Carpentry Services
In addition to our many services that allow you to have the most beautiful gardens and vegetable gardens in town, Urban Seedling can also build for you installations made of Canadian wood to create a nice patio, pergola or any outdoor project!
Carpentry Services
Grow for your community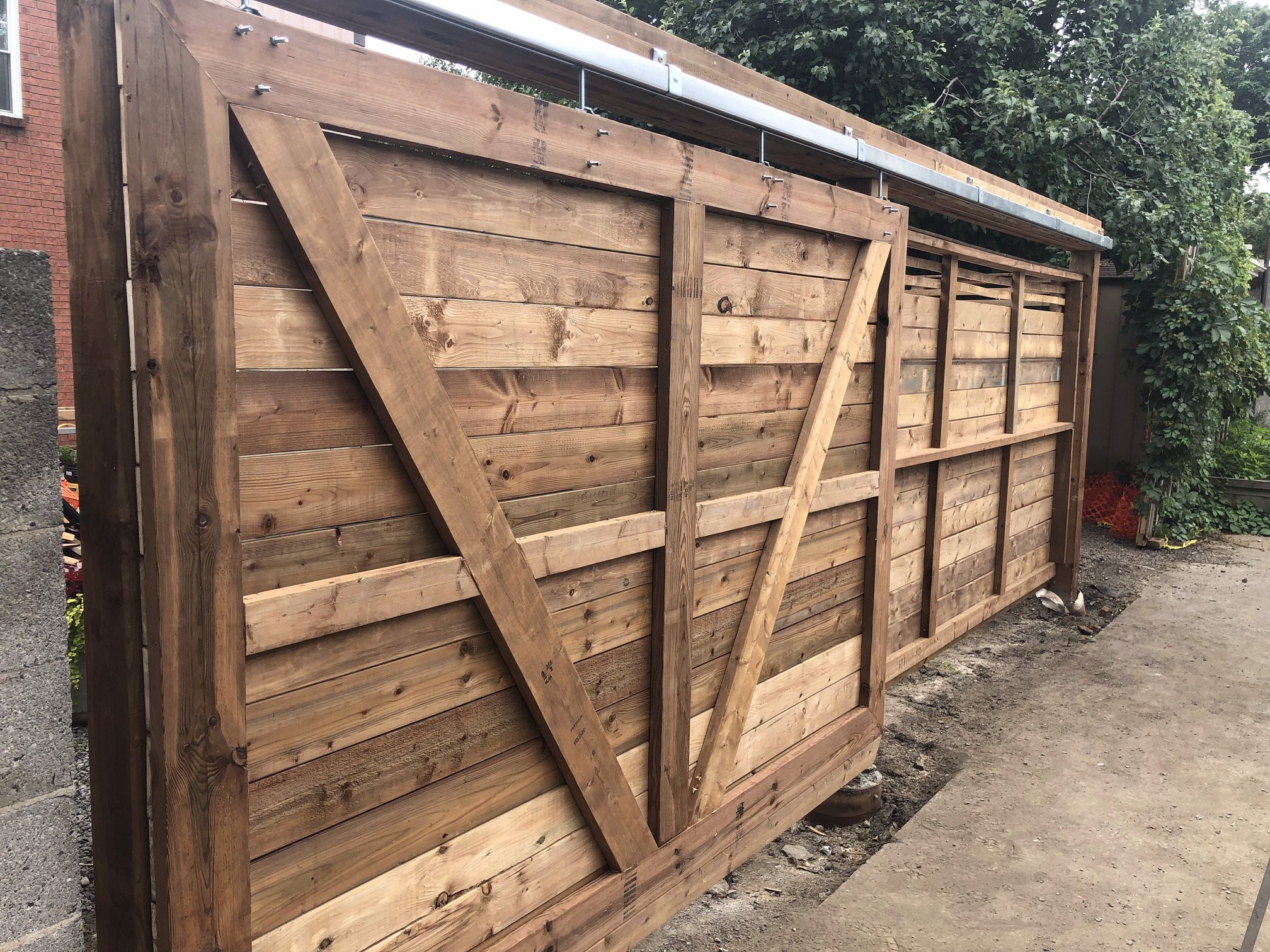 Custom Wood Fence with Sliding Barn Door
Give your backyard a beautiful finish with a stylish sliding barn door
Sturdy and functional, easy to open and close
Space saving, allowing you to use areas that would need to stay clear with swinging doors

Handmade Raised Garden Bed on Your Rooftop!
Custom organic vegetable garden of any size
Gardens work great on rooftops too
Built to last with reinforced bracketing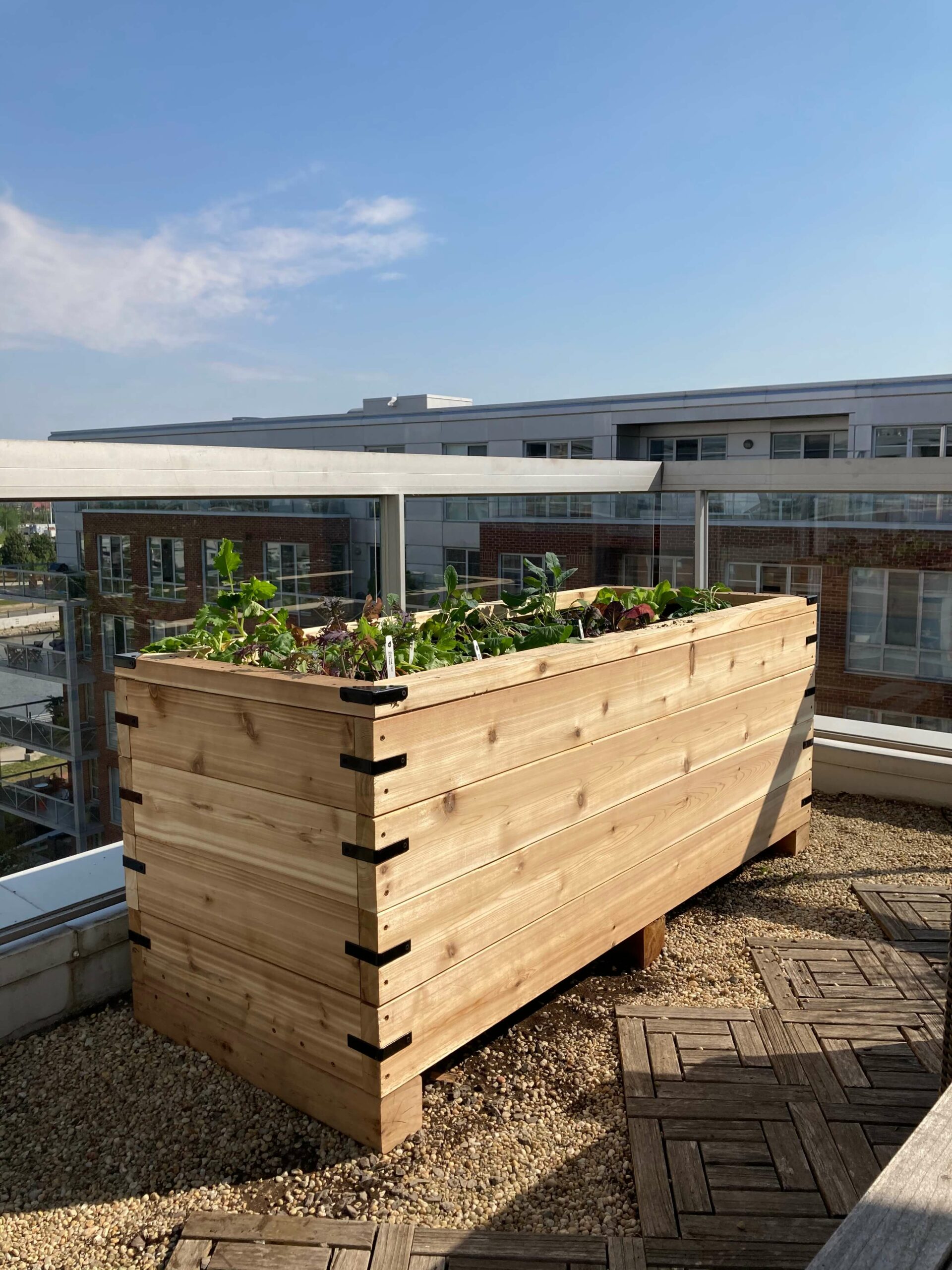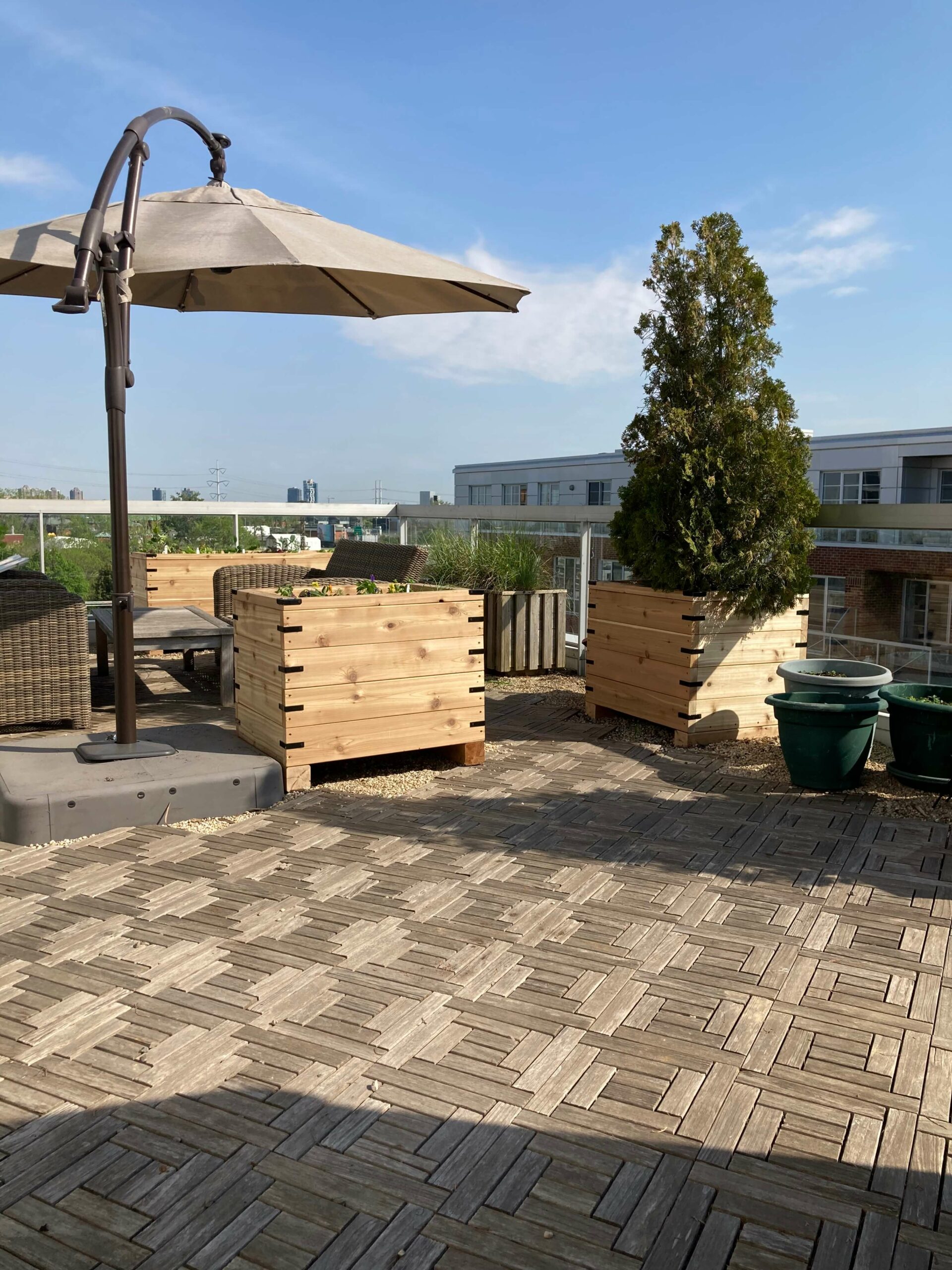 Create a Tailor Made, Unique Living Space
Design the space on your rooftop to share special moments with your family and friends
Add larger bushes and shrubs to a raised bed and bring even more green to your rooftop

Looking for some shade and privacy?
Create the perfect space for your outdoor jacuzzi
Add long lasting waterproof finish for that extra durability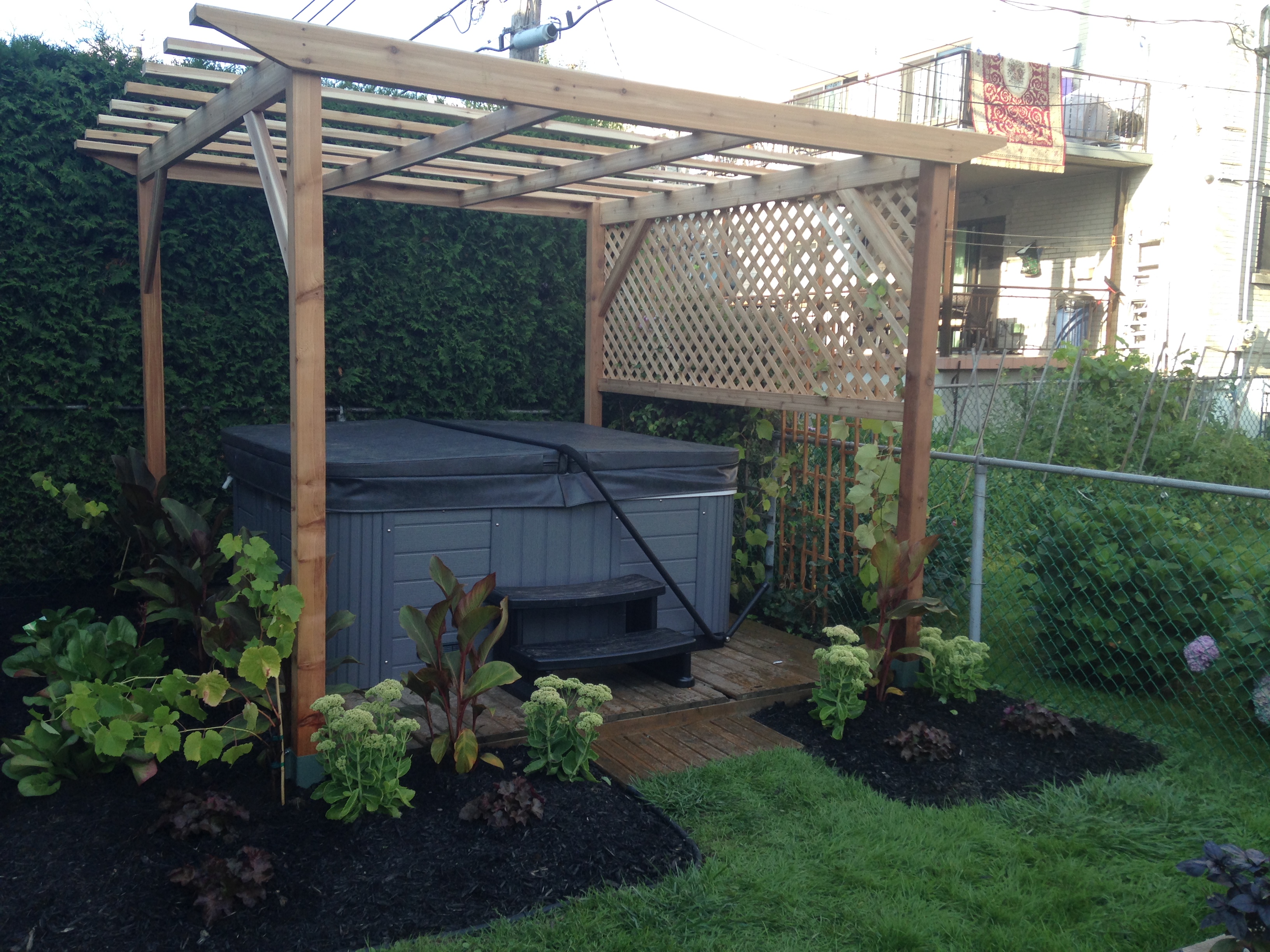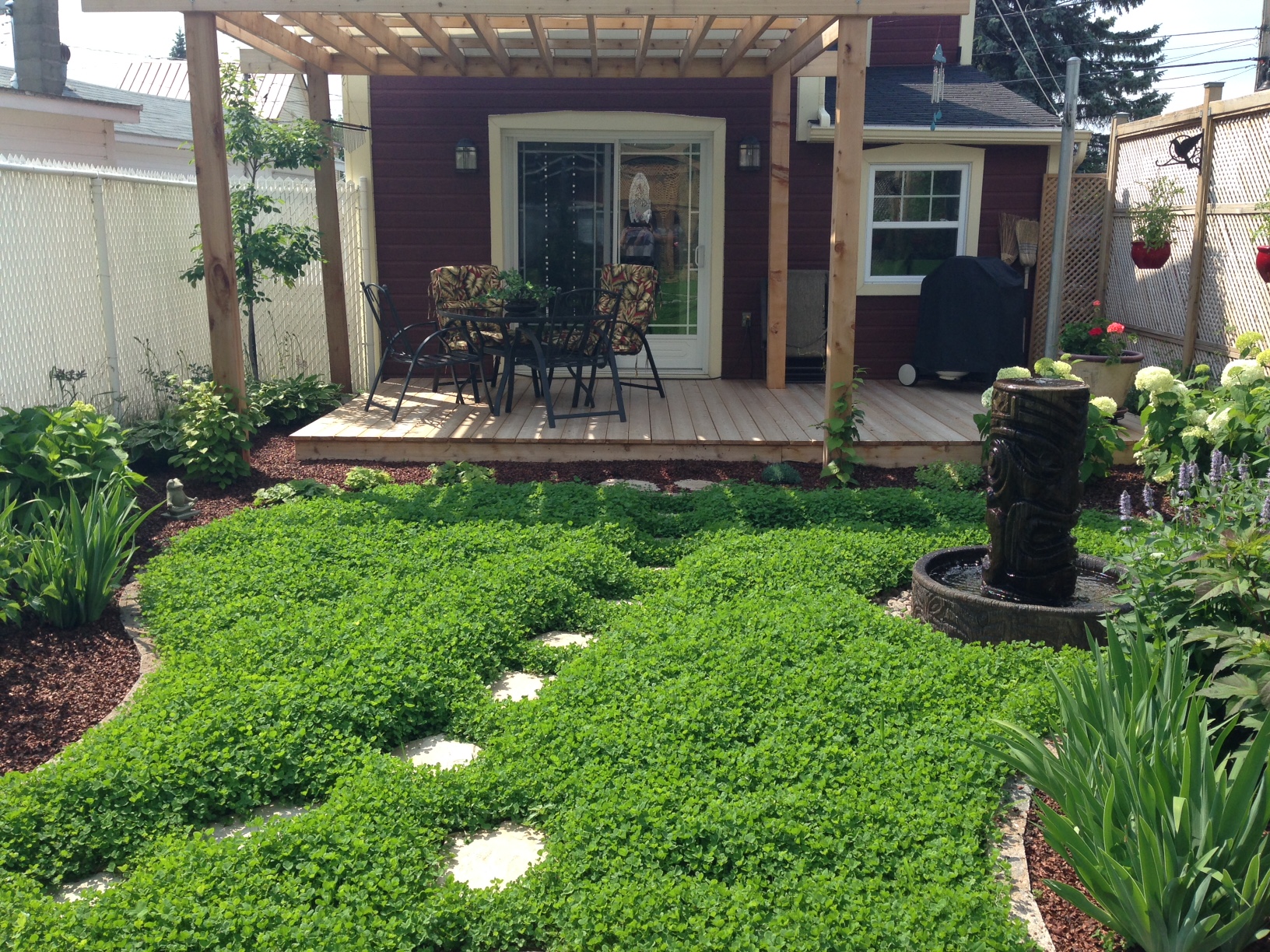 Get a complete backyard!
Our team of carpenters will build you a beautiful cedar pergola for your backyard or terrace.
To add some greenery, delicious grapes or kiwis can be planted to create a nice cool spot during those hot summer days.
Get in touch today!
To kick off a great new outdoor experience this summer.
We will contact you shortly to set up a consultation for a quote and provide answers to any questions you may have