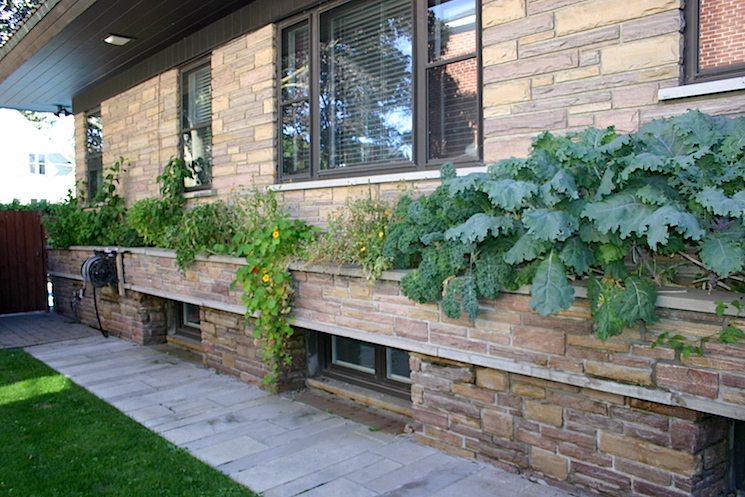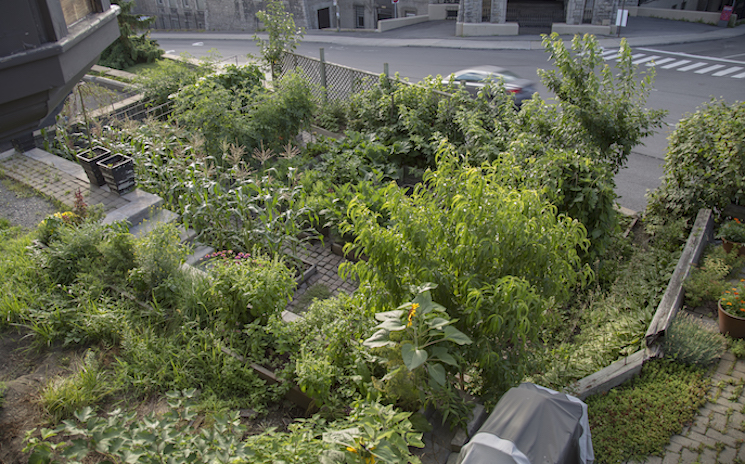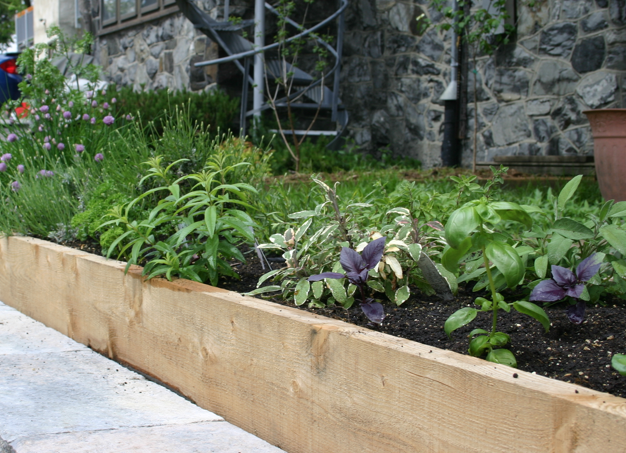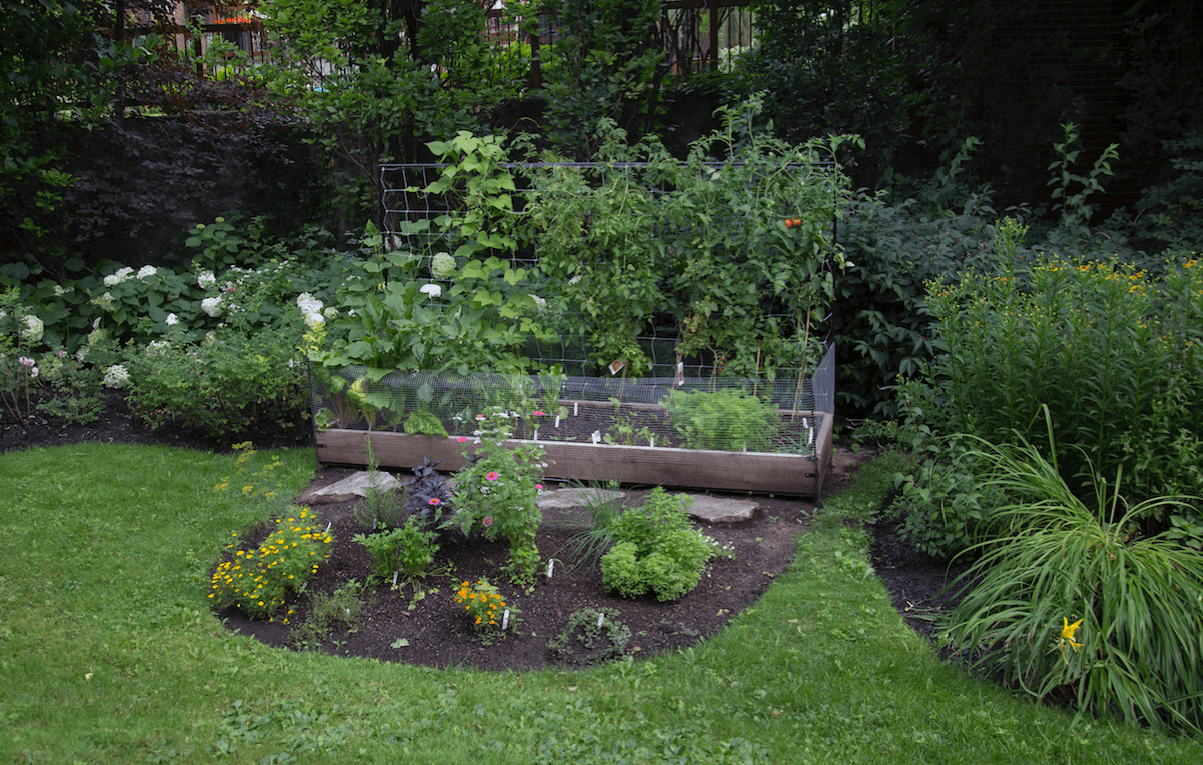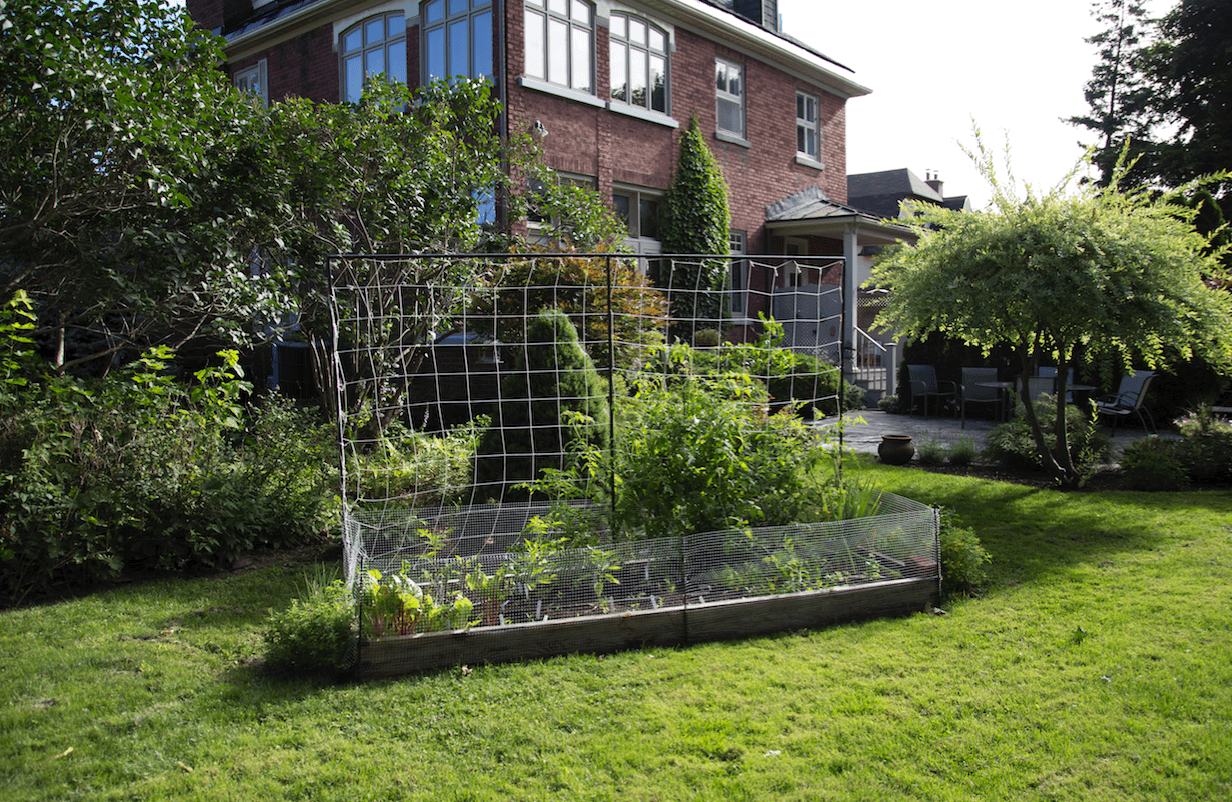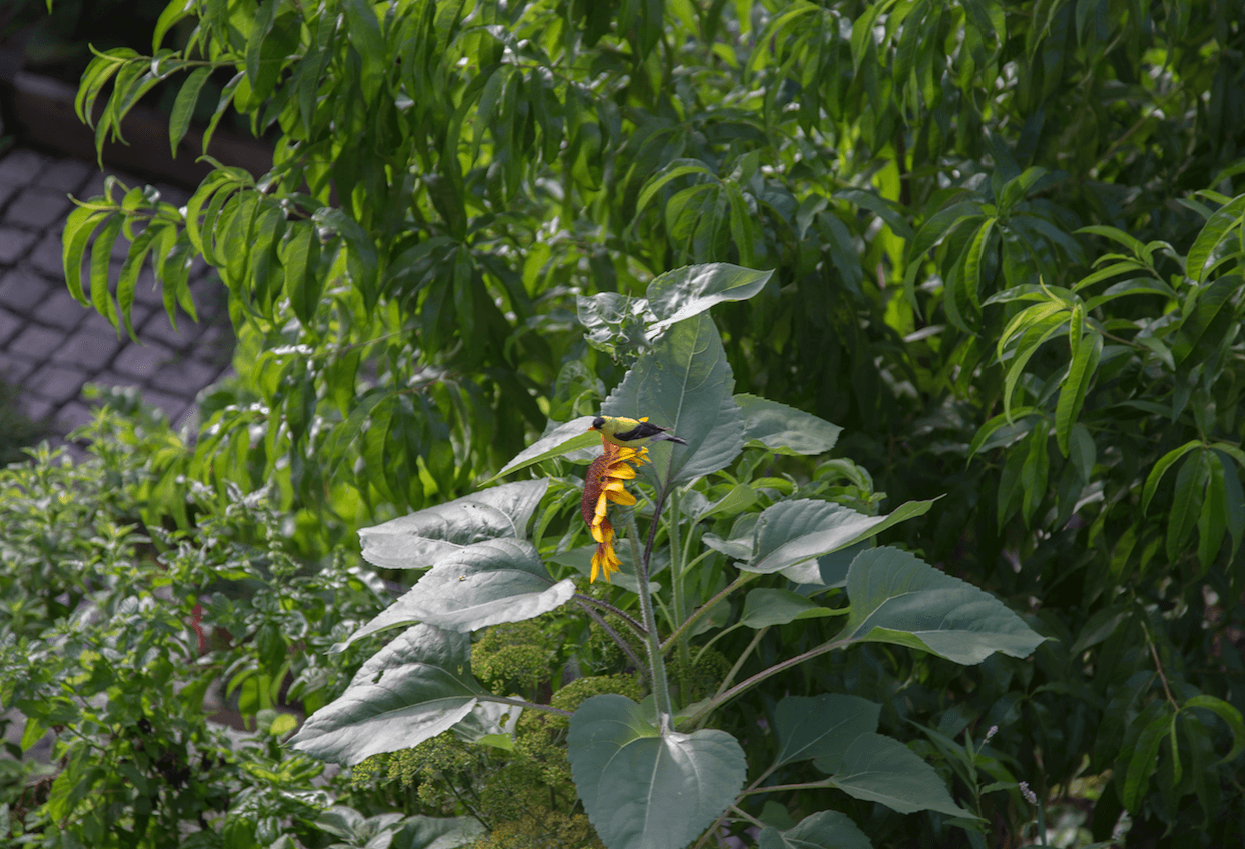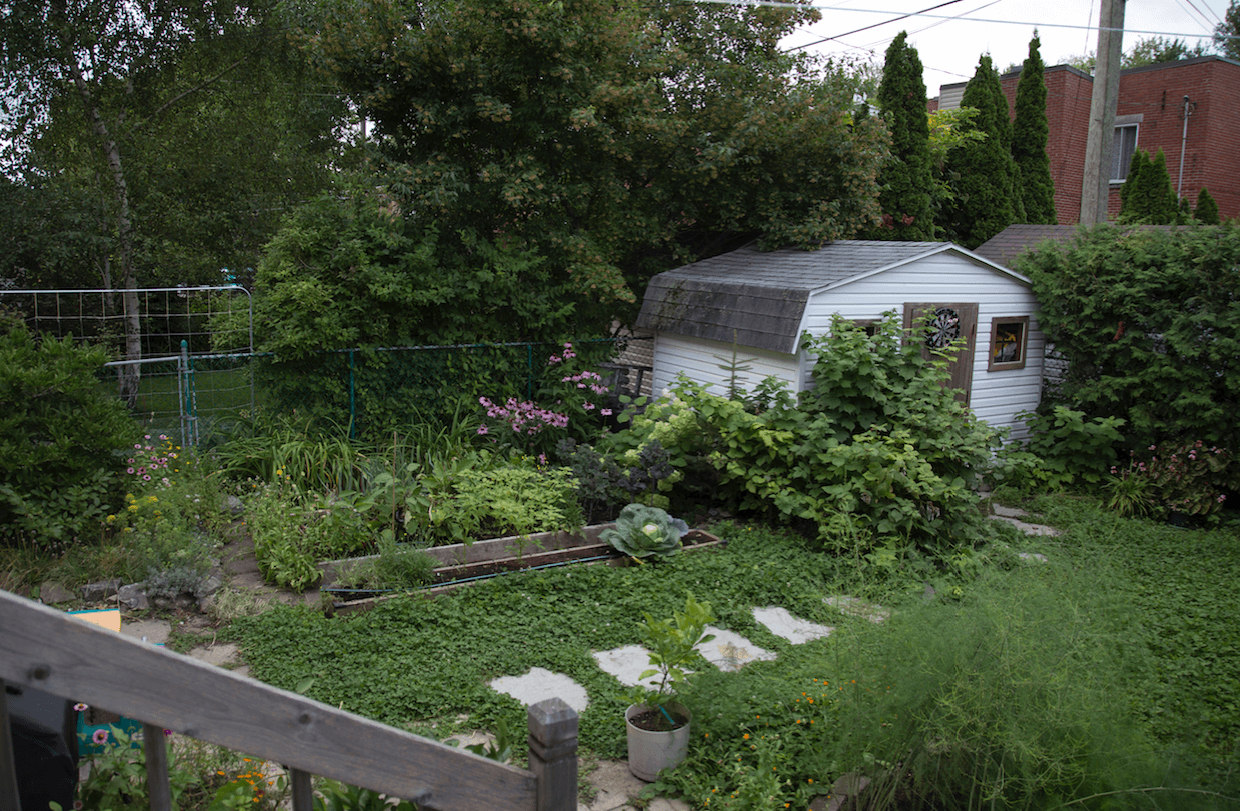 What is Edible Landscaping?
Also known as foodscaping or front-yard farming, edible landscaping is considered a type of landscaping in which most areas of a lawn on private or public property are used to grow food.
A landscape filled with berry bushes and edible ground covers, perennial vegetables, or even fruit trees is a true delight to the senses. Whether you have a big or small space, we pride ourselves in creating a design that will suit your needs and maximize your available space.