Need some help around the yard?
We offer a customizable yard-maintenance package to help you keep your flower gardens, hedges and shrubs looking their best.
All our horticultural services are performed or supervised by experienced horticulturalists who are passionate about gardening! Whether you want to spruce up your current gardens or design all new beds, call us today and have our horticulturalists work with you on the perfect garden plan.
We will keep your yard looking its very best with weekly, bi-weekly, or monthly maintenance visits. You will be paired with one of our skilled horticulturalists to ensure a highly personalized service. Our horticulturalist will take care of all of your maintenance needs, as well as new garden designs.
We also offer horticultural maintenance for condominium complexes and corporate offices.
Prices will be determined upon initial consultation. Contact us for details.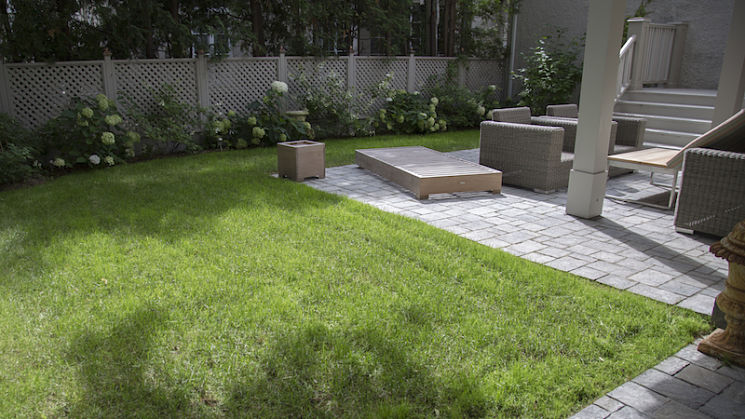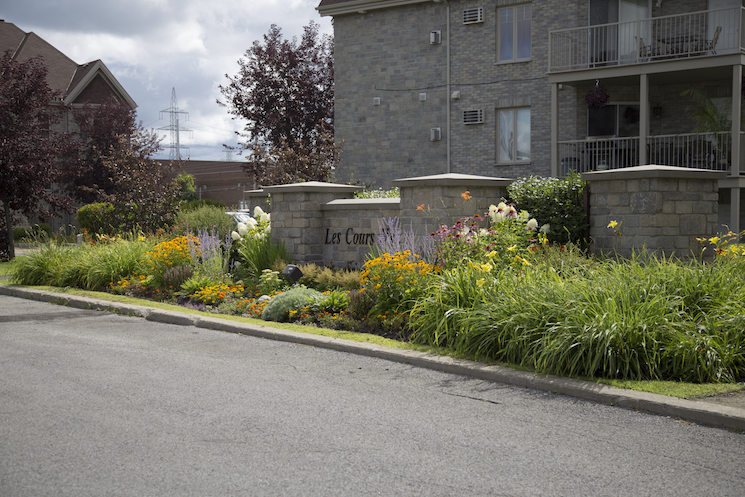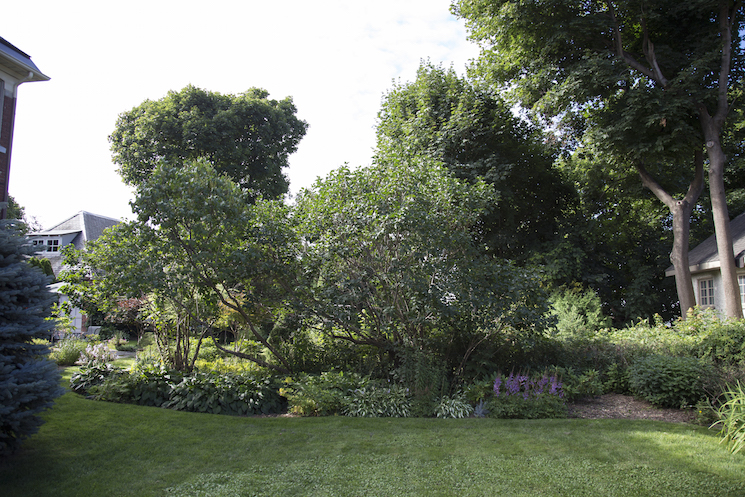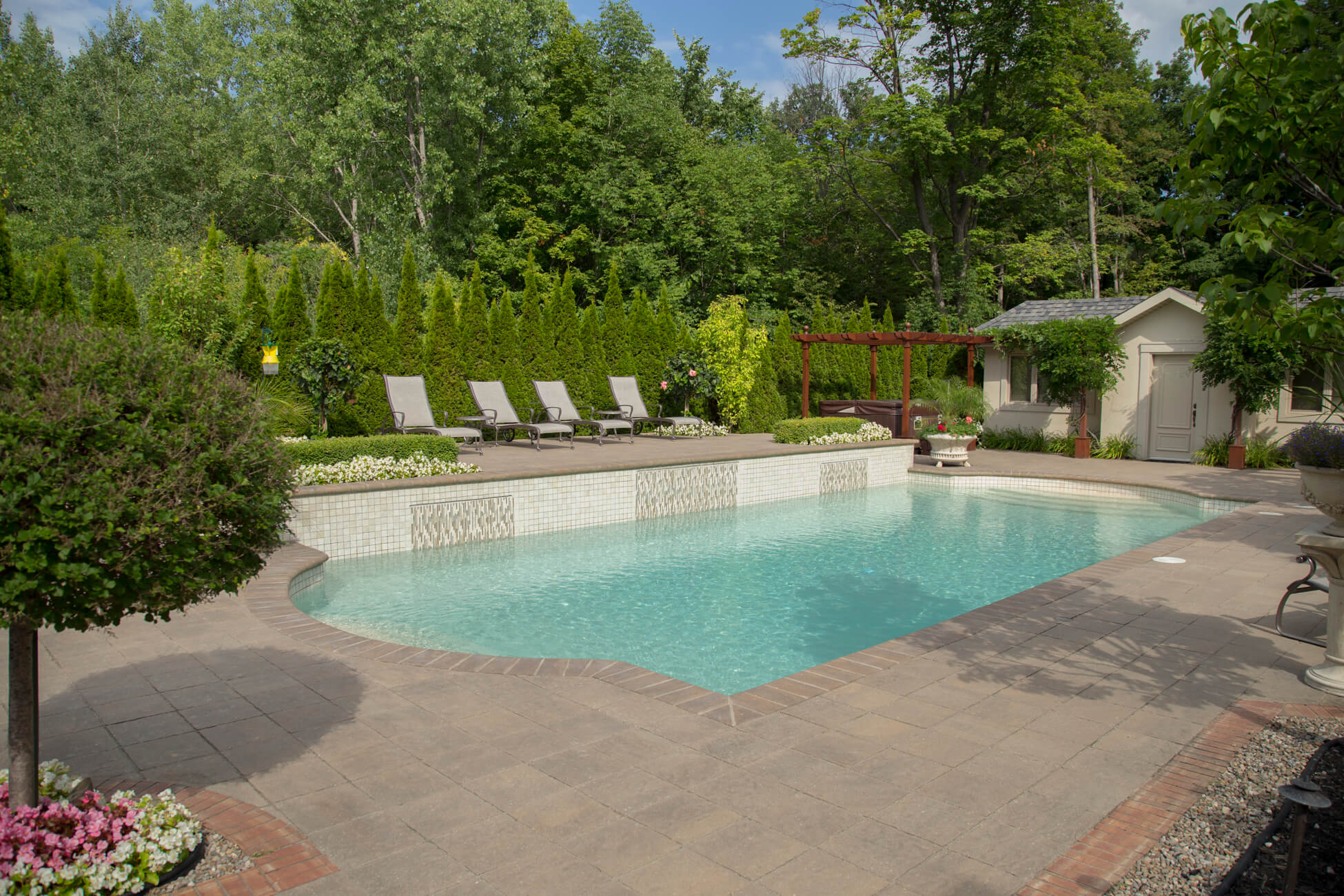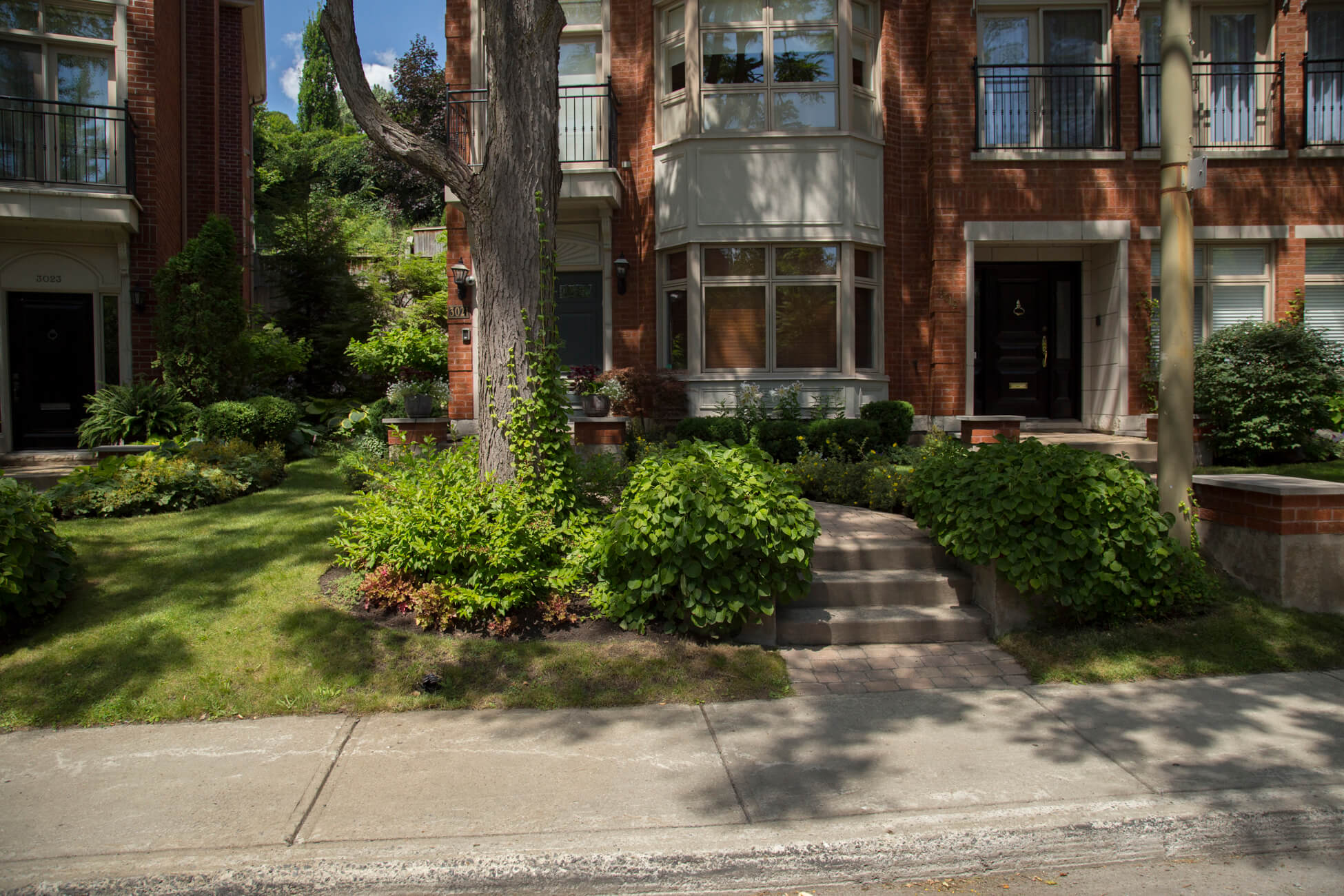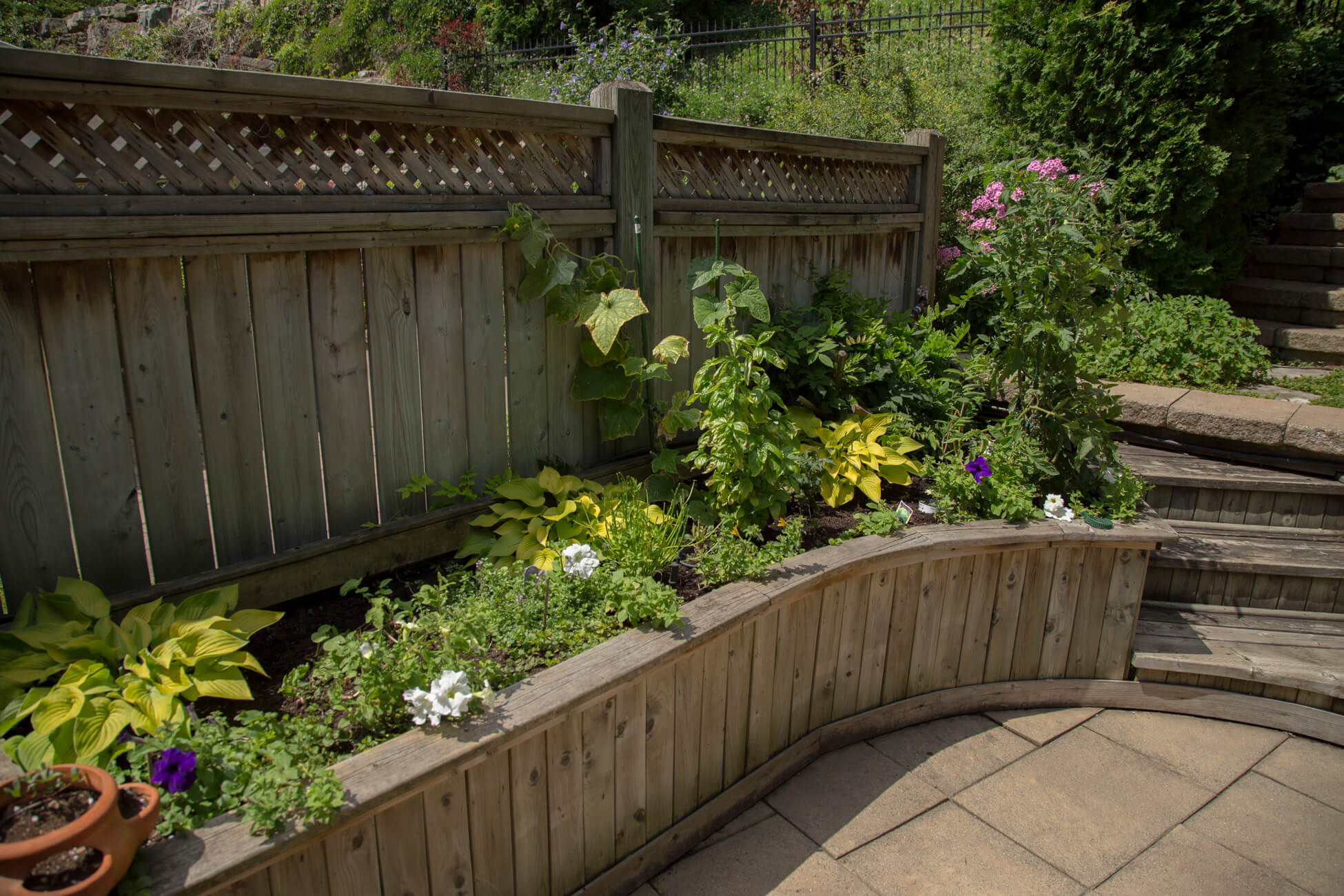 yard-maintenance1_opt.jpeg
yard-maintenance_opt.jpeg
custom-backyard-garden.jpeg