TURN YOUR WORKFORCE
INTO LOCAL HEROS
We are pleased to introduce Corporate Mission Gardens, a fun and innovative way to engage your workforce in a volunteer-based program with impact!
CORPORATE SOLIDARITY GARDENS PROJECT:
Grow for your community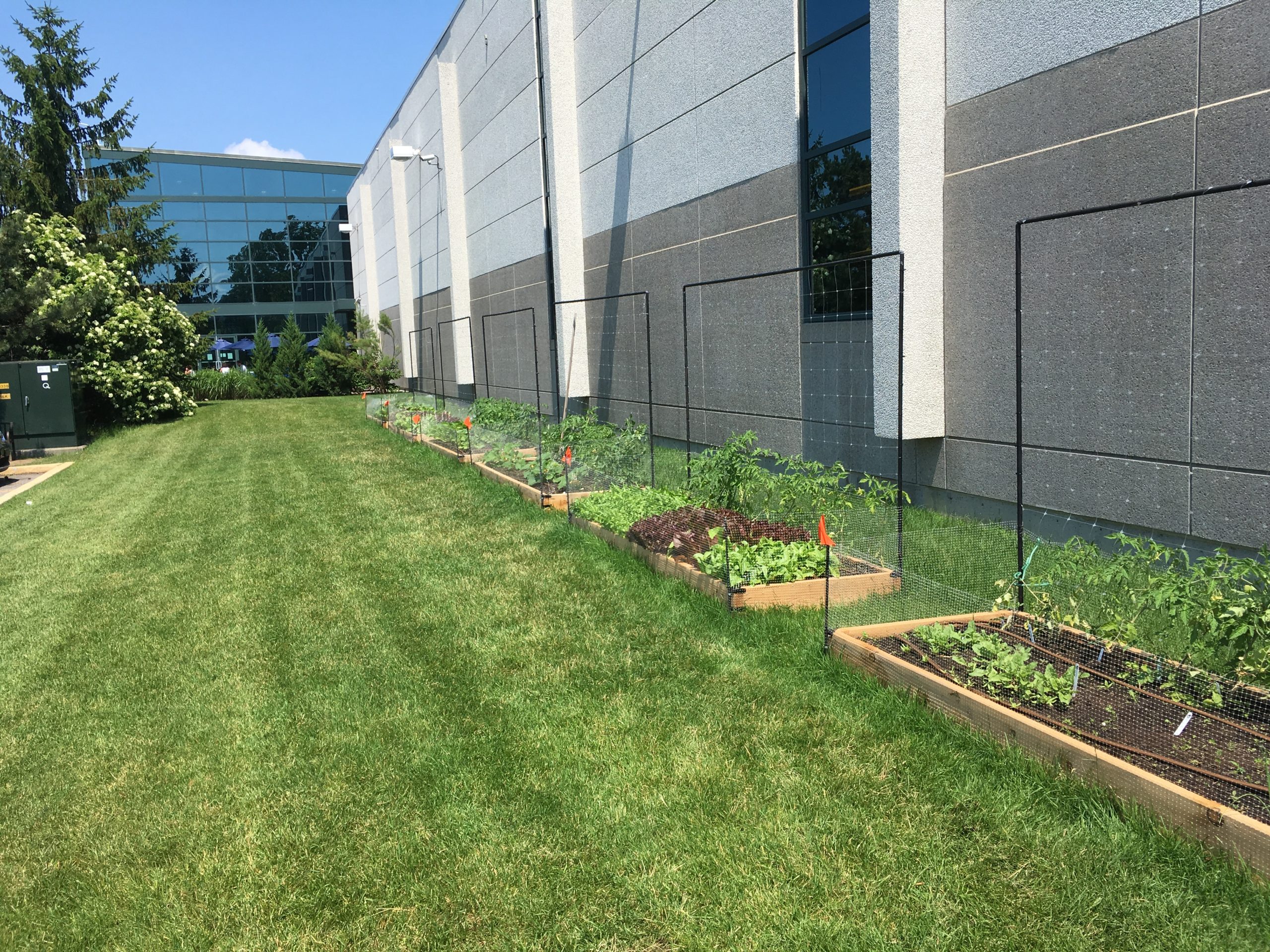 This spring, turn your business property's free space into a nutrient-giving oasis.
Your employees can be volunteers who help plan and build gardens
While your unused space grows into something positive

The next step is to share that vitamin-rich goodness with people who really need it
Help combat a great lack of nutrient rich items in food banks
You grow it and through local partnerships, we collect it at regular intervals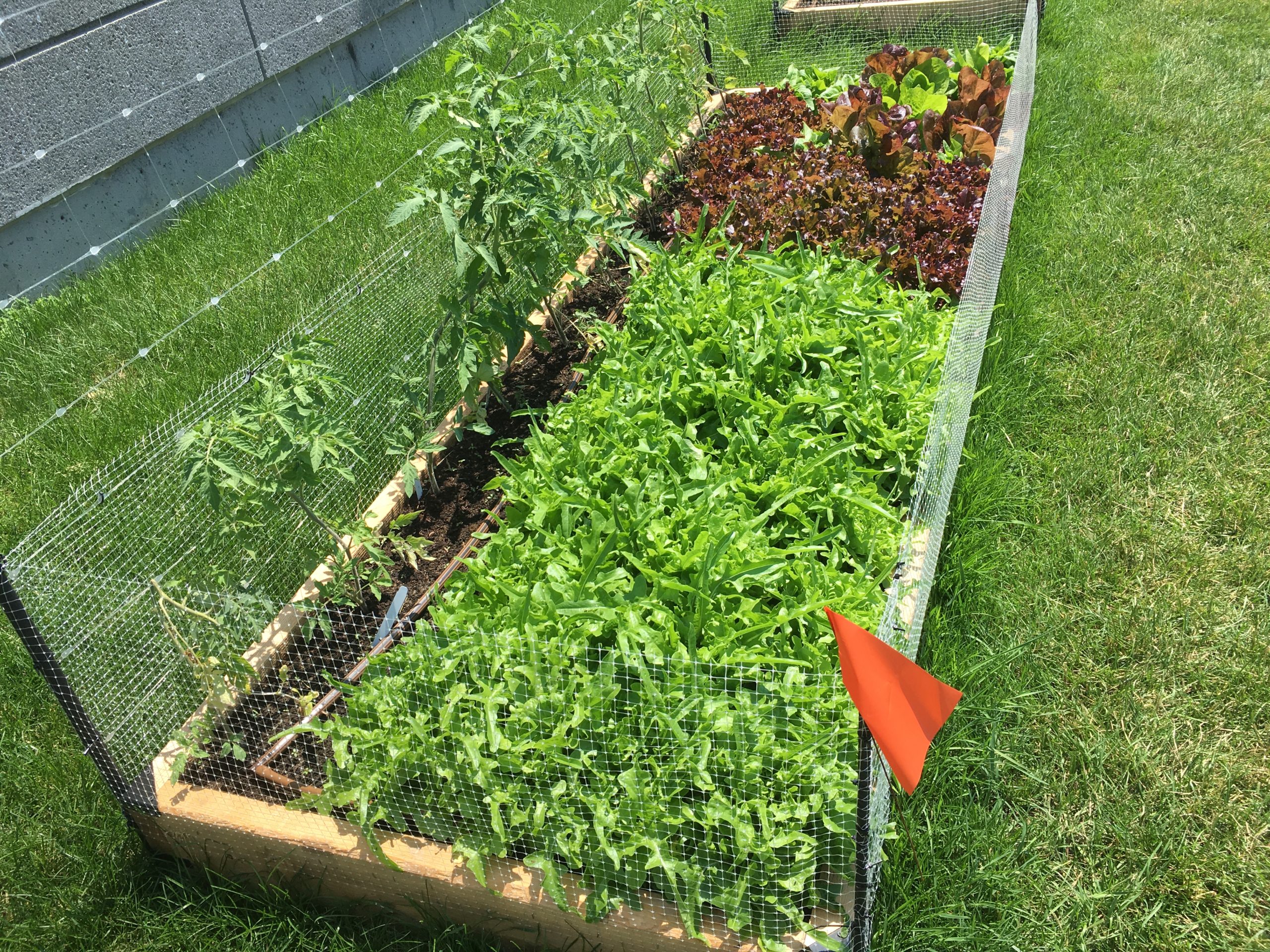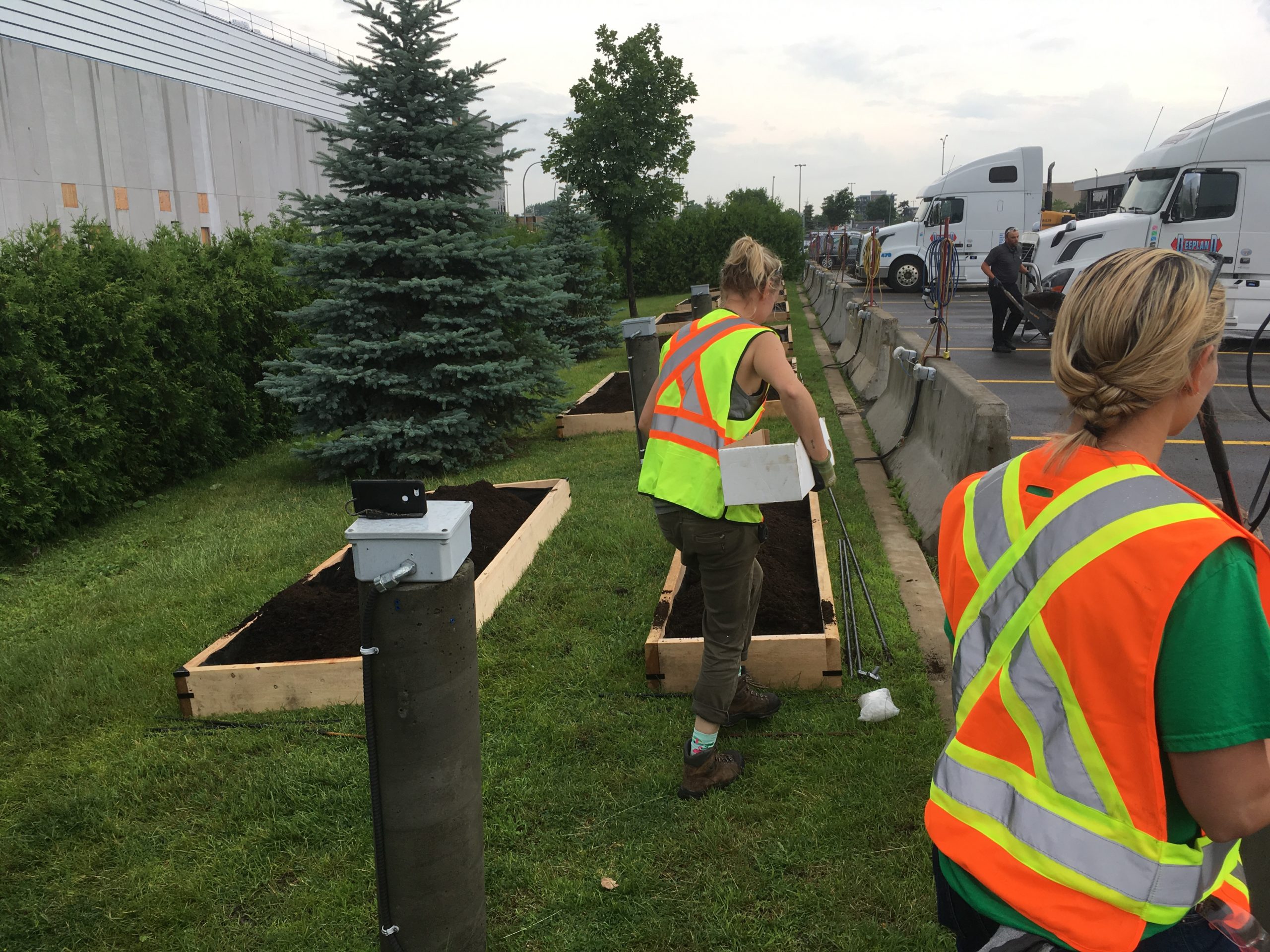 And create a lasting experience for you and your fellow volunteers
Innovative way to encourage team building
Empower volunteers to make a difference in their communities
Hours can count toward corporate volunteering and fundraising innitiatives
Get in touch today!
To kick off a great new outdoor experience this summer.
We will contact you shortly to:
Set up a consultation
Provide any additional details and answer any questions you may have