The school seedling sale fundraiser project is a way for schools to raise money for trips, activities and other projects by encouraging parents to purchase their seeds, seedlings and organic vegetable gardening products through Urban Seedling's online boutique.
This project also helps promote learning about healthy eating habits through discovering the joys of growing your own vegetables; a fun, healthy and educational outdoor activity for families .
School Fundraisers Project
Grow for your community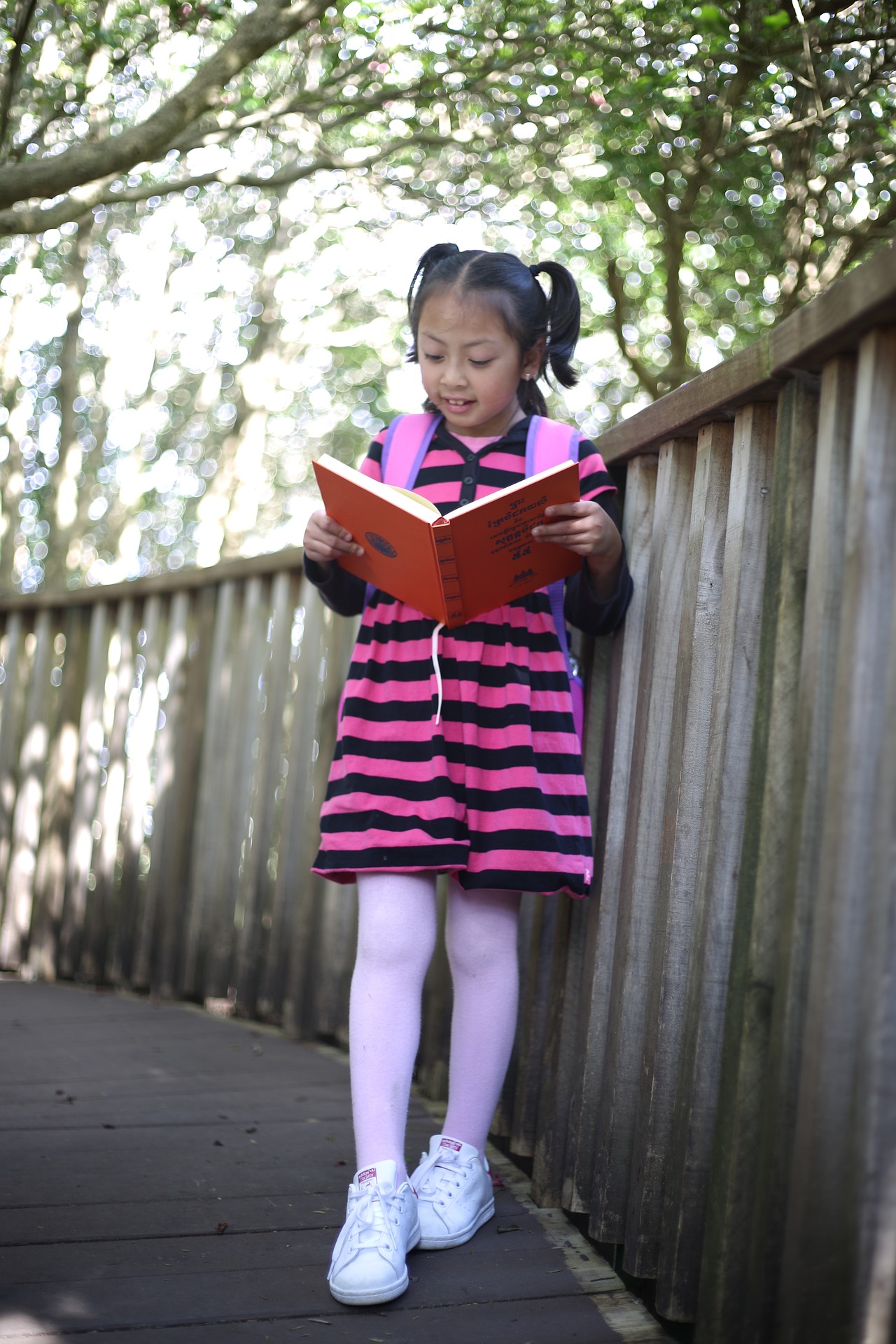 How it works :
The participating school is issued a link to Urban Seedling's online boutique, and a promo code unique to their institution.
The landing page directs the parent to select from one of four gardening packages and/or to shop à la carte from the online boutique. Upon checkout the parent enters the schools promo code
The parents pay the same amount as if they were ordering from the urbanseedling online boutique regularly
All products ordered using the promo code will be delivered to the school on an arranged date for distribution to the parents and families 
The school will receive a 15% commission from each package purchased and for each item purchased à la carte, which is paid after delivery of the products .
Delivery dates are between may 15th and June 25th weather permitting.
Learn more about the packages below

Assorted seeds and seedlings package
Includes:
one tomato seedling
one cucumber seedling
one sweet pepper seedling
one eggplant seedling
one nasturtium seedling (edible flower)
one 4 pack of lettuce seedlings
one pack of bean seeds
one pack of radish seeds
one pack of carrot seeds
one 4 pack of herbs (basil, thyme, rosemary, oregano)
Cost: 48$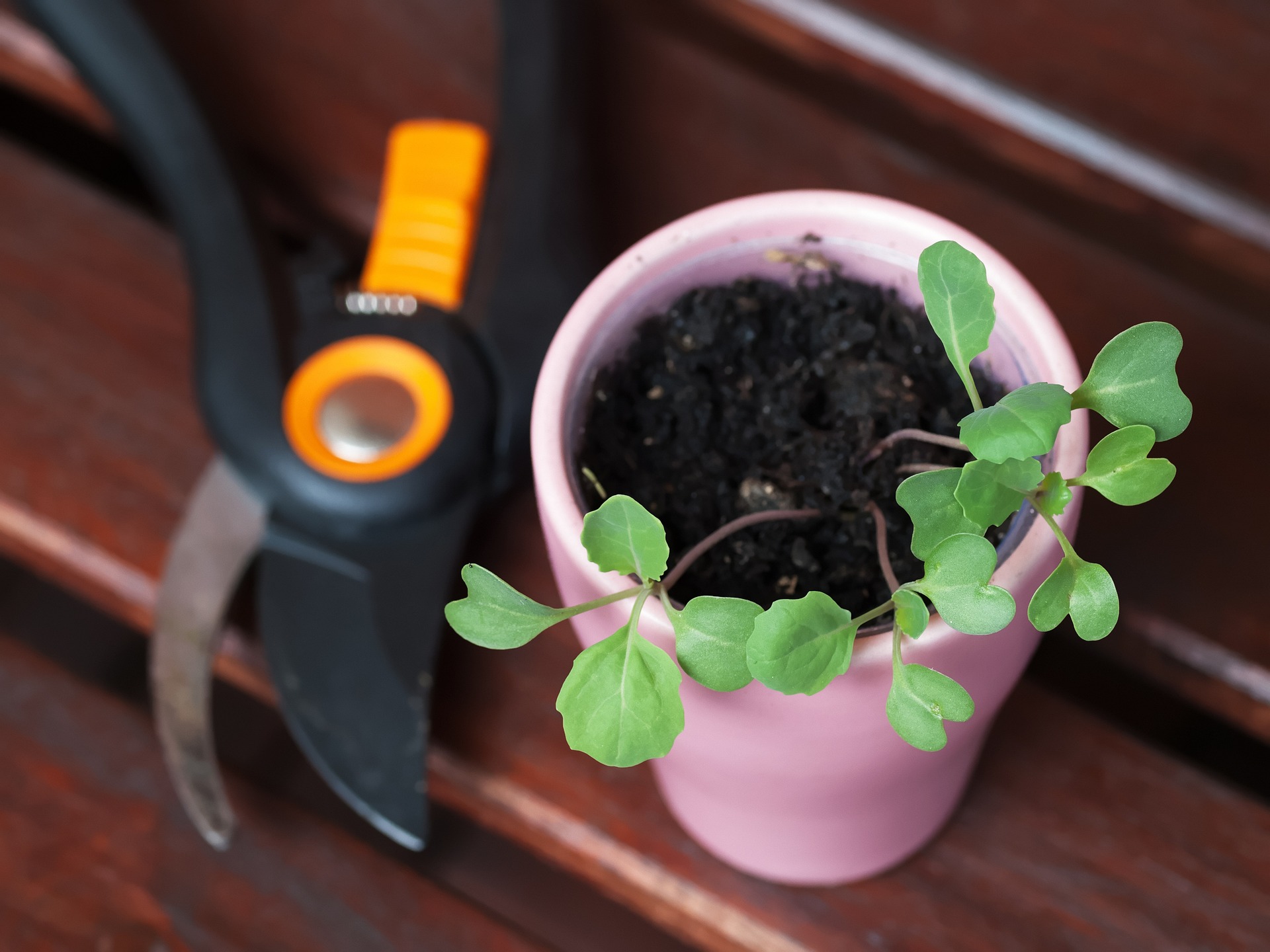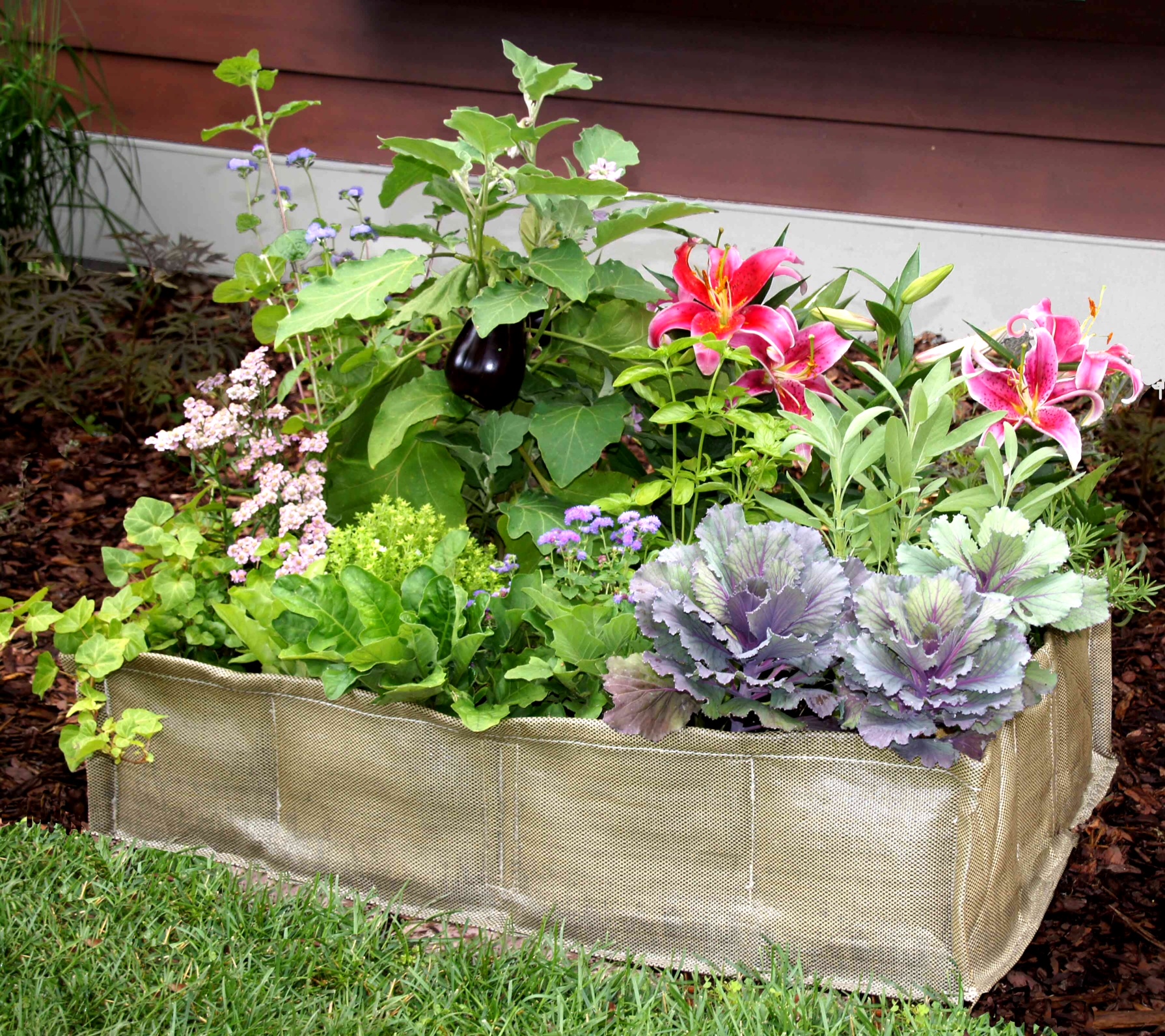 The student gardener package
Perfect for balconies or yards. Includes:
one "little acre junior" 2'x3' grow bag
2x 85L of custom organic soil blend.
Cost: 84$

"Essential" raised bed garden construction package.
Includes:
Material to build one 10'x3' raised bed vegetable garden
Two 2" x 8" x 10' and two 2" x 8" x 3' planks of hemlock
12' x 4' geotextile
4 triangular and 4 L-shaped black corner brackets
18" tall plastic mesh fencing
Four 3'3" rebar posts painted black for rust-proofing
3" Tie wraps 1 pack
Black steel trellis frame 6'6" tall, 10' wide
Trellis netting with 6' x 6' net spacing
20 cubic feet of Custom ultra-rich Urban Seedling vegetable gardening soil blend. Pre-mixed with compost, peat-moss, coconut coir, organic black earth and natural, organic fertilizers
Cost: 409.20$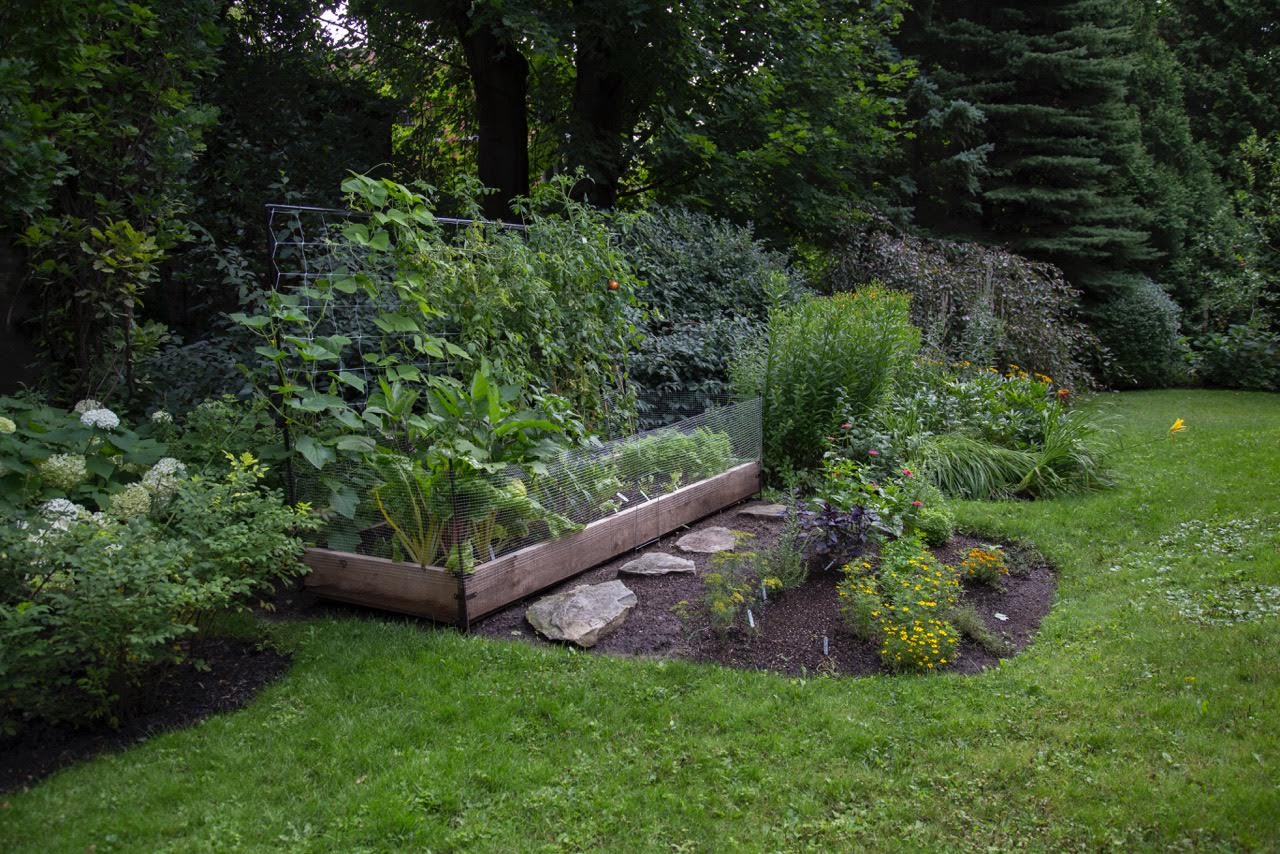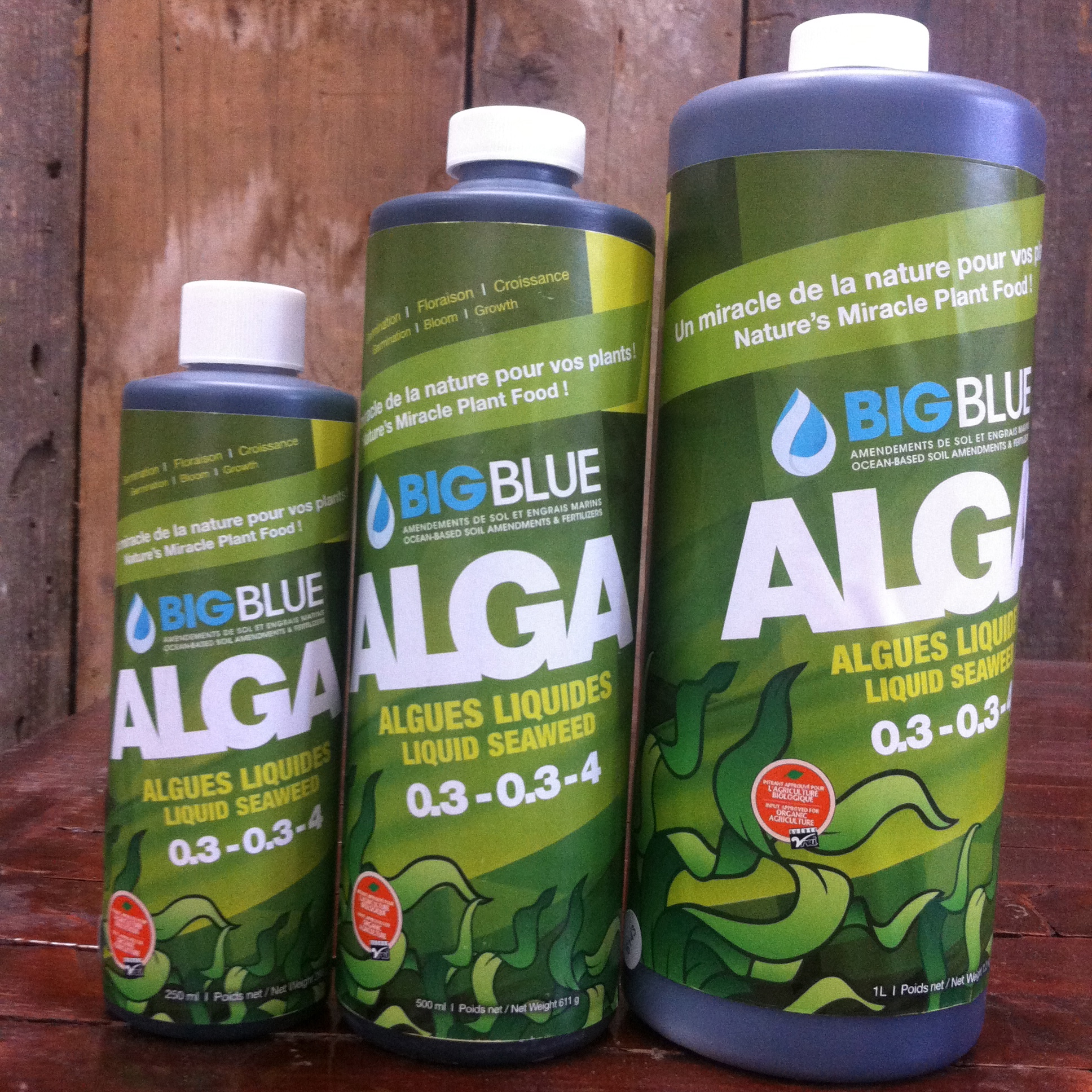 Organic fertilizer package.
Includes:
one 5L bag of worm castings
one 250ml bottle of liquified sea weed
one 250ml bottle of fish emulsion
one 50g bag of soil activator
Cost 49$

A la carte option.
Parents can decide to create their own package by selecting their seeds , seedlings and gardening products from our online boutique. A la carte Items can also be added to selected packages.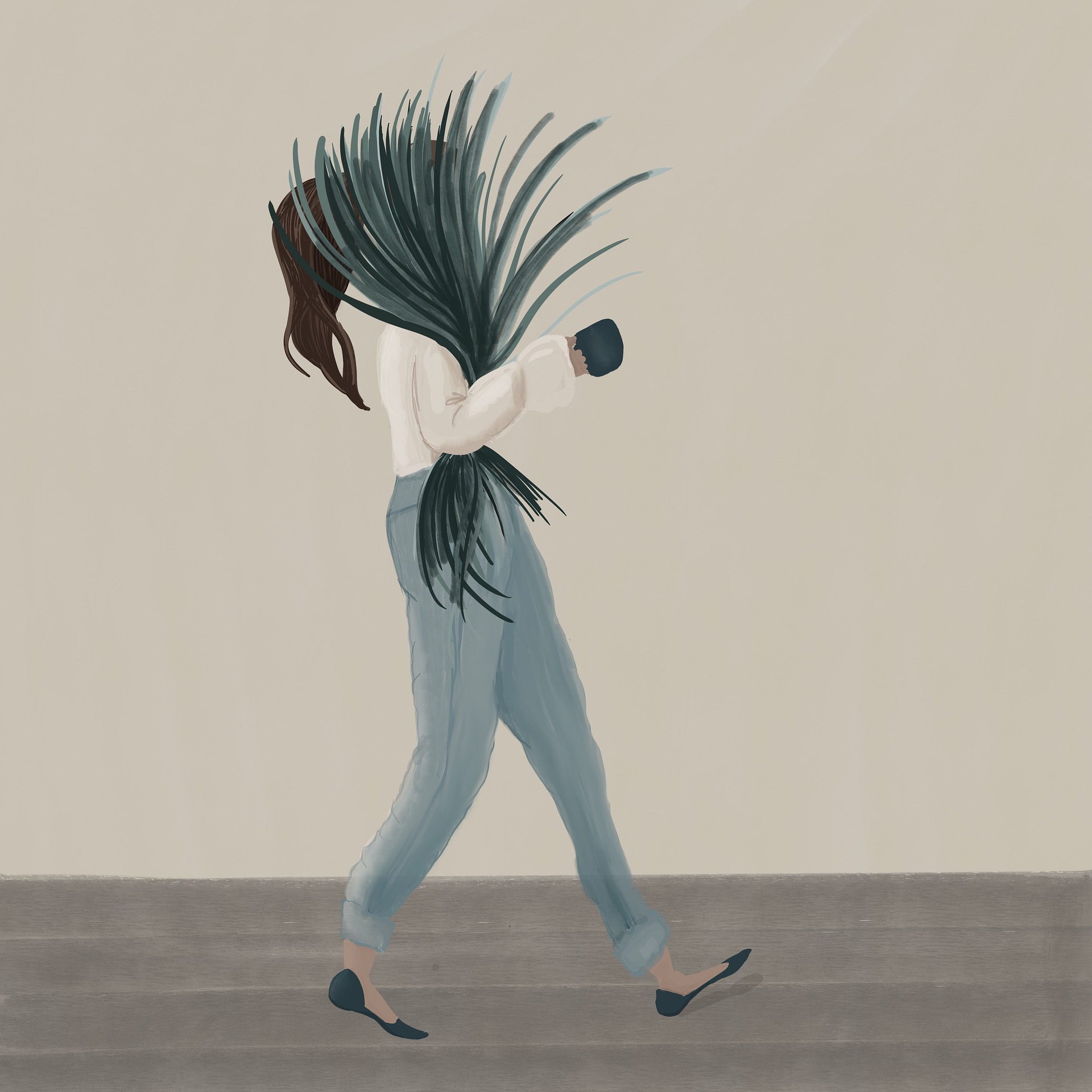 Get in touch today!
If you are interested in learning more about the school fundraiser seedling sale project, please fill this contact form and a member of the Urban Seedling team will contact you as soon as possible.