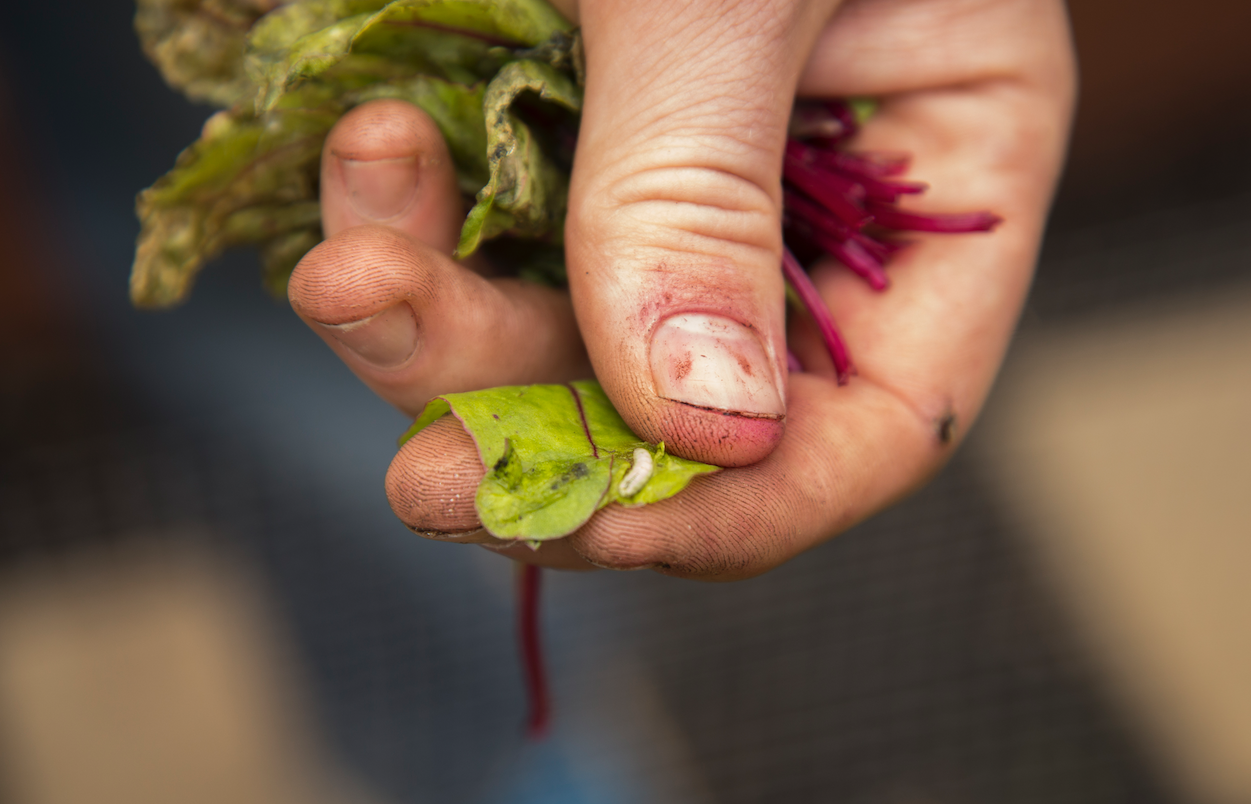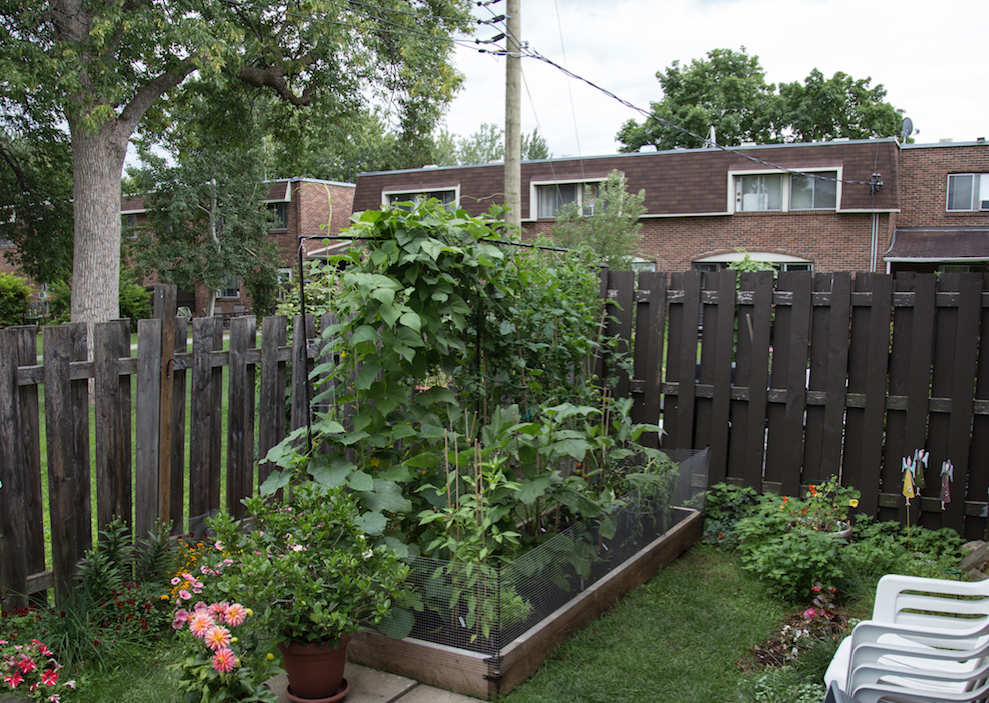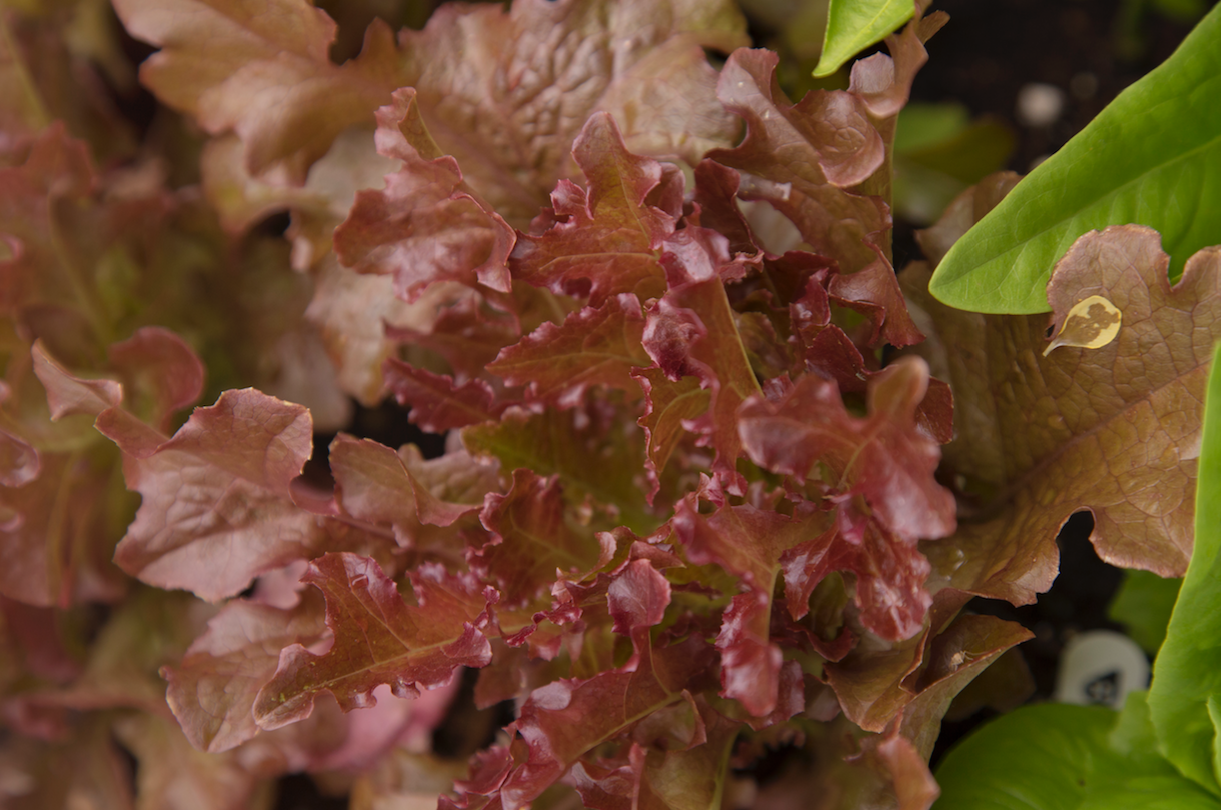 Screenshot 2016-08-04 13.28.49
Screenshot 2016-08-04 13.25.29
Screenshot 2016-08-04 13.28.11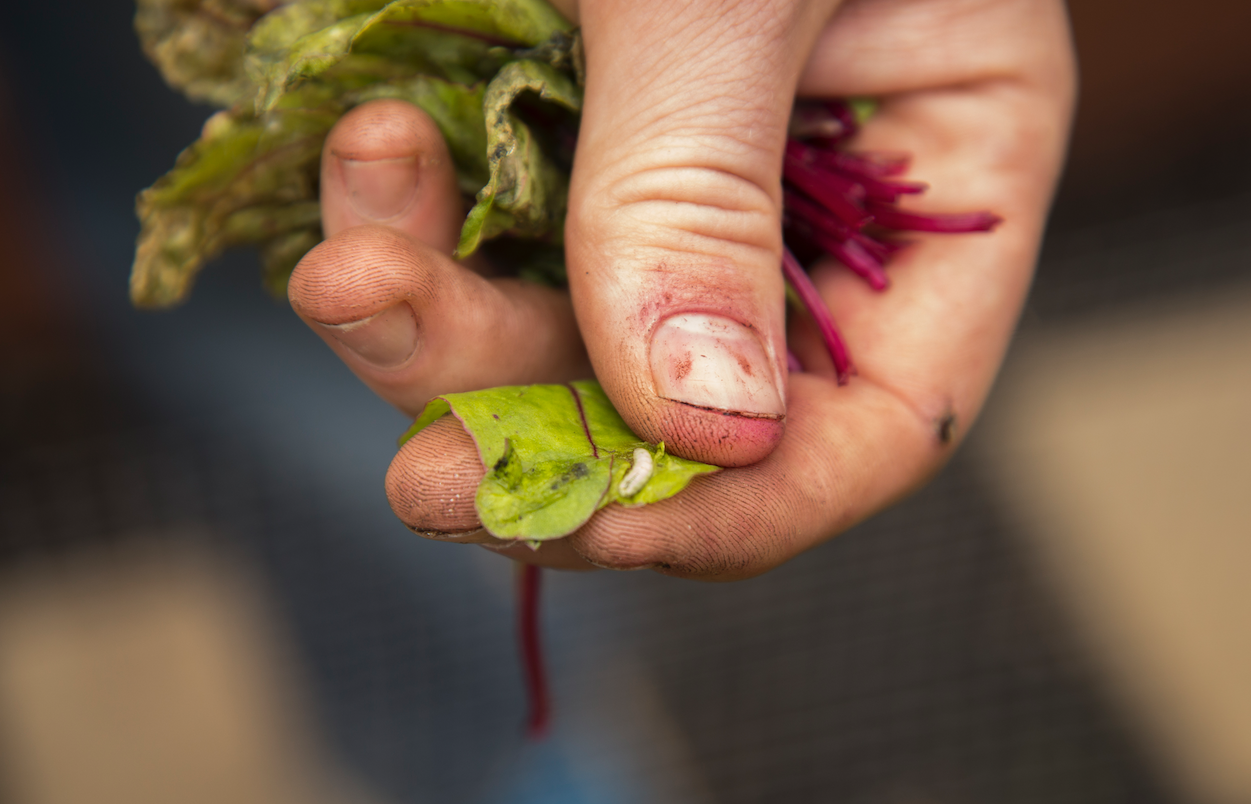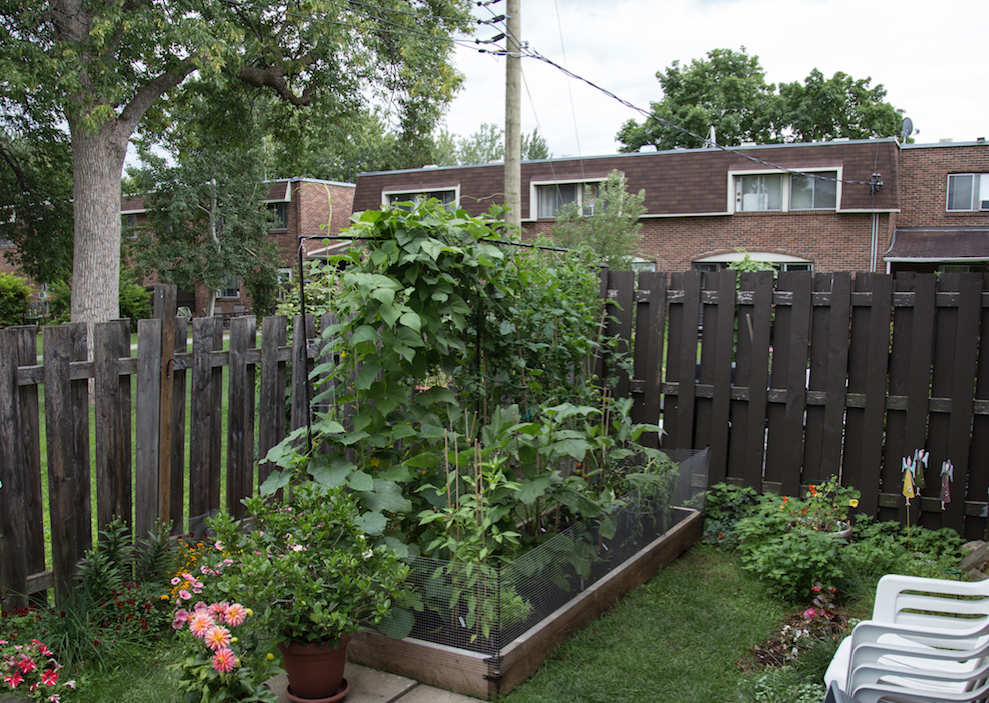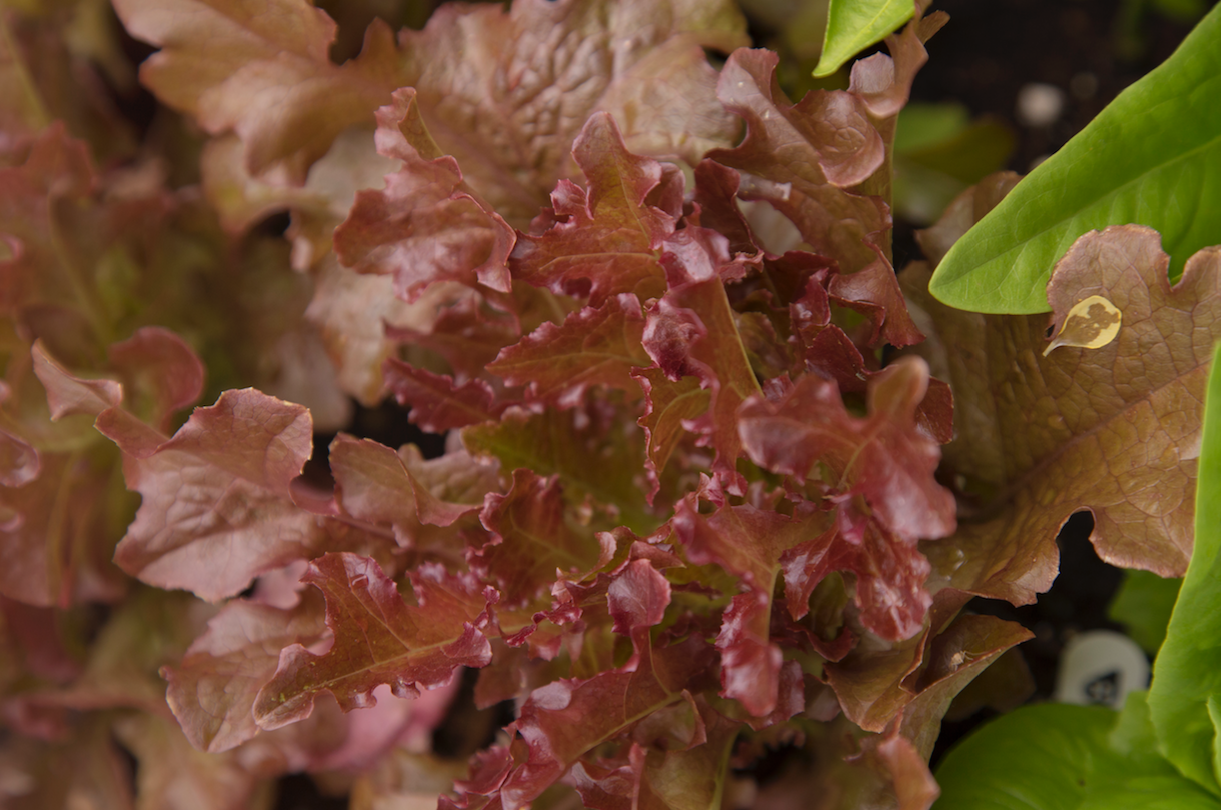 What is eating my tomato leaves? Why do my Swiss chard leaves have patches? Do you have some questions about what is going on in your vegetable garden? Urban Seedling offers vegetable garden coaching sessions. This is a way of having an Urban seedling garden expert right in your garden! A great opportunity to learn some maintenance tips or ask any questions about your vegetable garden.
Book you garden consultation today by clicking here or email us at info@urbanseedling for more information.
At Urban Seedling, we focus on offering support so that we can be with you every step of the way whether you are a new or an experienced gardener.
Needs more tips and pointers? Sign up for our newsletter today to received weekly updates with current gardening advice. Learn how to naturally control pest and disease, when to harvest crops, how to plant and seed them and how to maintain your vegetable garden.
Visit our planting tips page to get started.
Come to our next workshop on vegetable gardening in the city, a great opportunity to meet fellow gardeners and to get help for your next garden project.