Urban Seedling Workshops, a great way to learn about urban agriculture
The workshops offered by Urban Seedling are back for a 3rd edition! Starting from Saturday March 2nd, 2019, take advantage of workshops specifically dedicated to growing vegetables in the city with our 1 hour classes led by Tereska Gesing, founder of Urban Seedling and a professional specialized in urban agriculture!

During these workshops, Tereska will guide you through the different steps of creating a vegetable garden, the best way to overcome the obstacles to gardening in the city and will cover with you the particularities of Montreal's growing season.
You will find out how to plan, plant and care for your home organic vegetable garden, whether you are gardening in your balcony in your backyard or even on your rooftop.
You will learn how to :
Plan and build your vegetable garden
Put together the perfect soil mix and learn all about soil fertility
Plant seeds and transplant seedlings
Maintain the garden throughout the season
Master companion planting
Balcony gardening solutions
Natural, organic control pests and disease
Dates of our workshops in english :
Saturday March 2nd, 2019 1 PM
Thursday March 14th 2019 6:30 PM
Sunday March 31st, 2019 1 PM
Saturday April 13th, 2019 11 AM
Thursday April 25th, 2019 5 PM
Saturday May 11th, 2019 11 AM
Thursday, May 16th, 2019 6:30 PM
Saturday May 25th, 2019 1 PM
Thursday, June 6th, 2019 6:30 PM
About Urban Seedling
Urban Seedling is a Montreal-based company that helps people grow their own fresh food in the city. For the past 6 years, we've helped people across the city grow fresh vegetables, herbs, and fruit in backyards, front yards, balconies, and rooftops.
About Tereska Gesing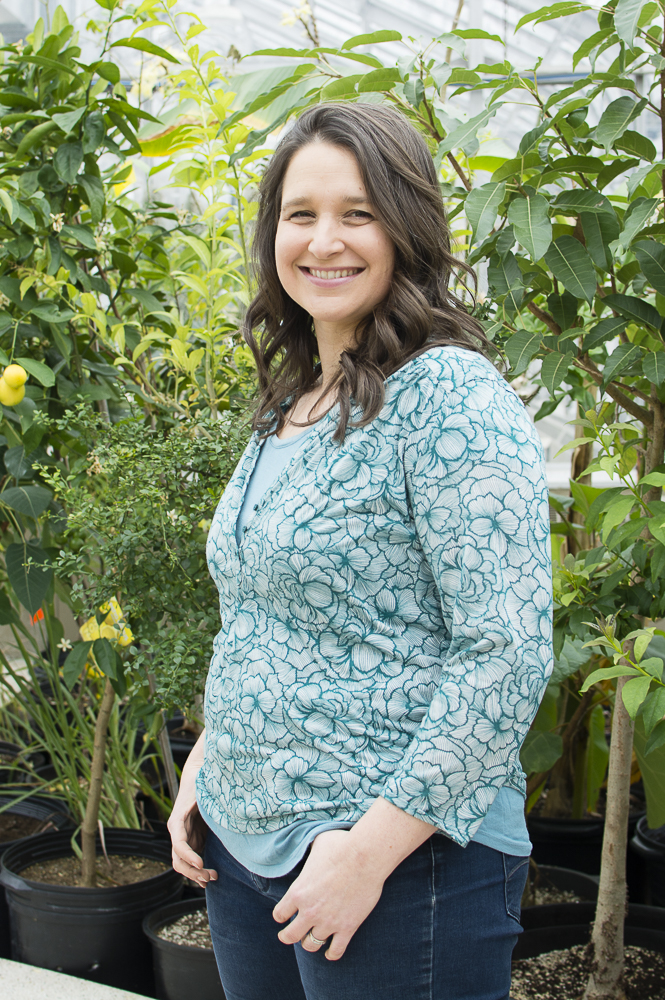 Professional and passionate specialized in urban agriculture, Tereska wish to facilitate access to urban agriculture for Montrealers through her company Urban Seedling as well as by her many community involvement. She offers conferences and workshops specialized in urban agriculture in companies and schools.