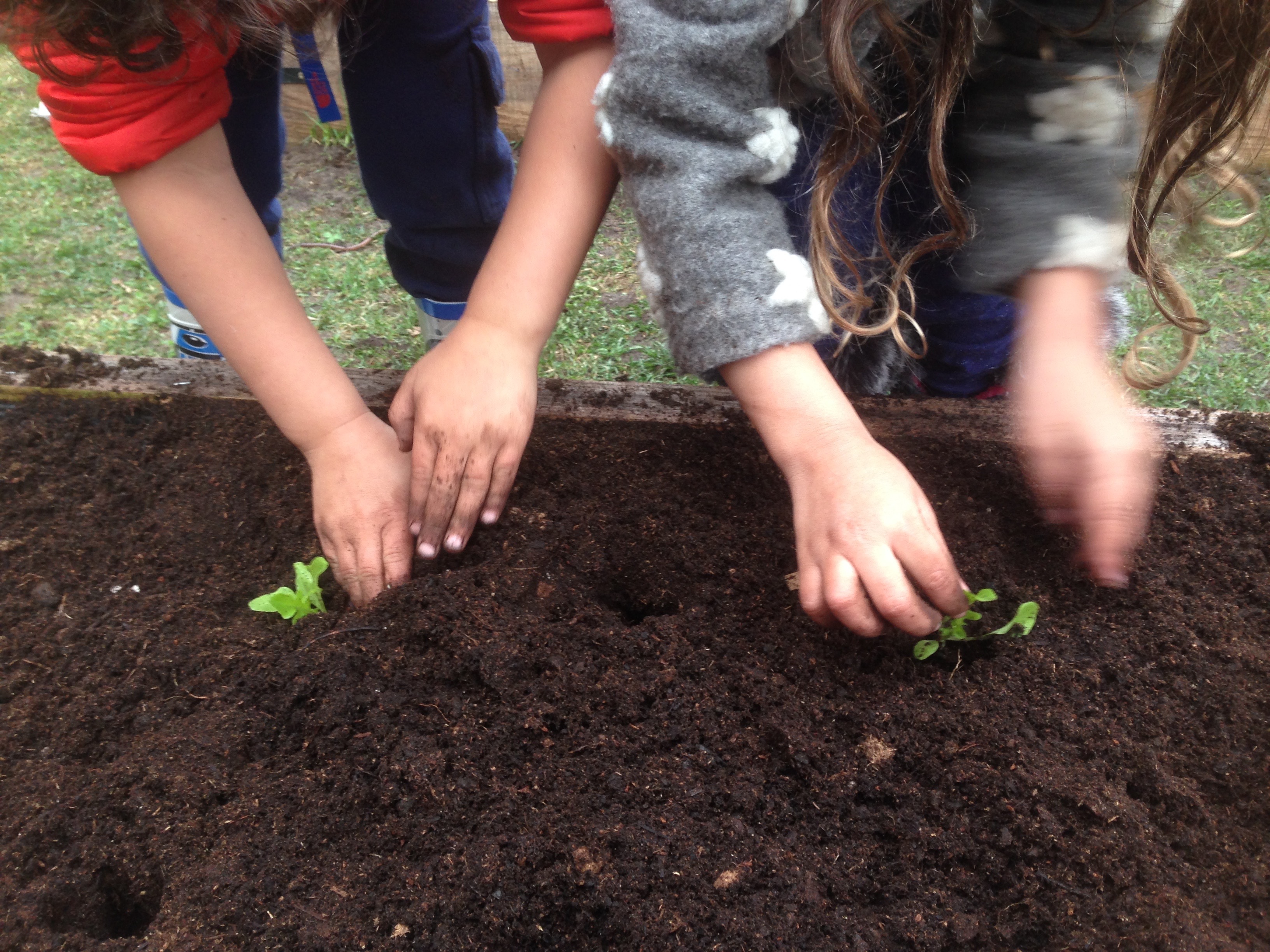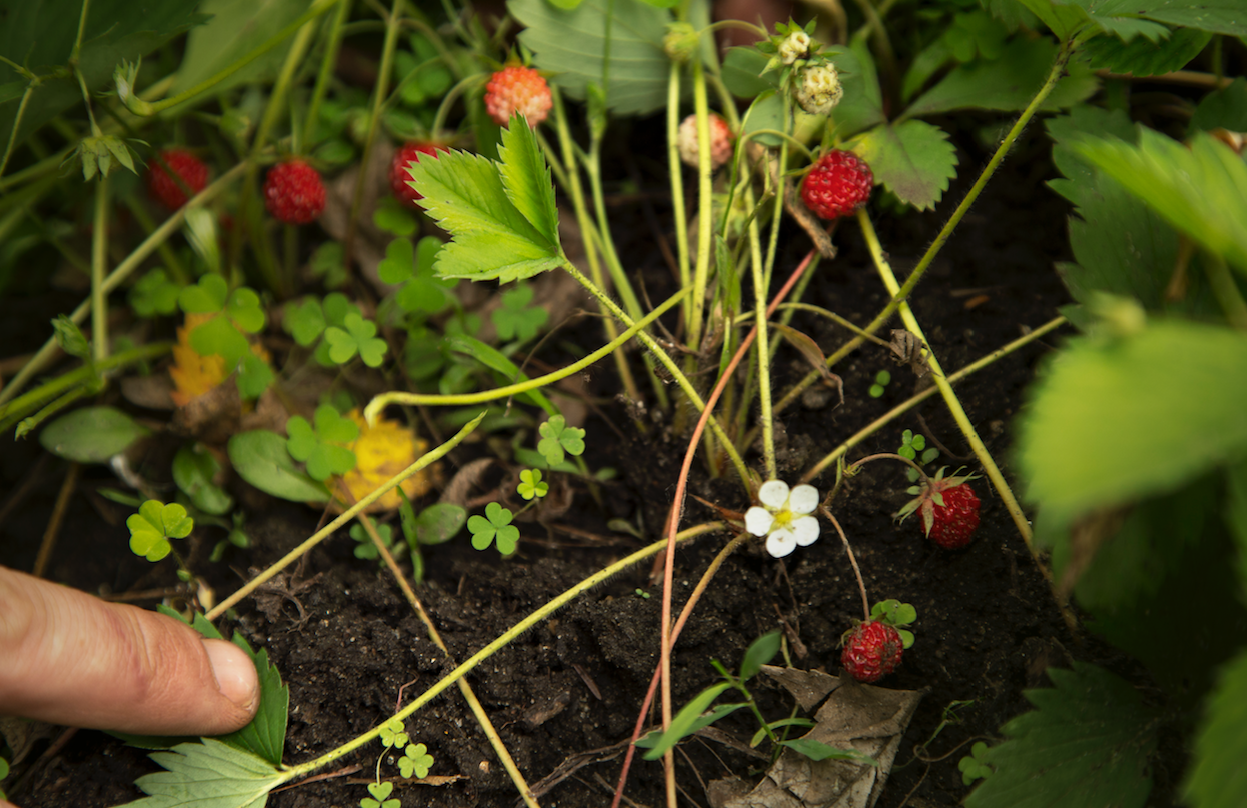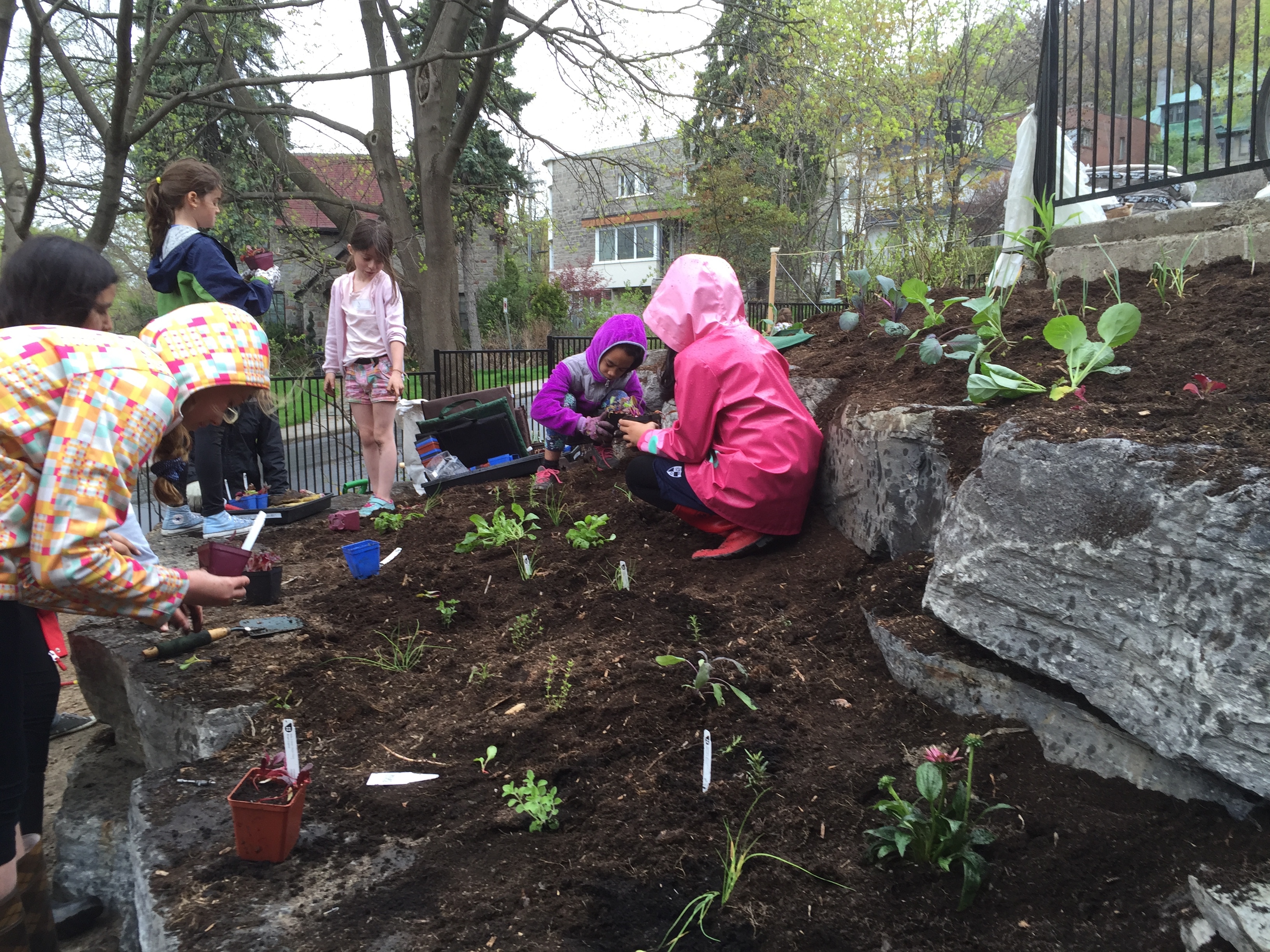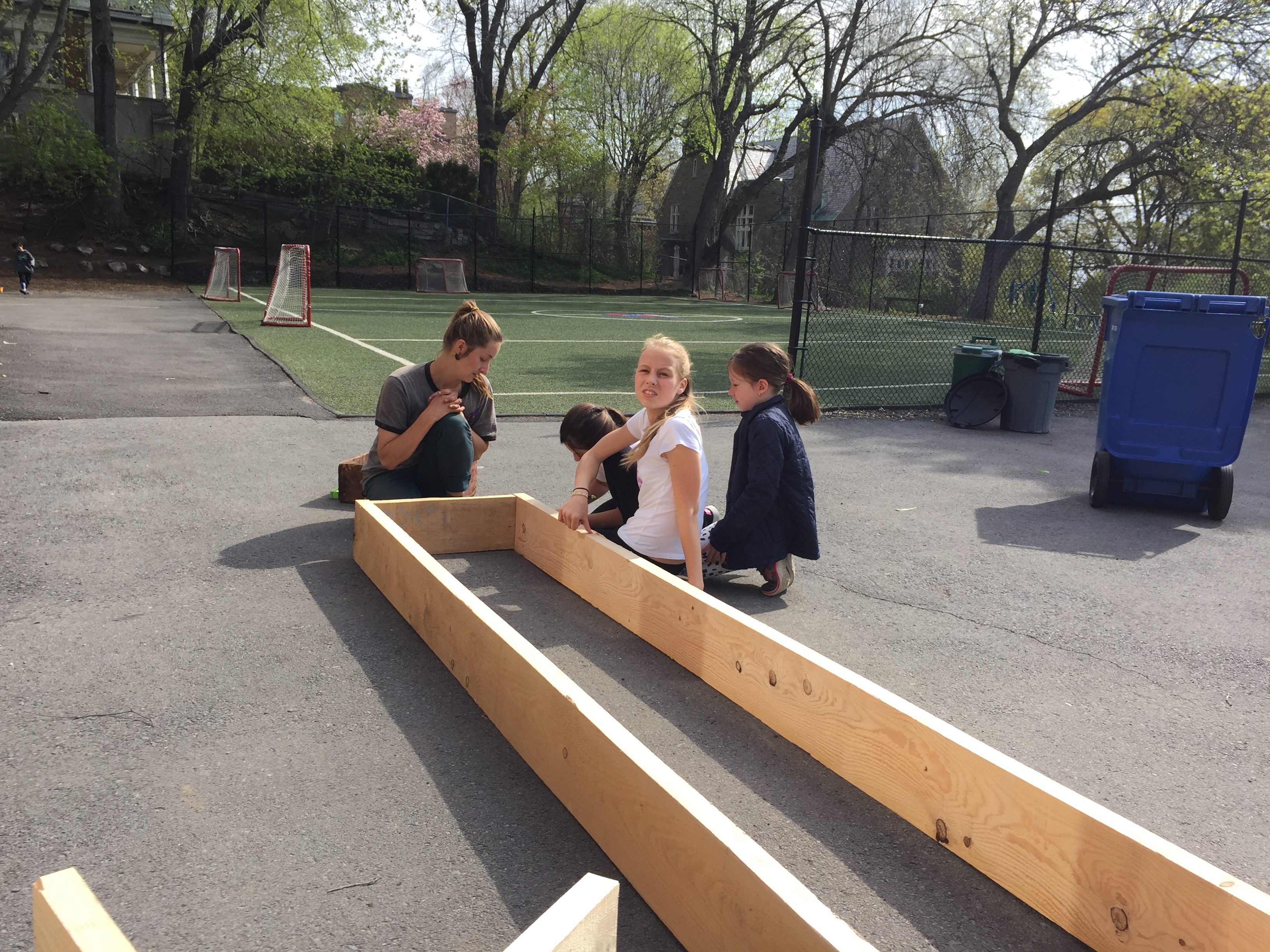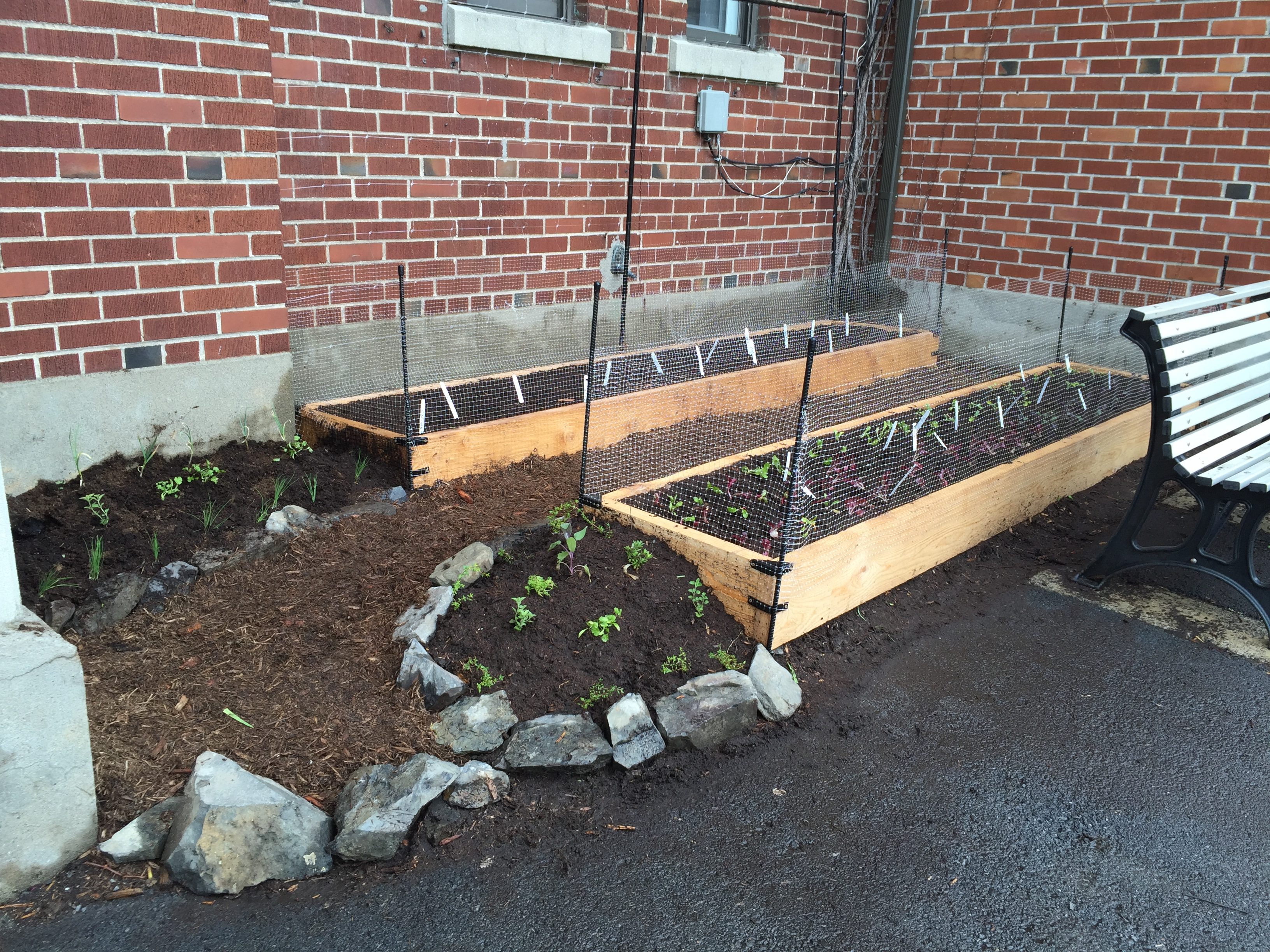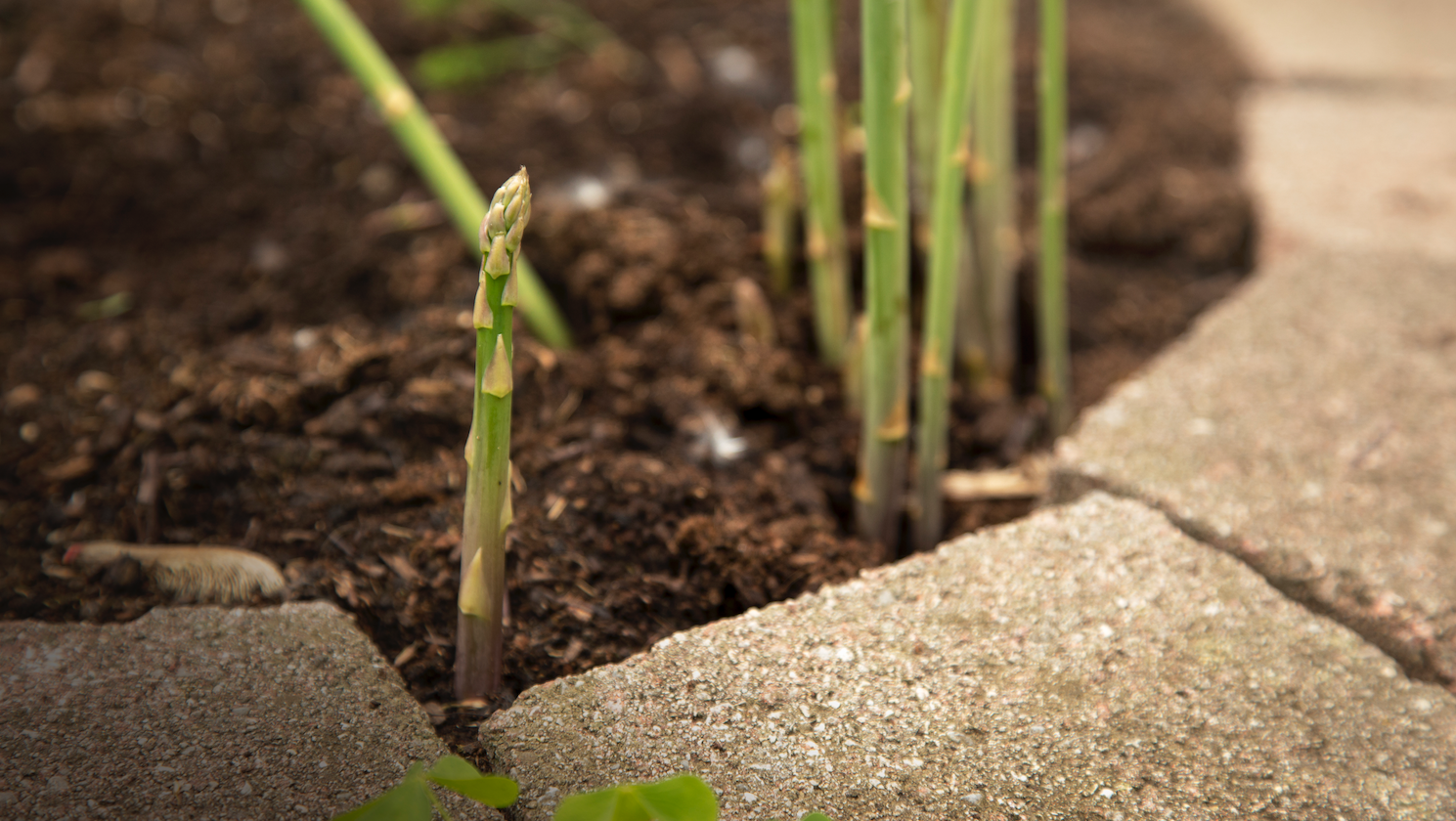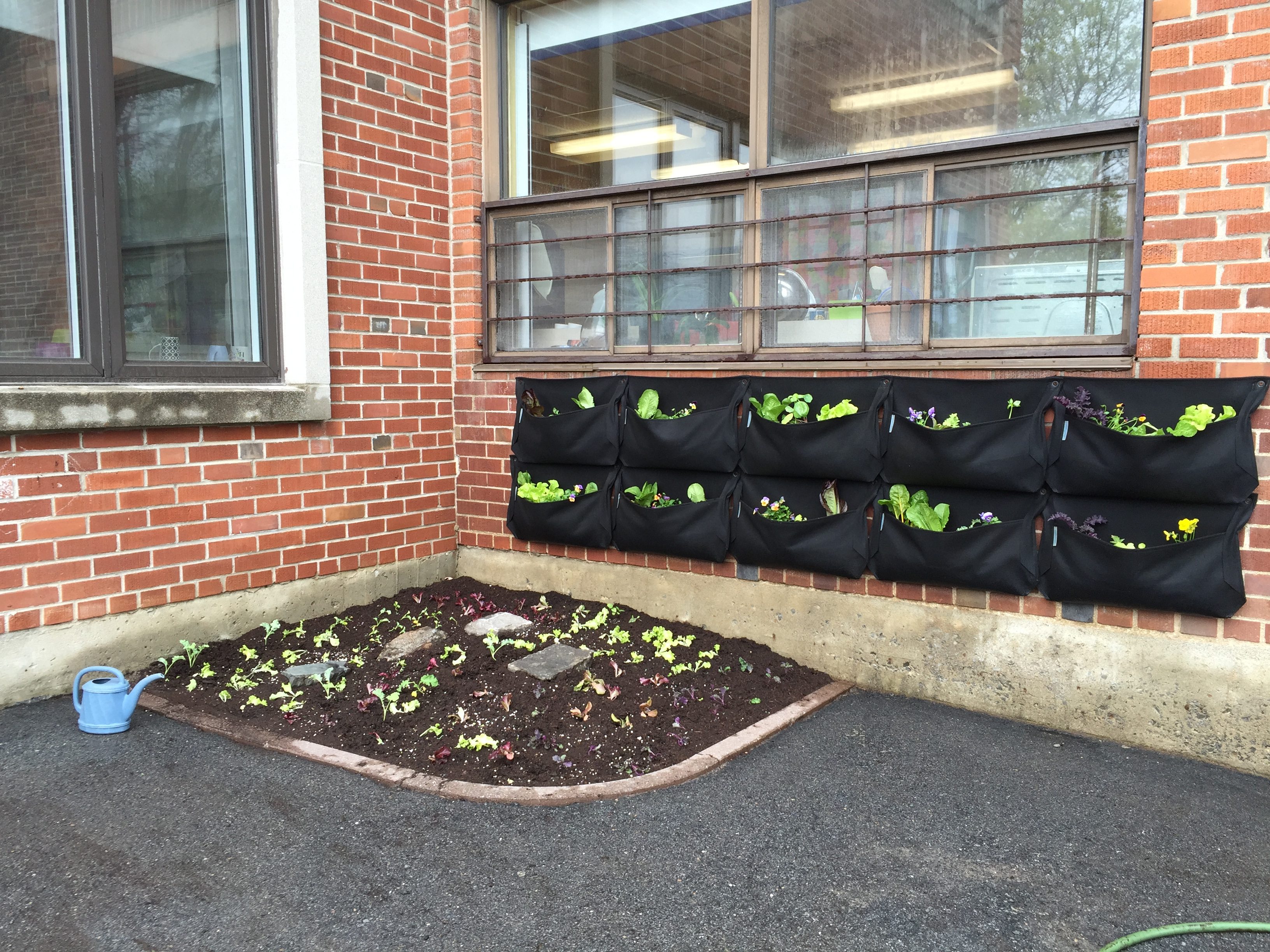 Screenshot2016-08-08091458.png
Screenshot2016-08-08091445.png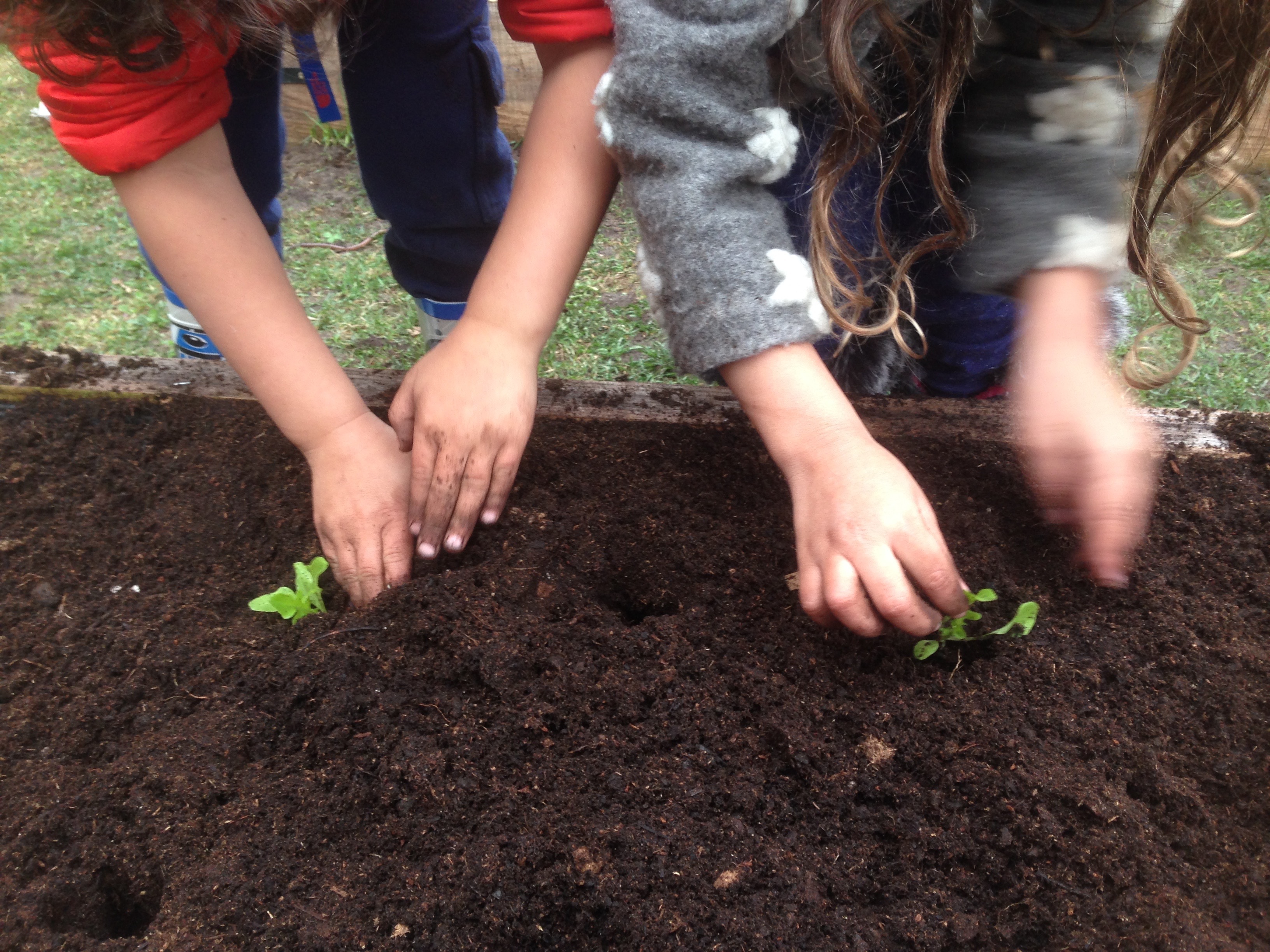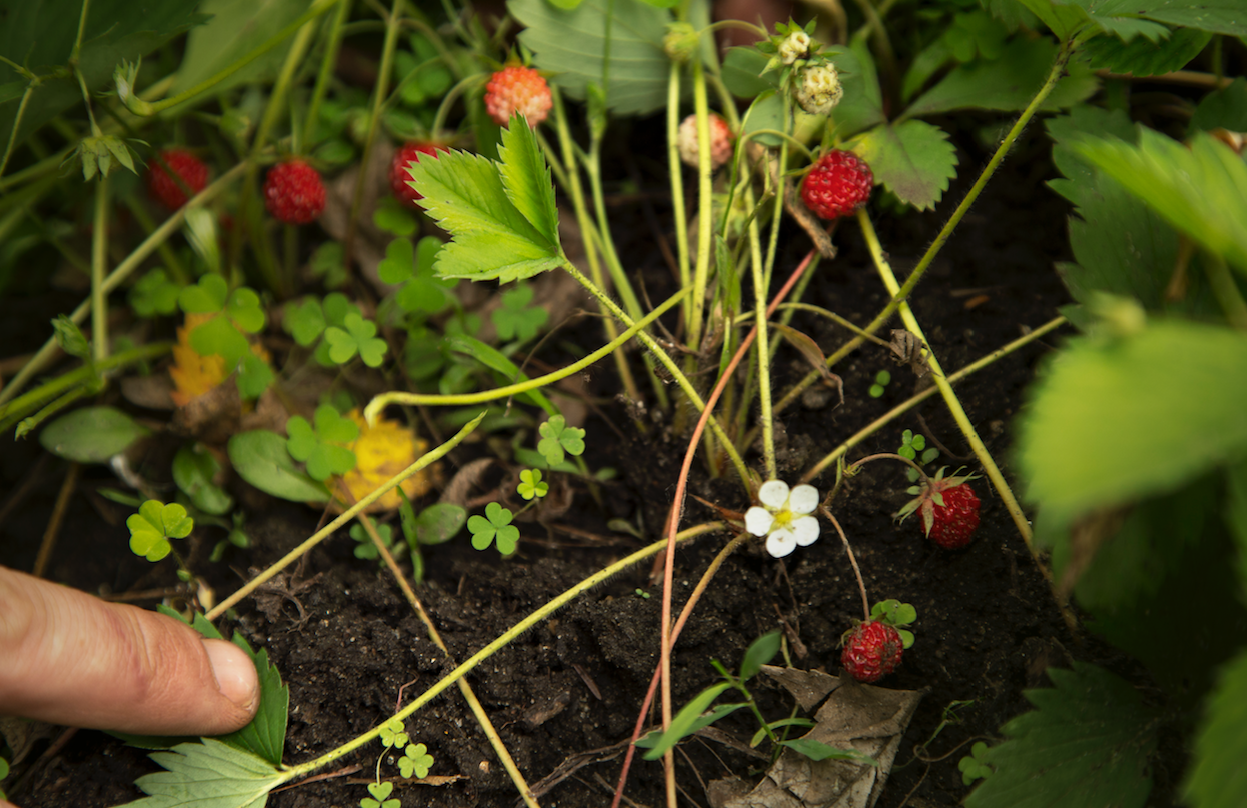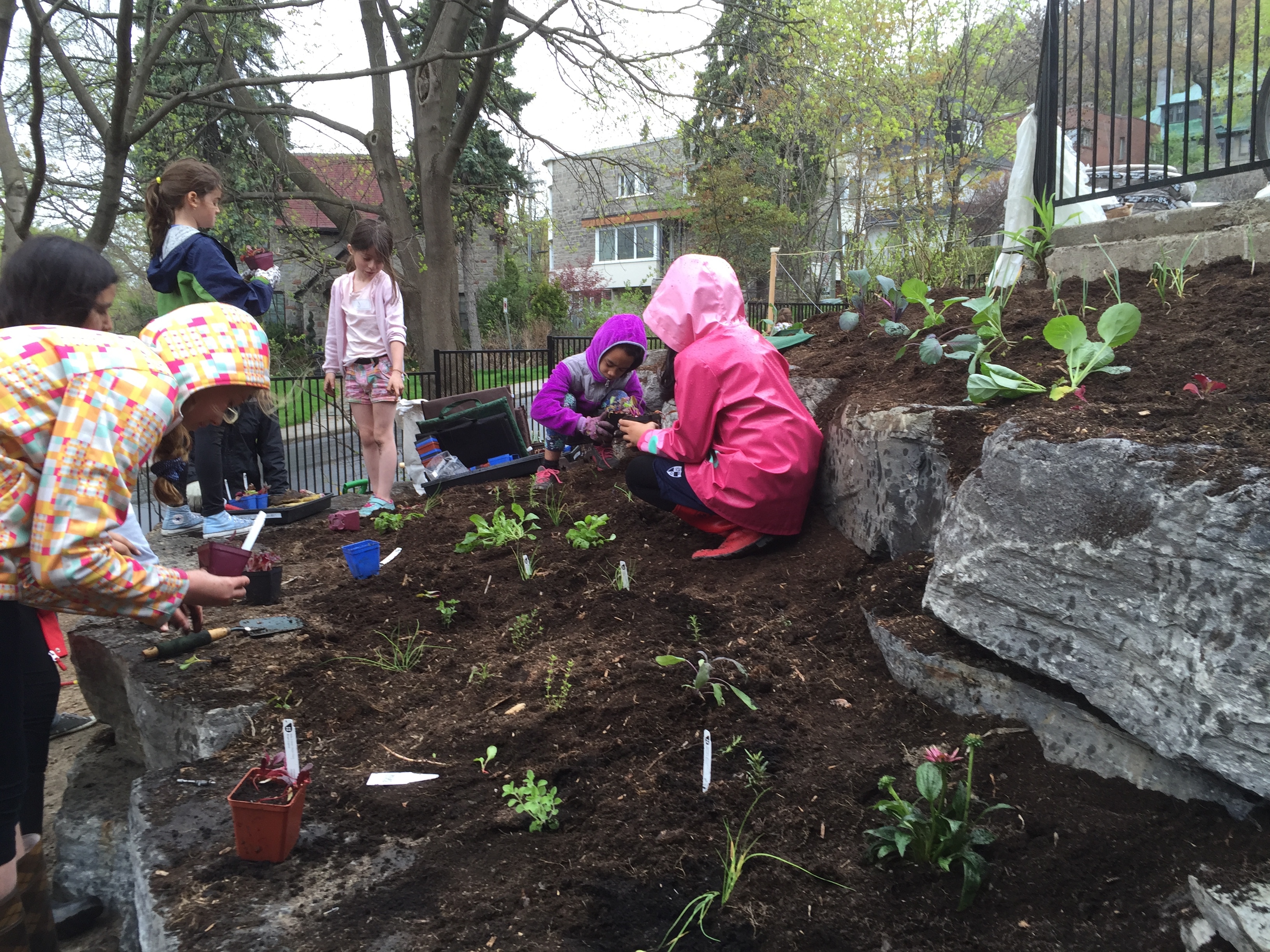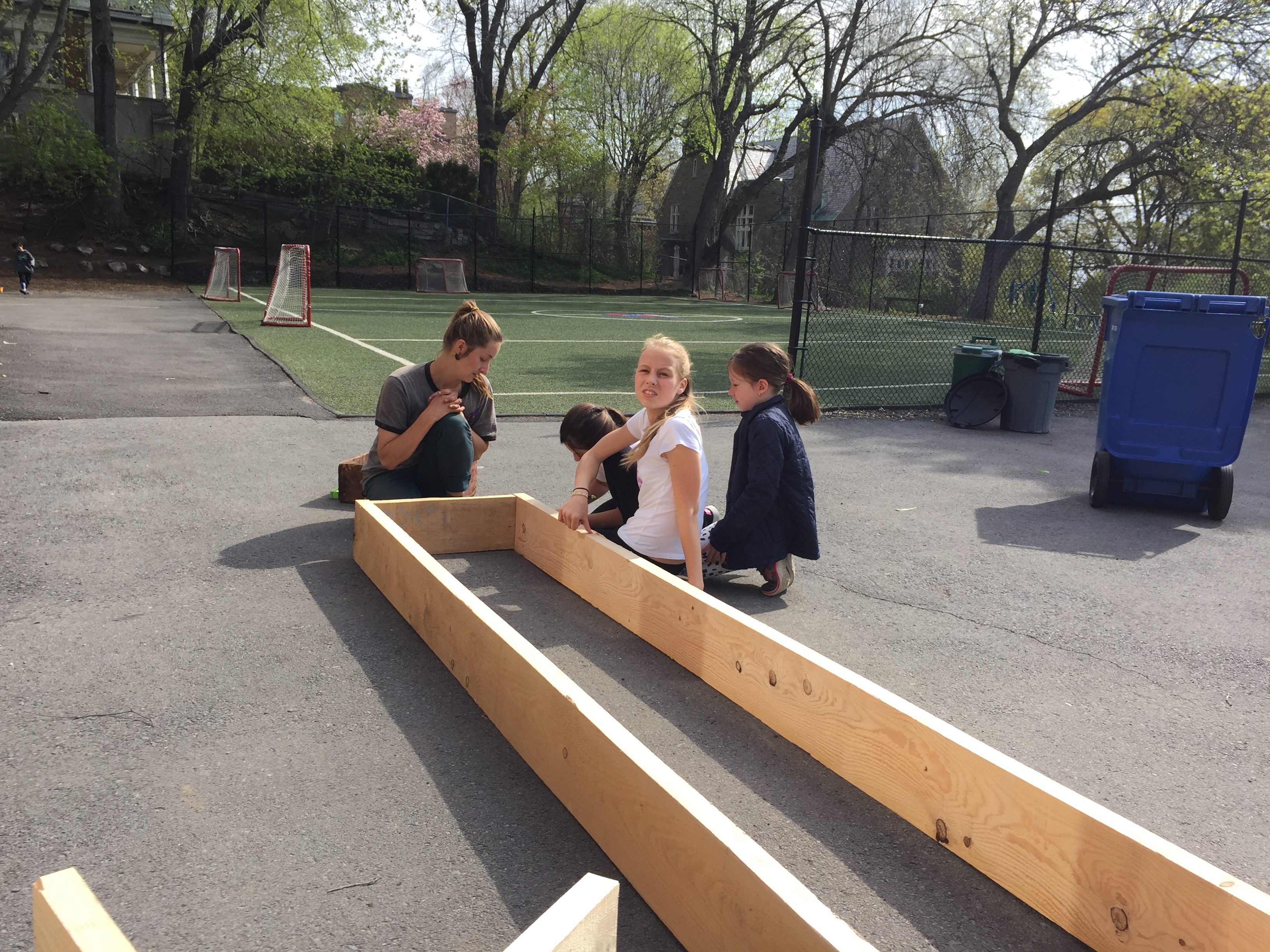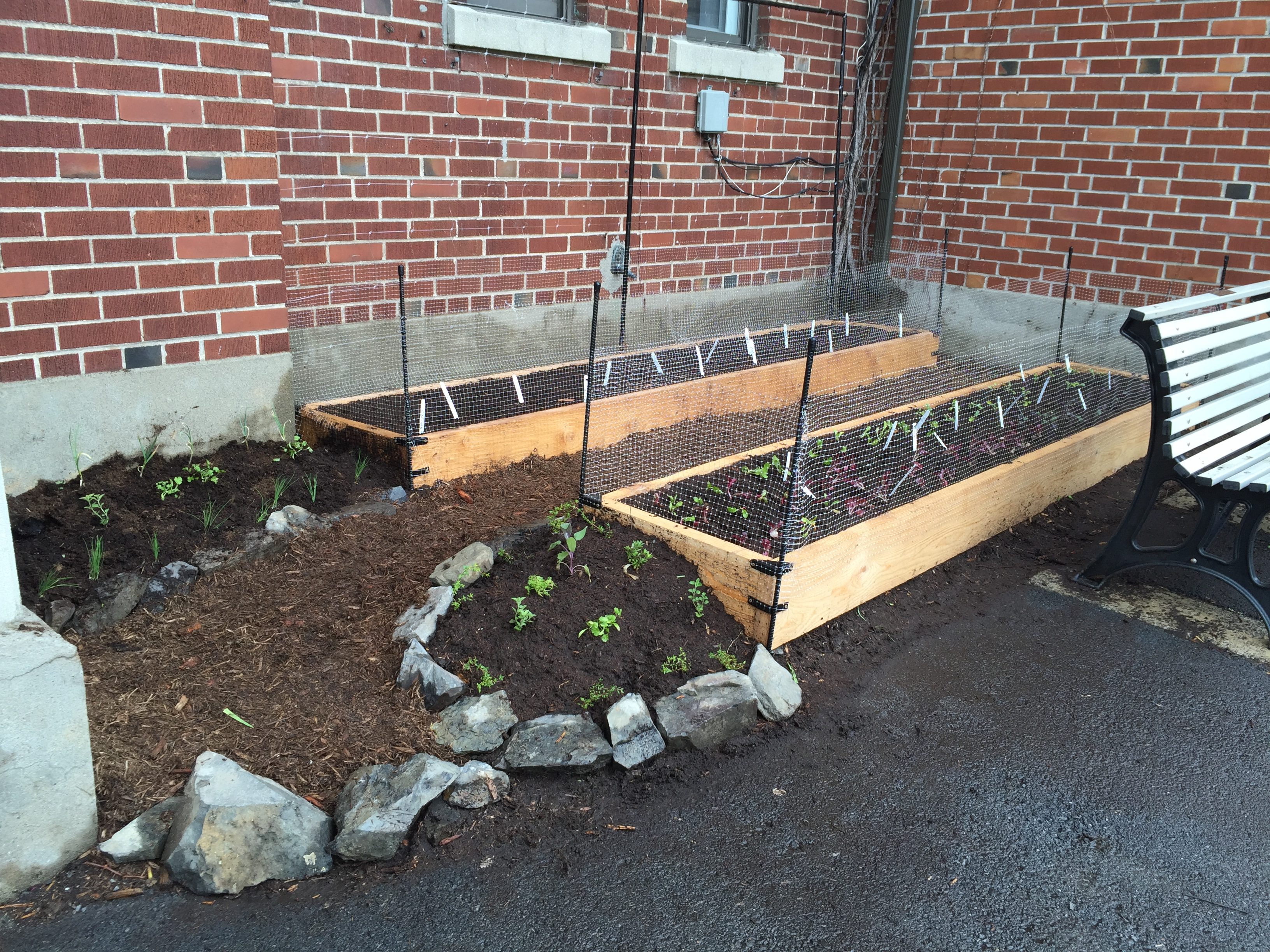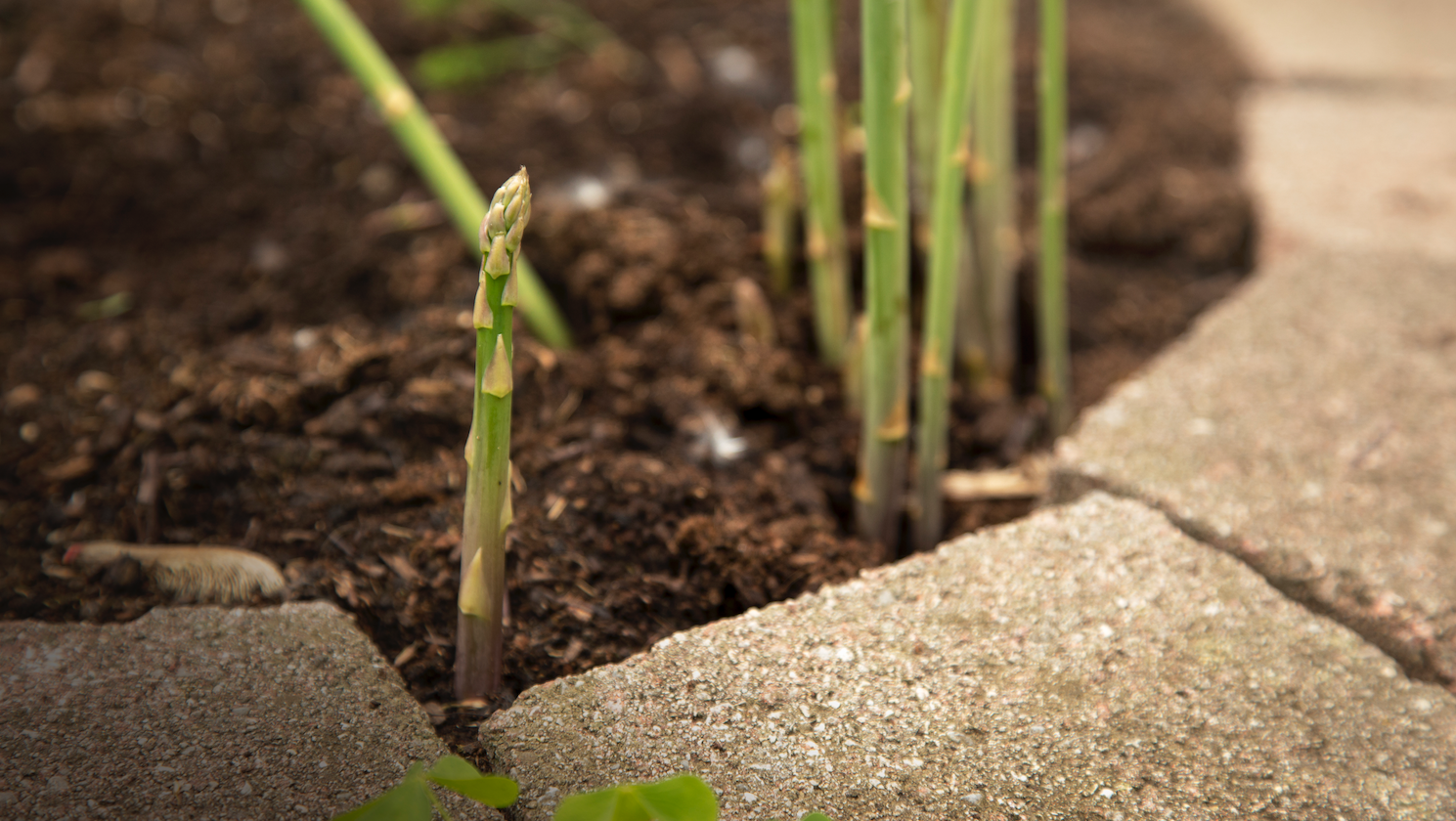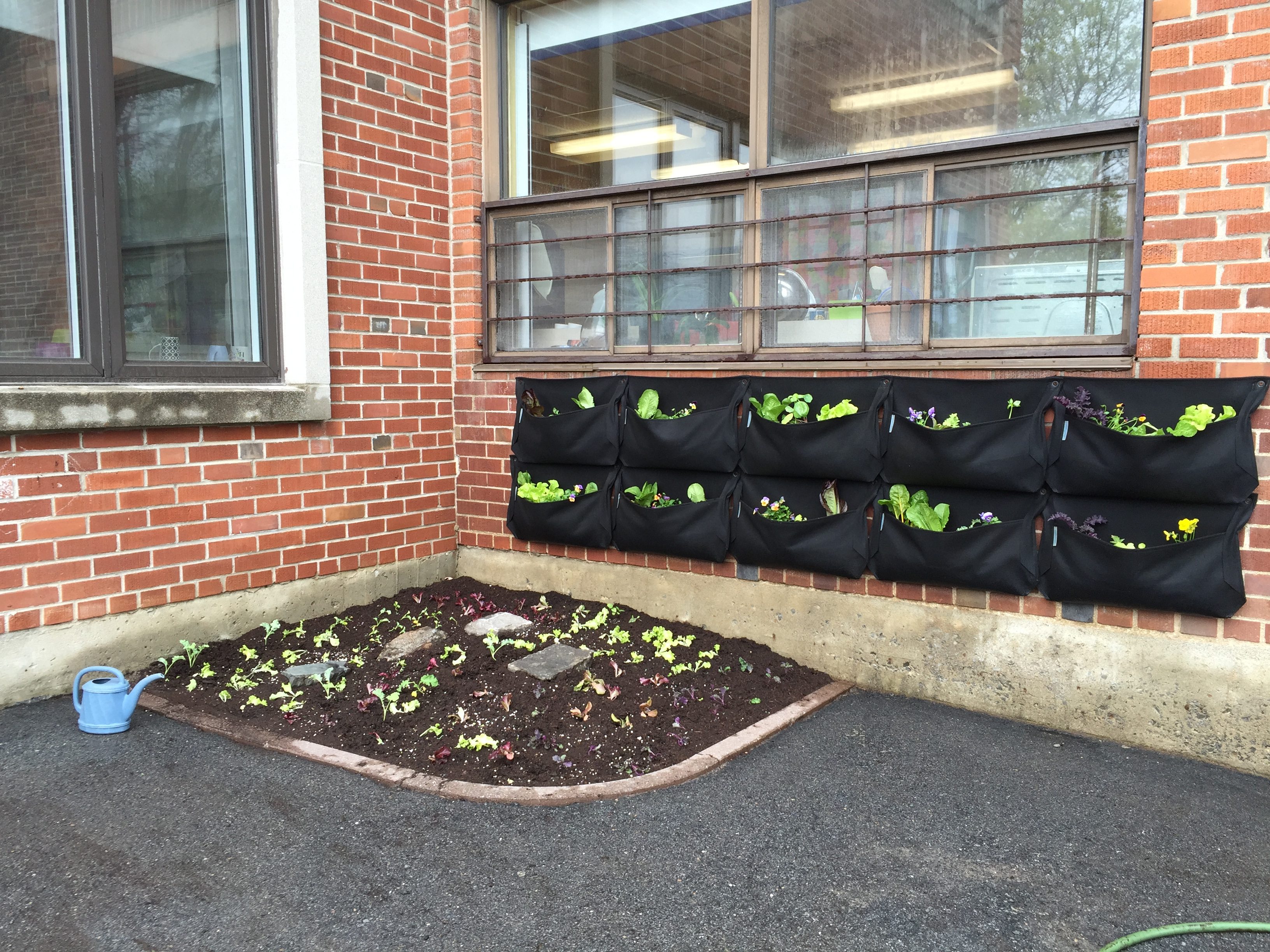 Imagine your schoolyard transformed, filled with fruit trees, berries and perennial vegetables. Transform your underused space into a positive space to connect and learn about plants and nature.
Urban Seedling's team of trained urban agricultural facilitators and educators will work with you to create your edible space. Urban Agriculture planting workshops with students ensure that they are involved each step of the way.
Urban Seedling edible school yard projects focus on customization of your yard to fulfill the needs of your students, school and its curriculum.
Children get to learn about nature, all while learning to care for the plants and each other. They discover where food comes from, how it grows and taste the fruit of their labours. Treat their sweet tooth to the real sweets of nature, strawberries, raspberries and blueberries. Plant a fruit tree in your school yard. Integrate the garden into your cafeteria, into your biology class, or gym class, make healthy living and eating a visible priority at your school.
Urban Seedling offers a weekly newsletter to support you during the season and is always available by email or phone to support your during the growing season. We understand that support is a key ingredient to the edible school yard project.
When your first asparagus show their heads, everyone will be asking for more.
Contact us for a consultation.