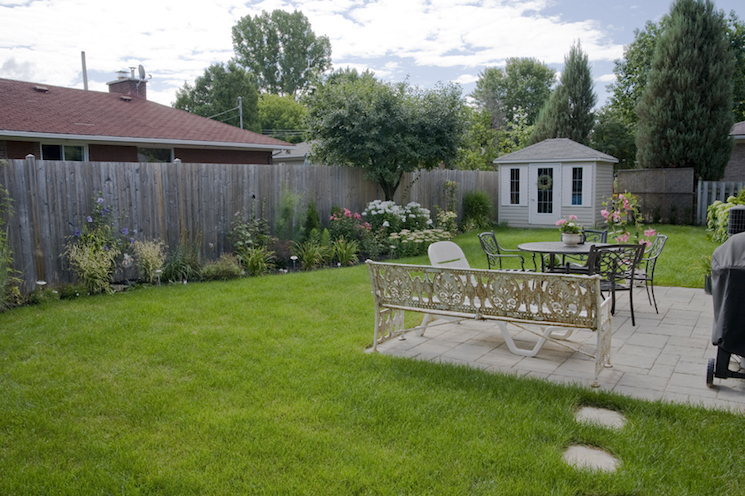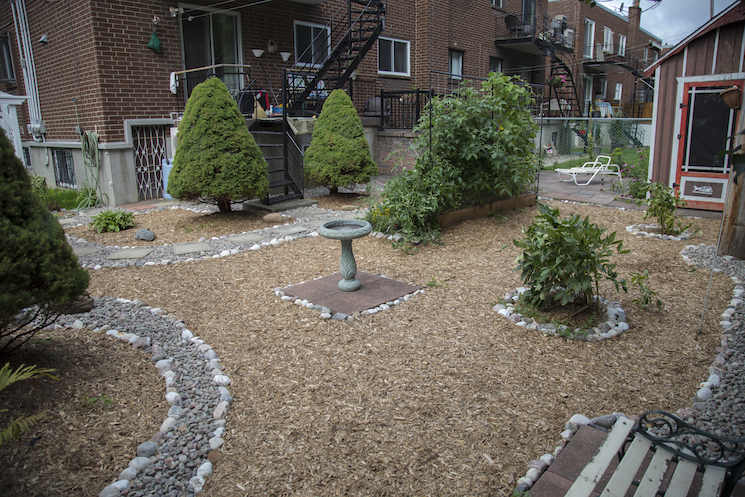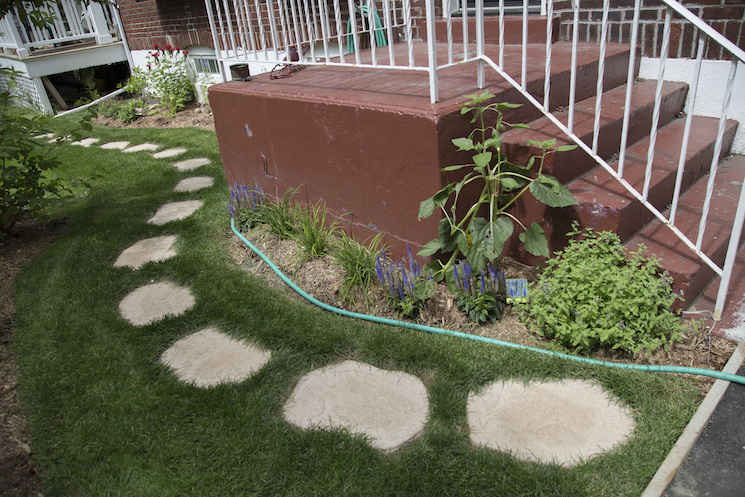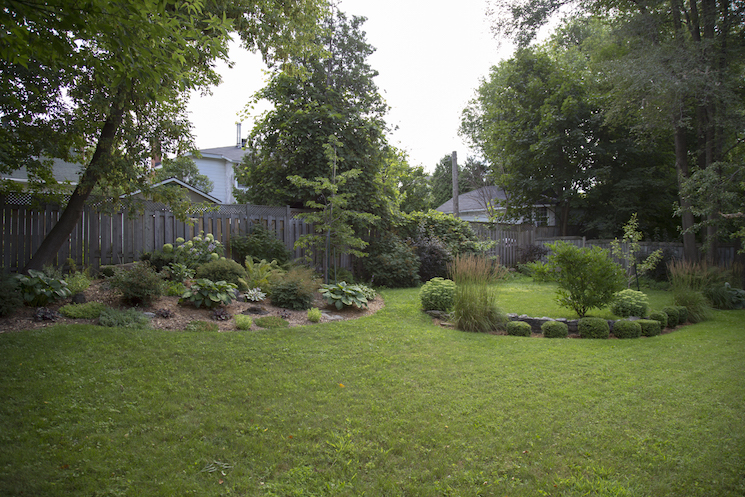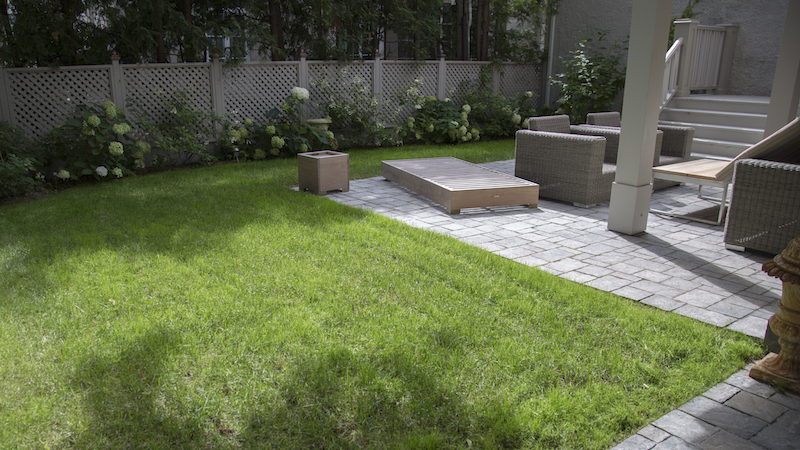 We're here for all your landscaping needs
Urban Seedling's highly qualified landscaping team can completely transform your yard. We do it all. Looking to create an edible paradise? Our team of horticulturalists offers a highly personalized service. We can create gardens of medicinal plants, or of pollinators filled with indigenous plants. Perhaps your yard needs some maintenance, or you are thinking of moving to organic lawn care or even a new clover lawn. Maybe you are looking to add a unistone patio or a pergola to complete your yard. Whatever the need, Urban Seedling has the expertise to guide you through your yard transformation.
Give us a call for:
Flagstone, unistone or river stone patios and pathways
Levelling and grading
Sod and lawn repair
Stone garden wall construction
Garden Maintenance (edging, mulching, weeding, de-compaction, fertilizing)
Lawn alternatives (clover, thyme, wild flower, gardens)
Retaining walls
Excavation
Did you know that Urban Seedling also does excavation work? With our new Kubota mini-excavator and 10,000-lb dumping trailer, we are fully equipped for your unistone or sod job. Call for a quote now. Avoid the spring rush by getting your new patio, lawn or retaining wall this summer or fall!