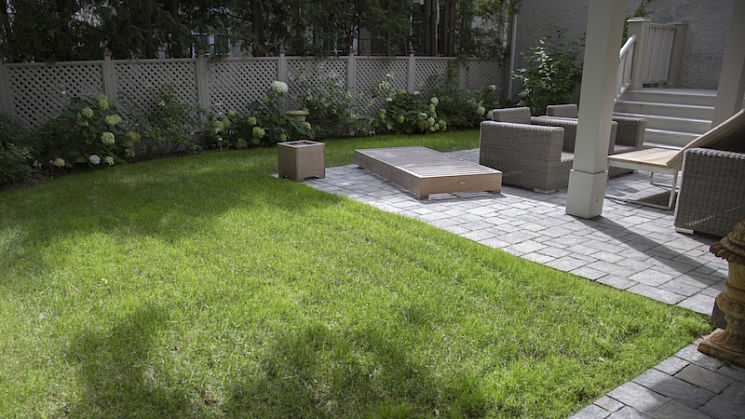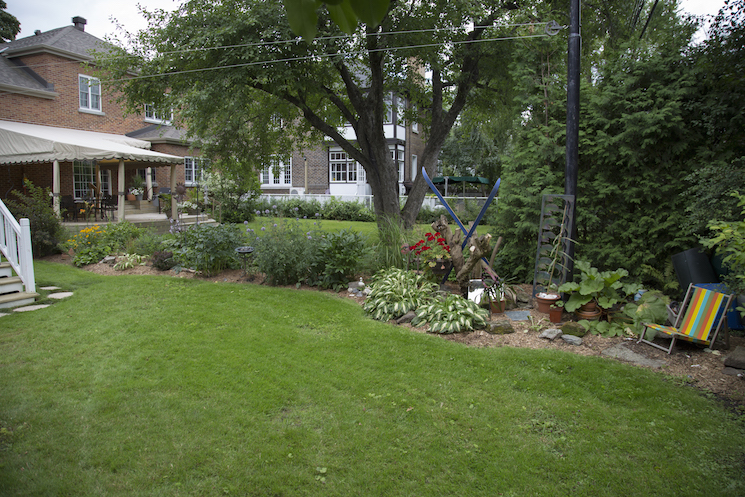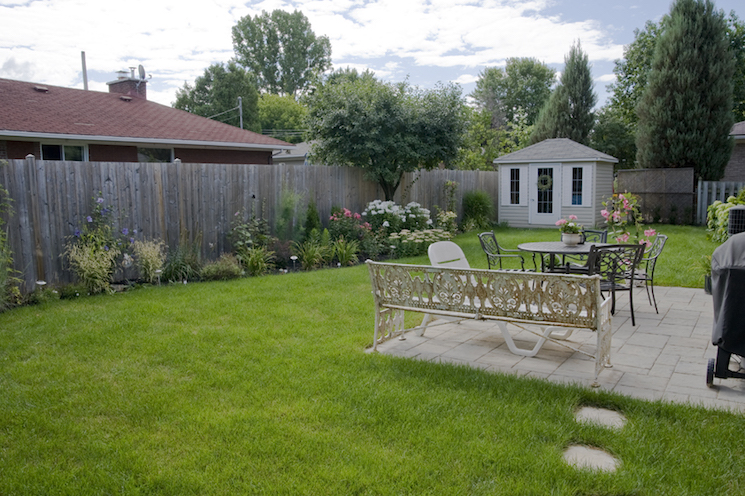 custom_yard_lawncare.jpeg
landscaping_lawncare.jpeg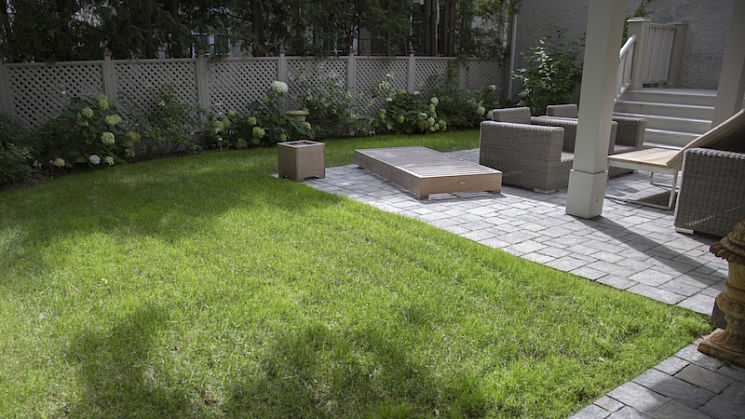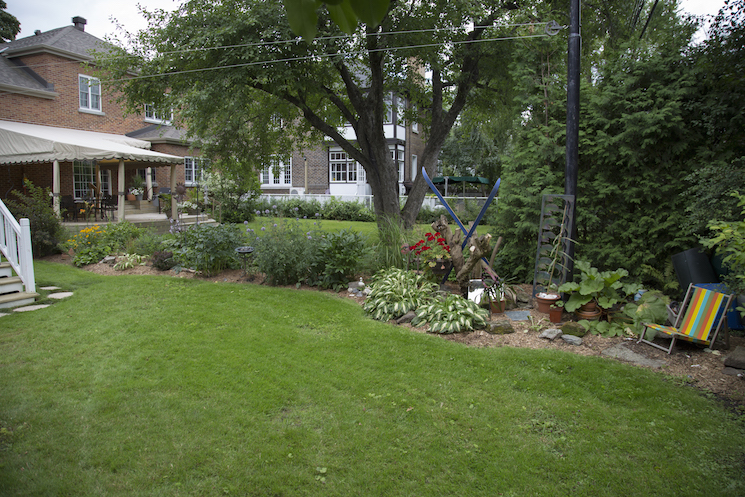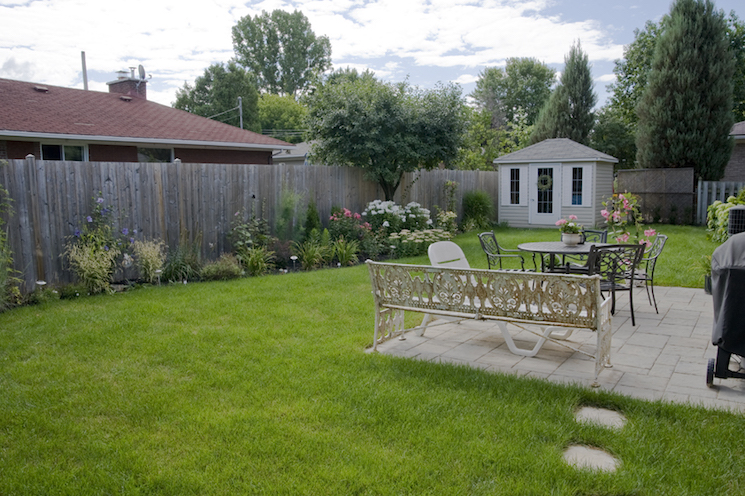 Lawn need some help?
Want your lawn to live up to your expectations, naturally?
Organic lawn care is the way to go. We only use the best quality organic products to keep your lawn looking lush. We offer full season or emergency treatment packages that include aeration, seeding, and fertilization treatments with worm casting enriched nutrisoil and kelp fertilizer.
Prices determined upon initial consultation.