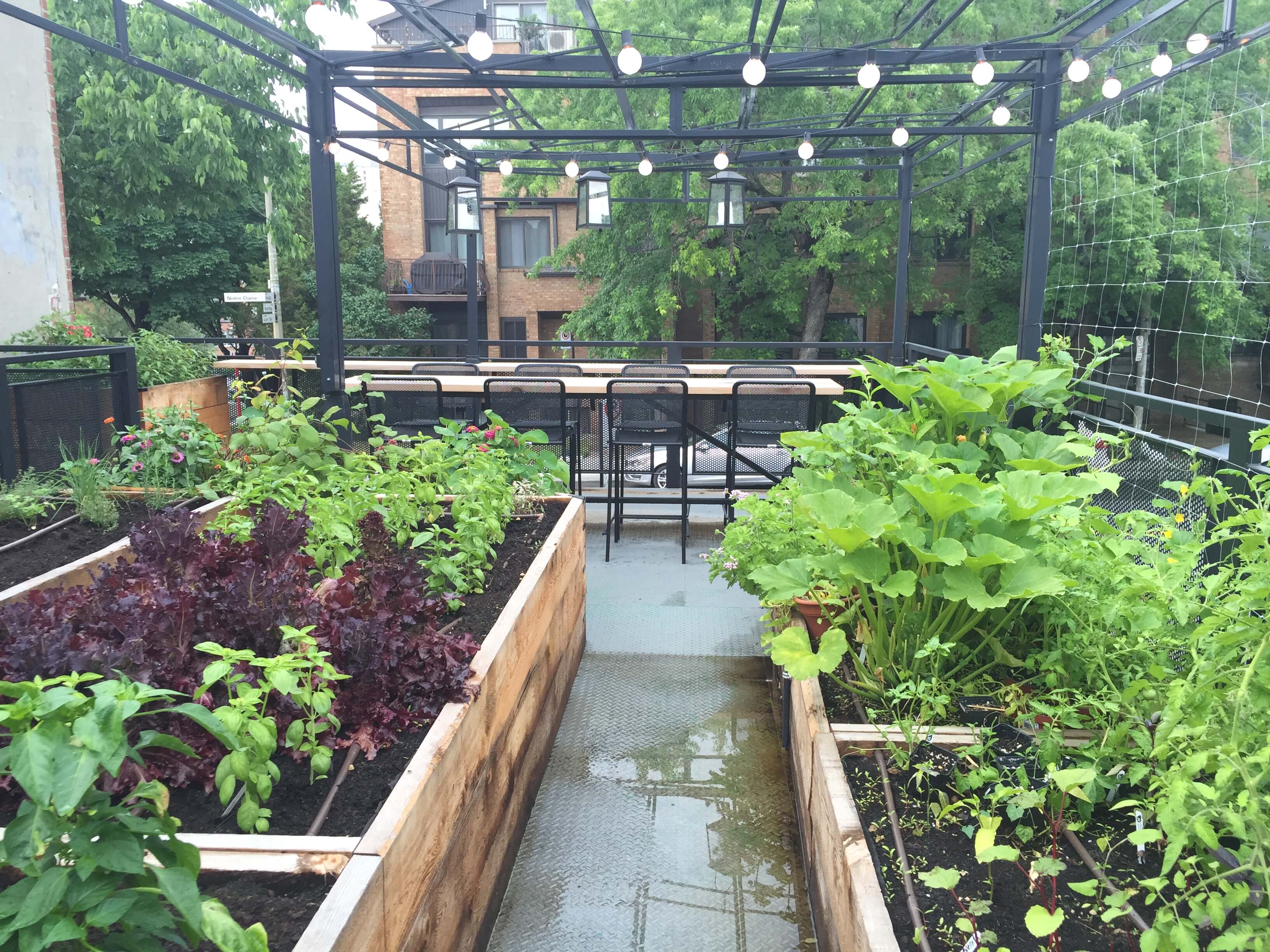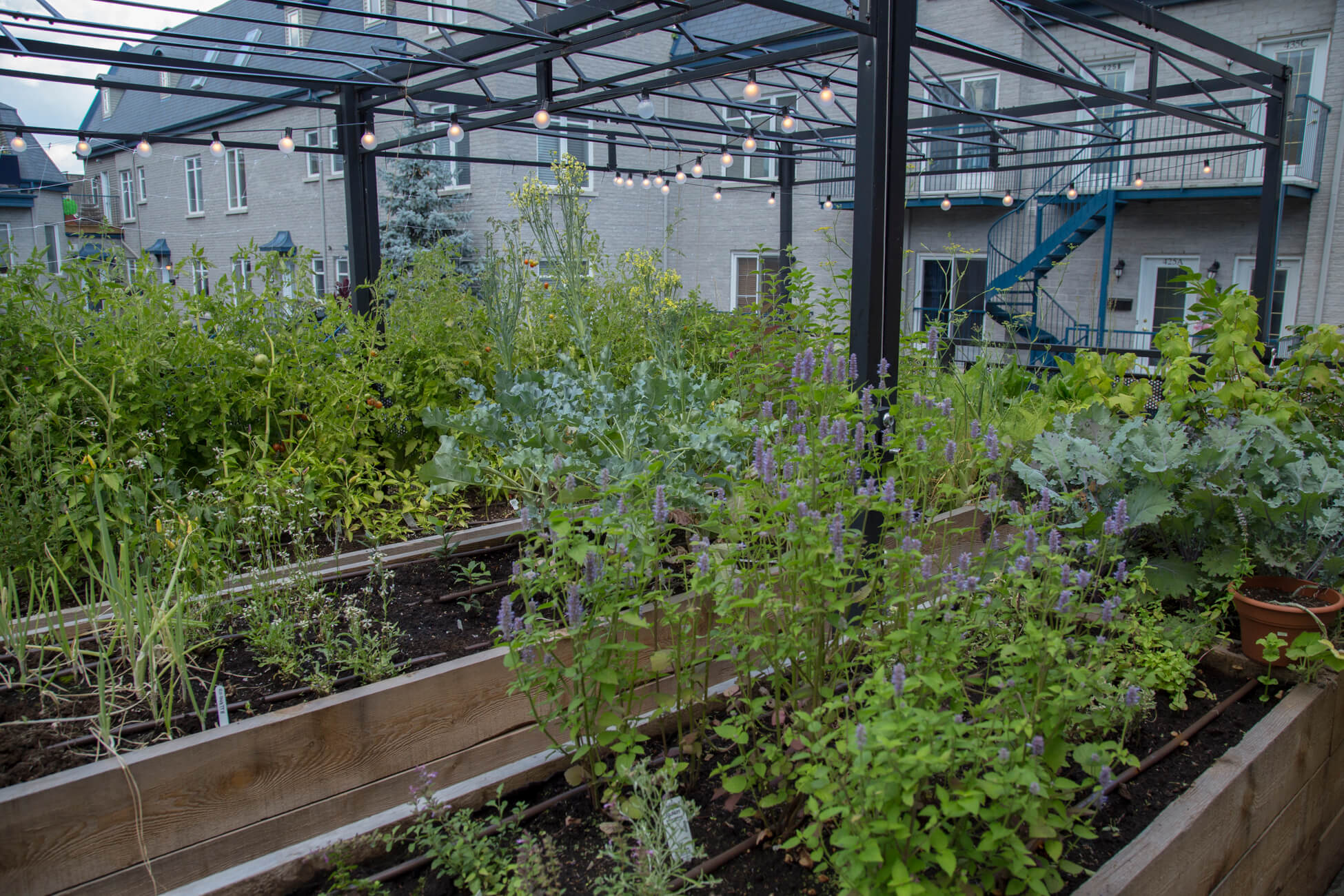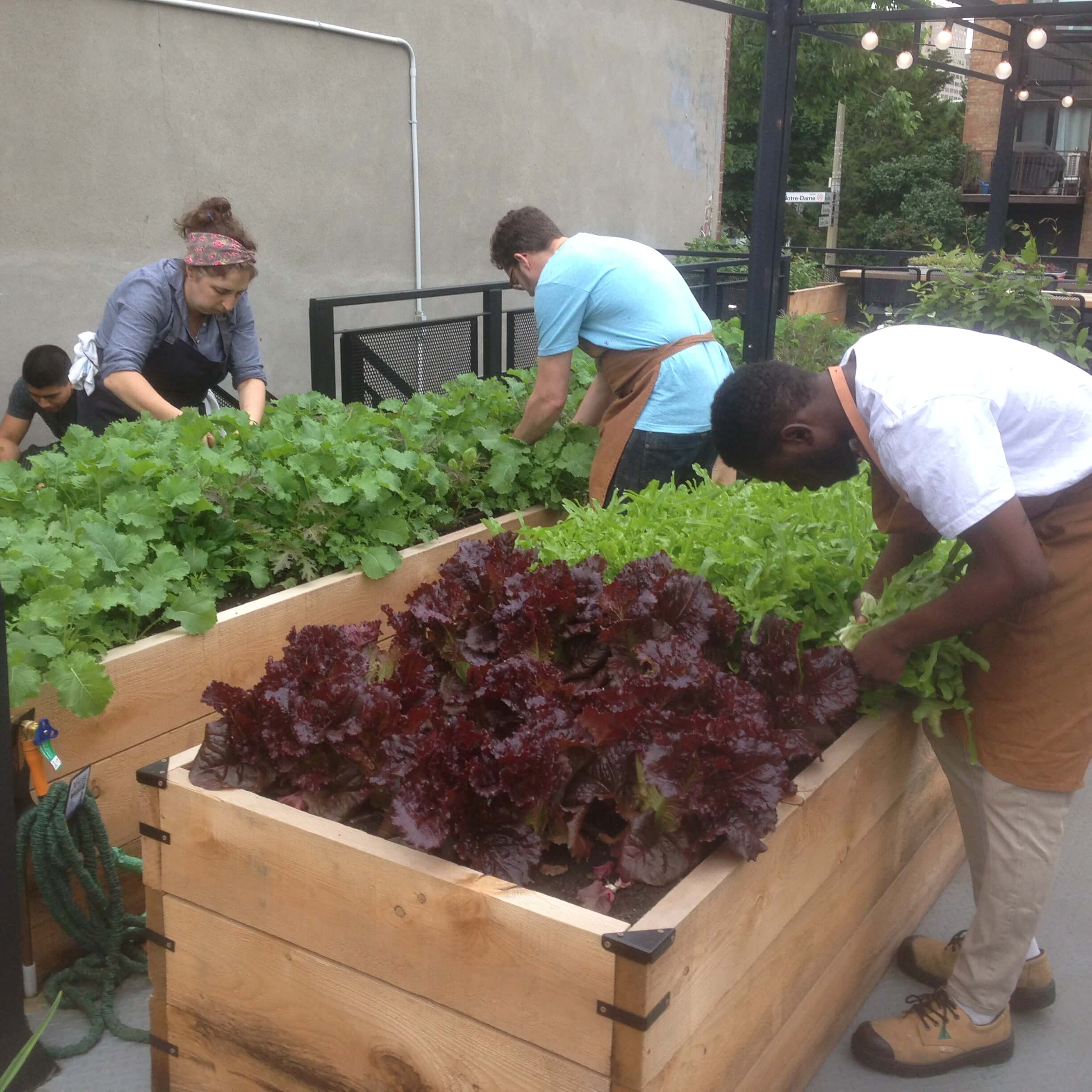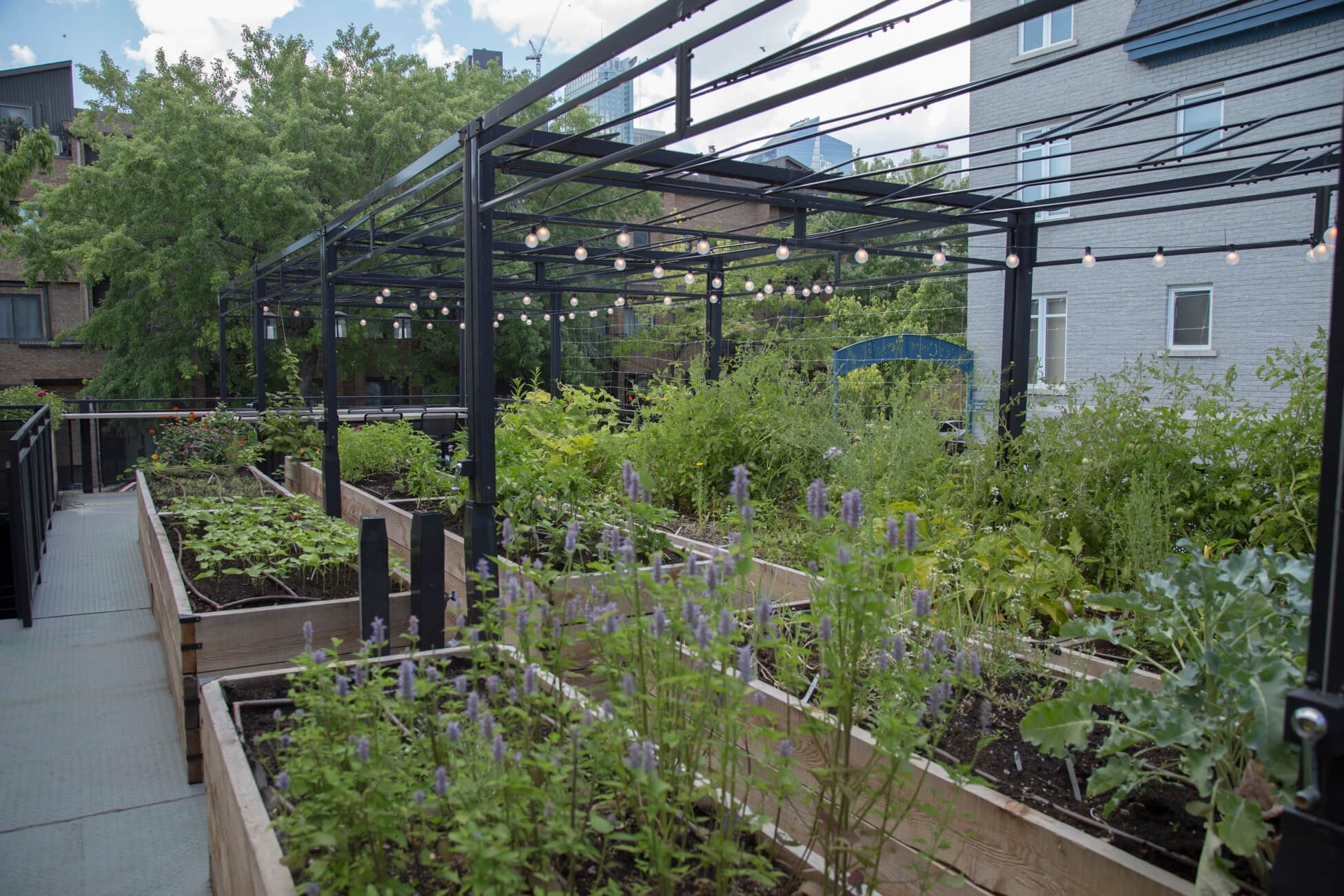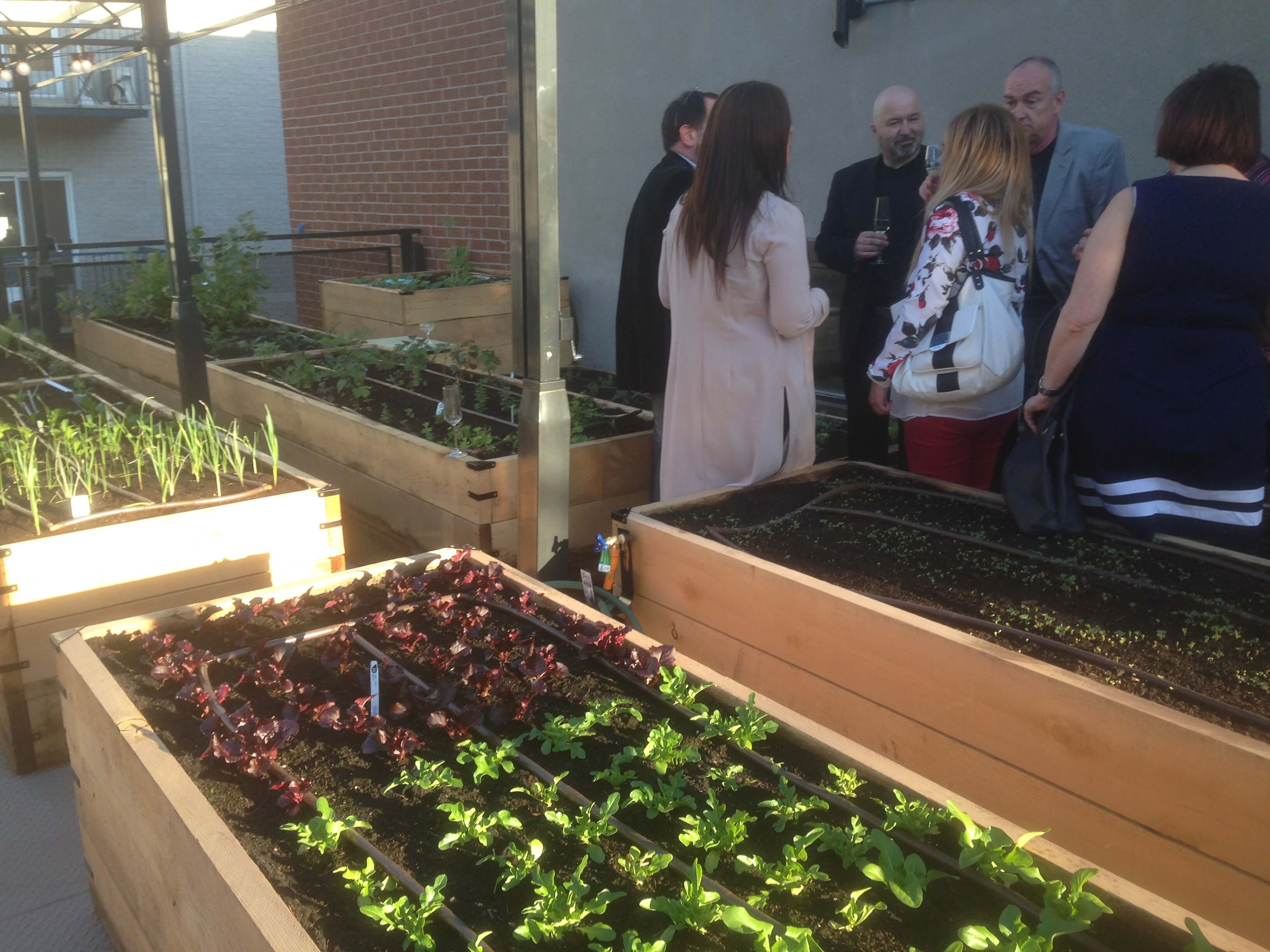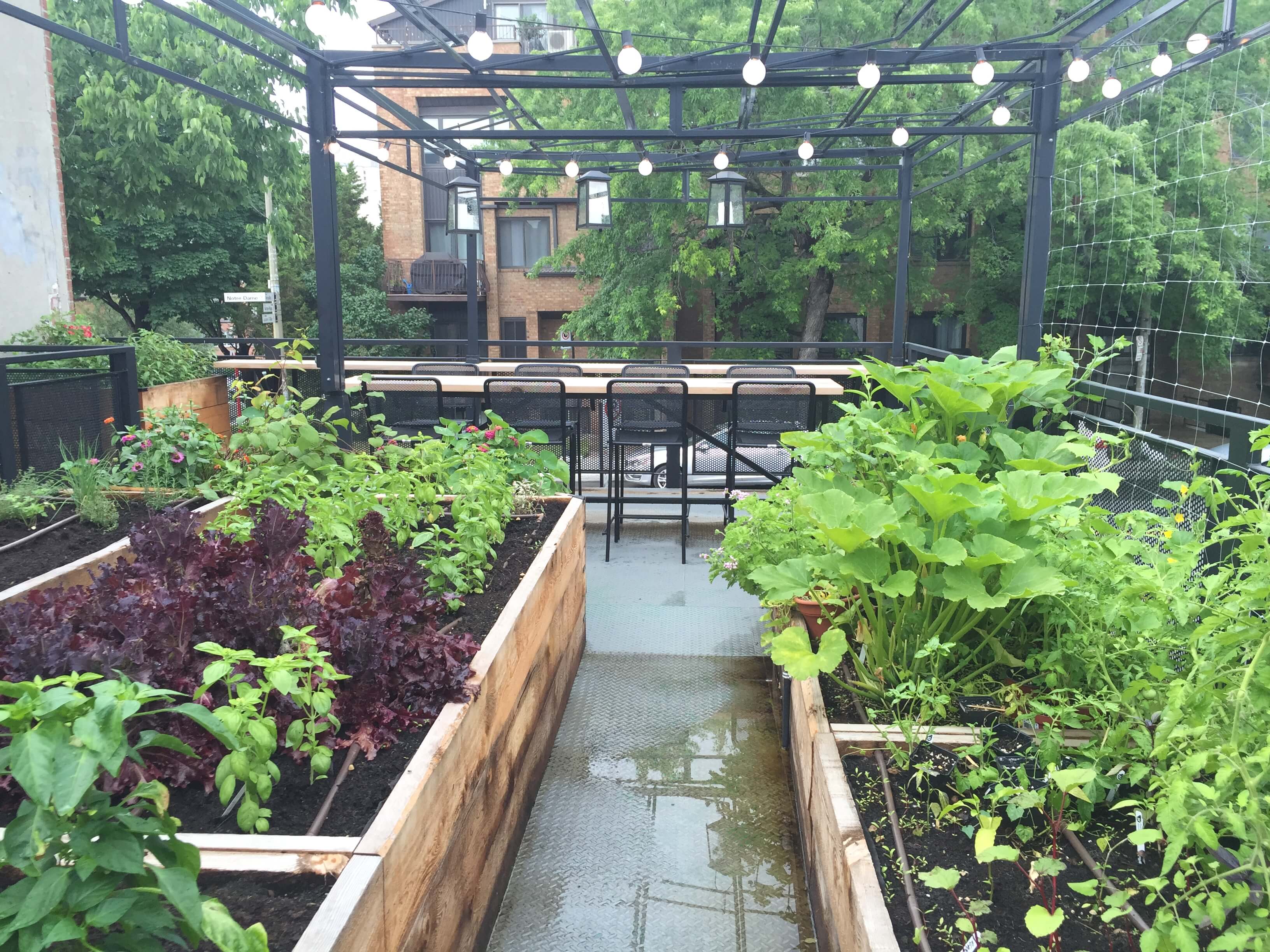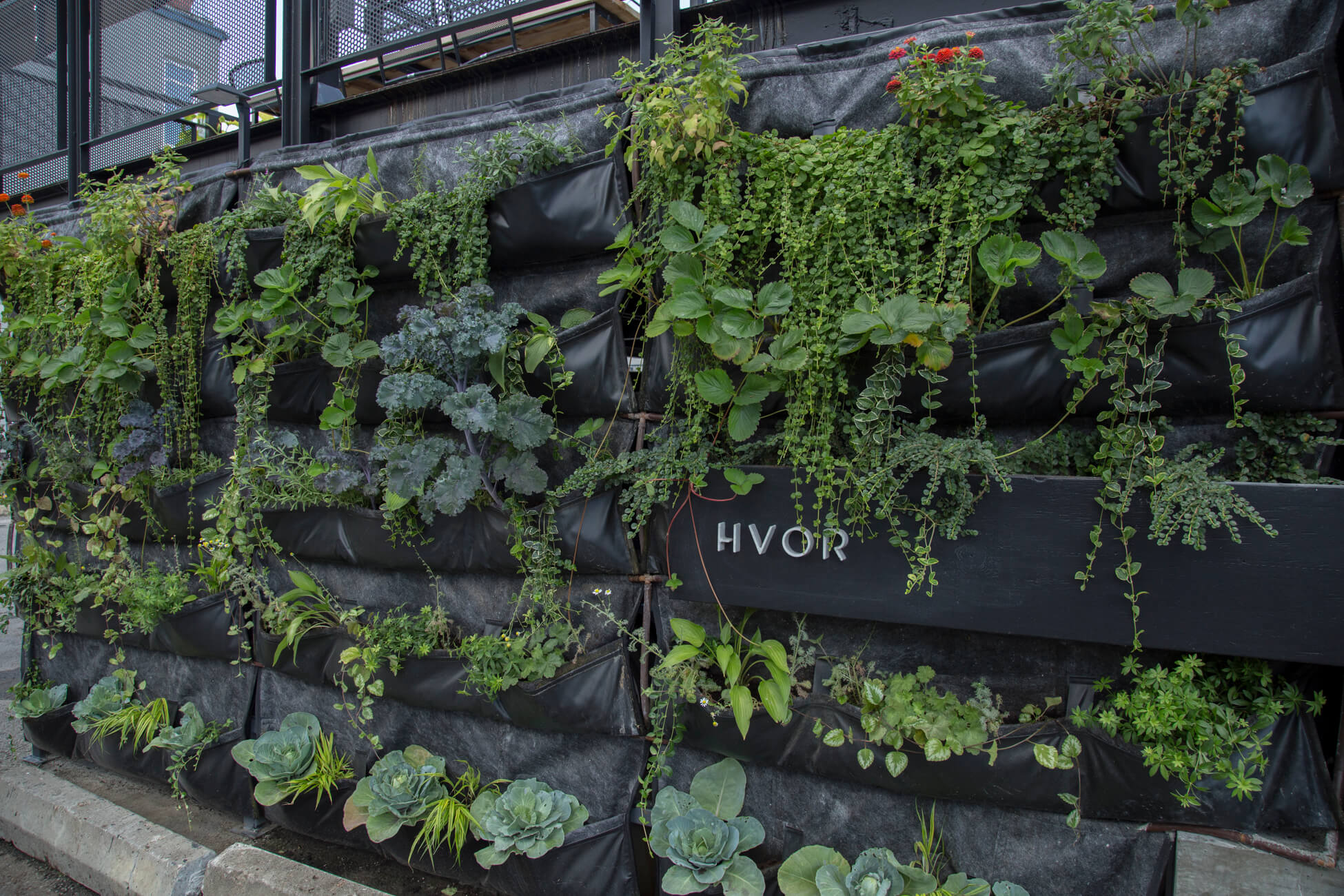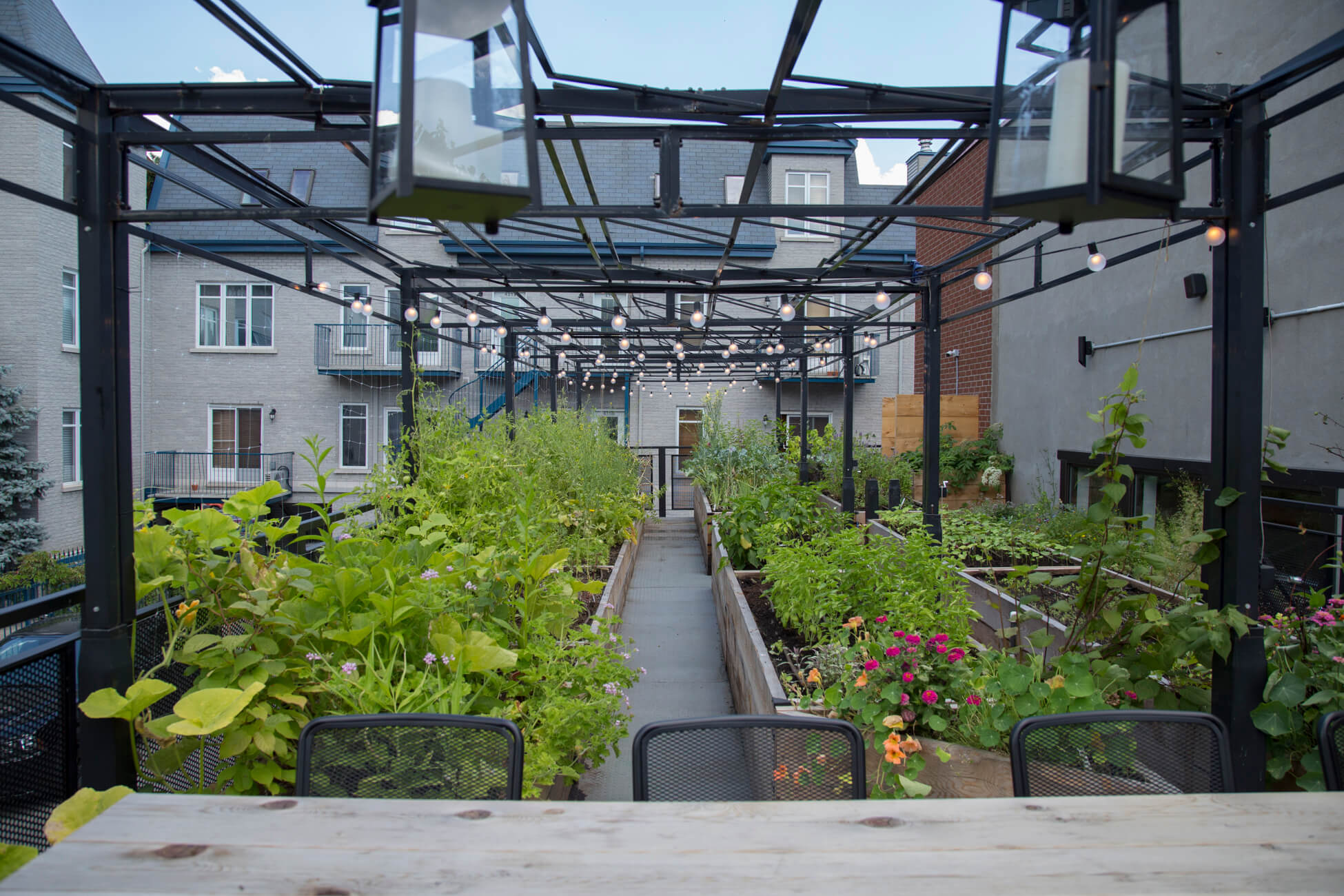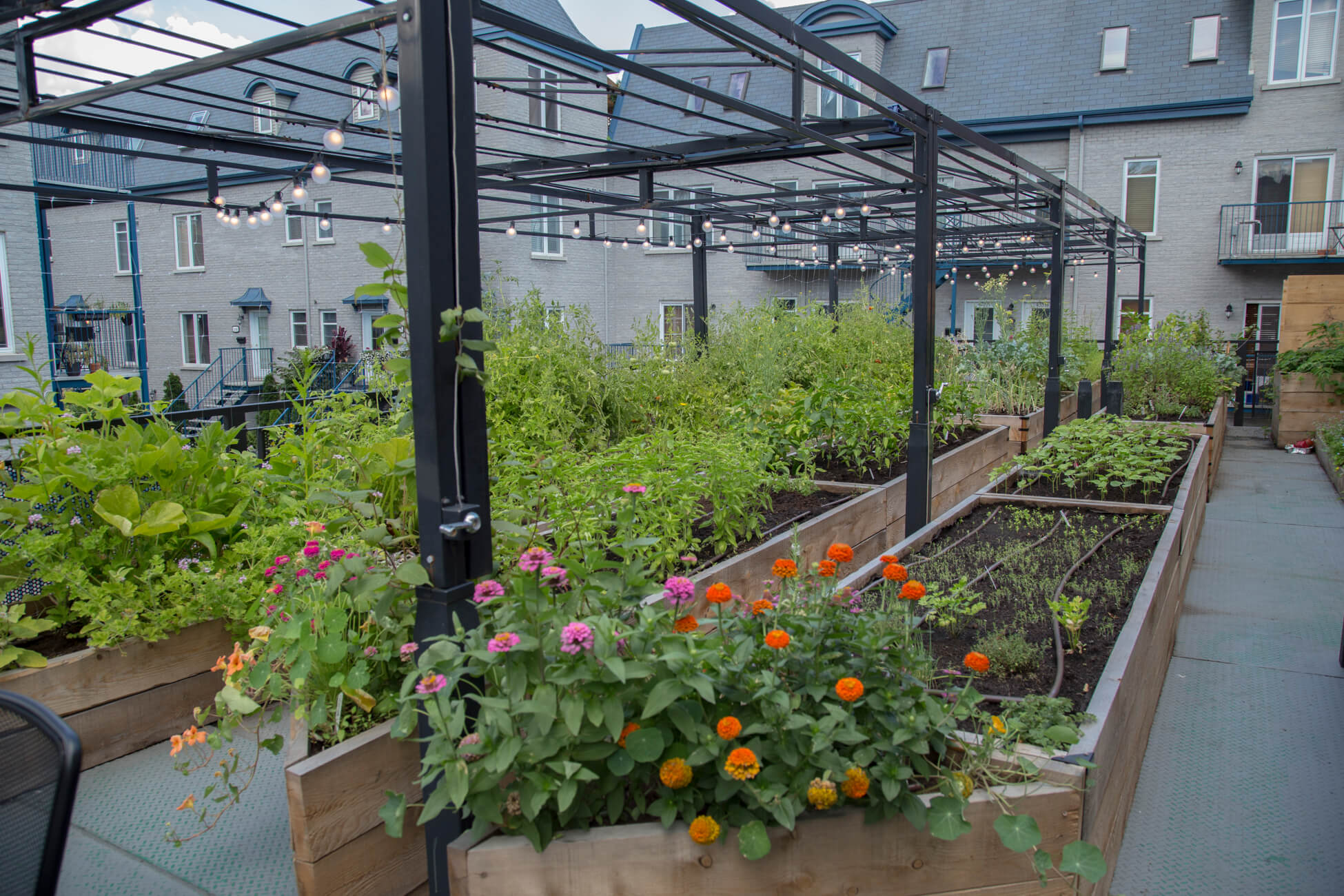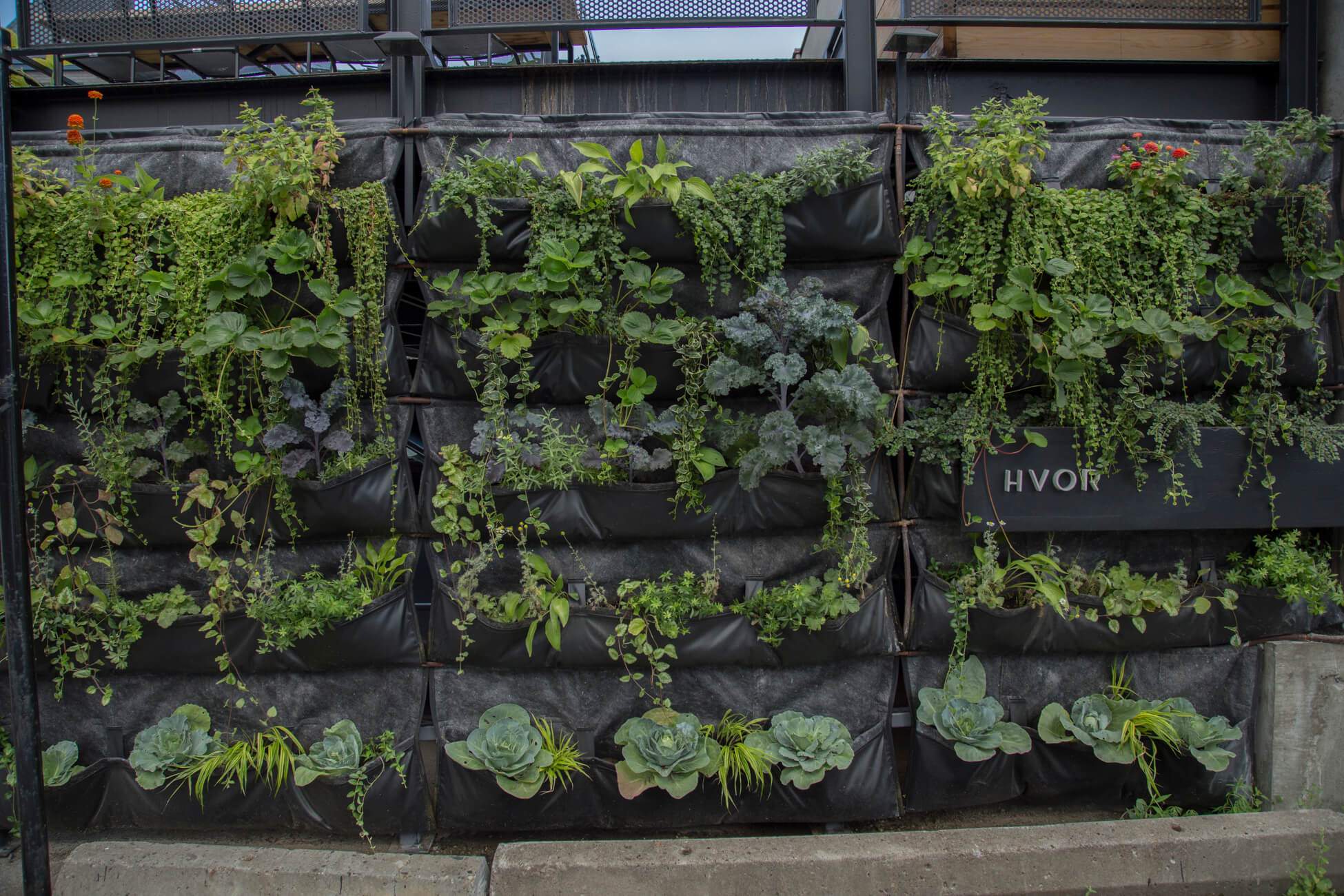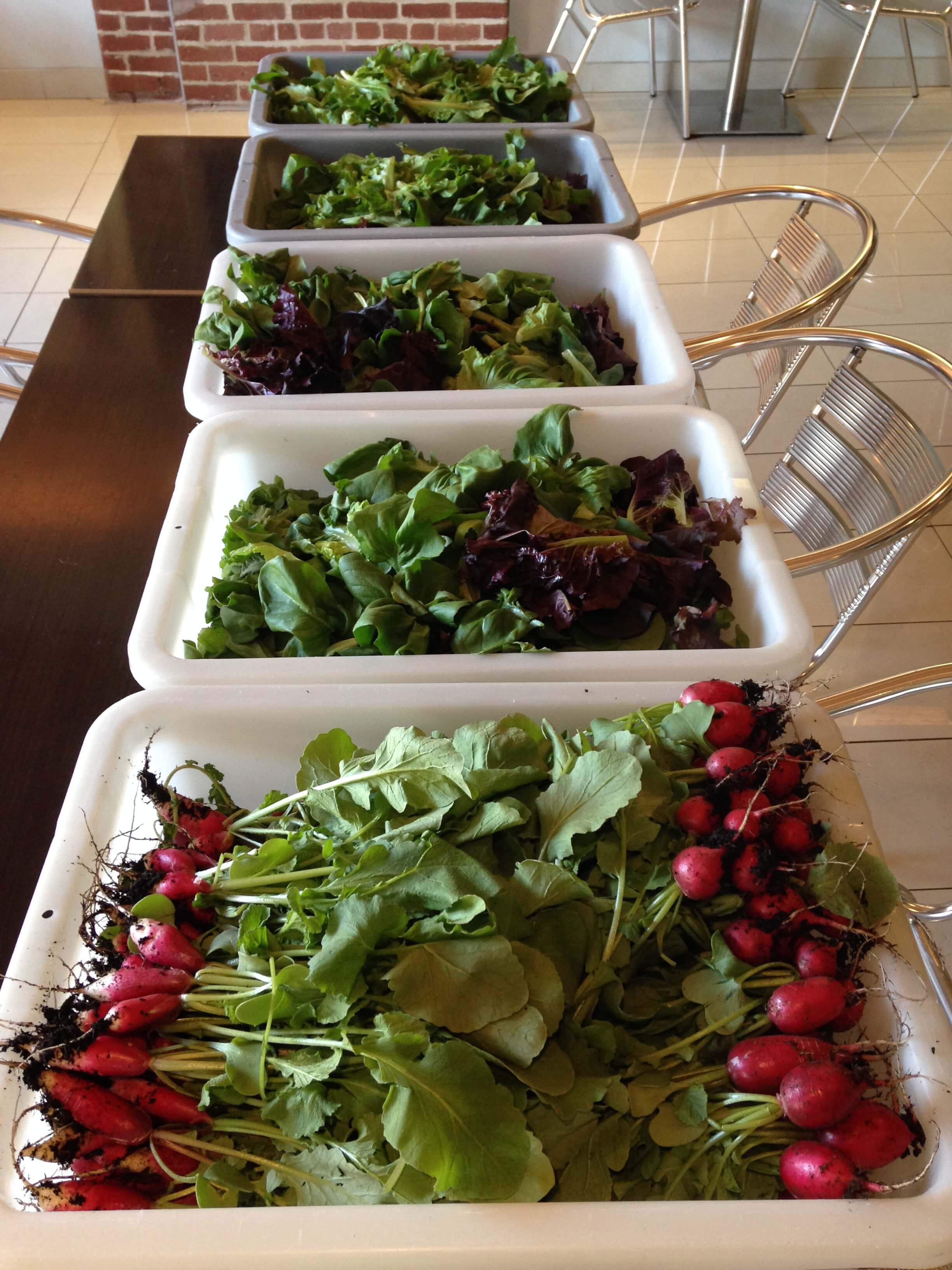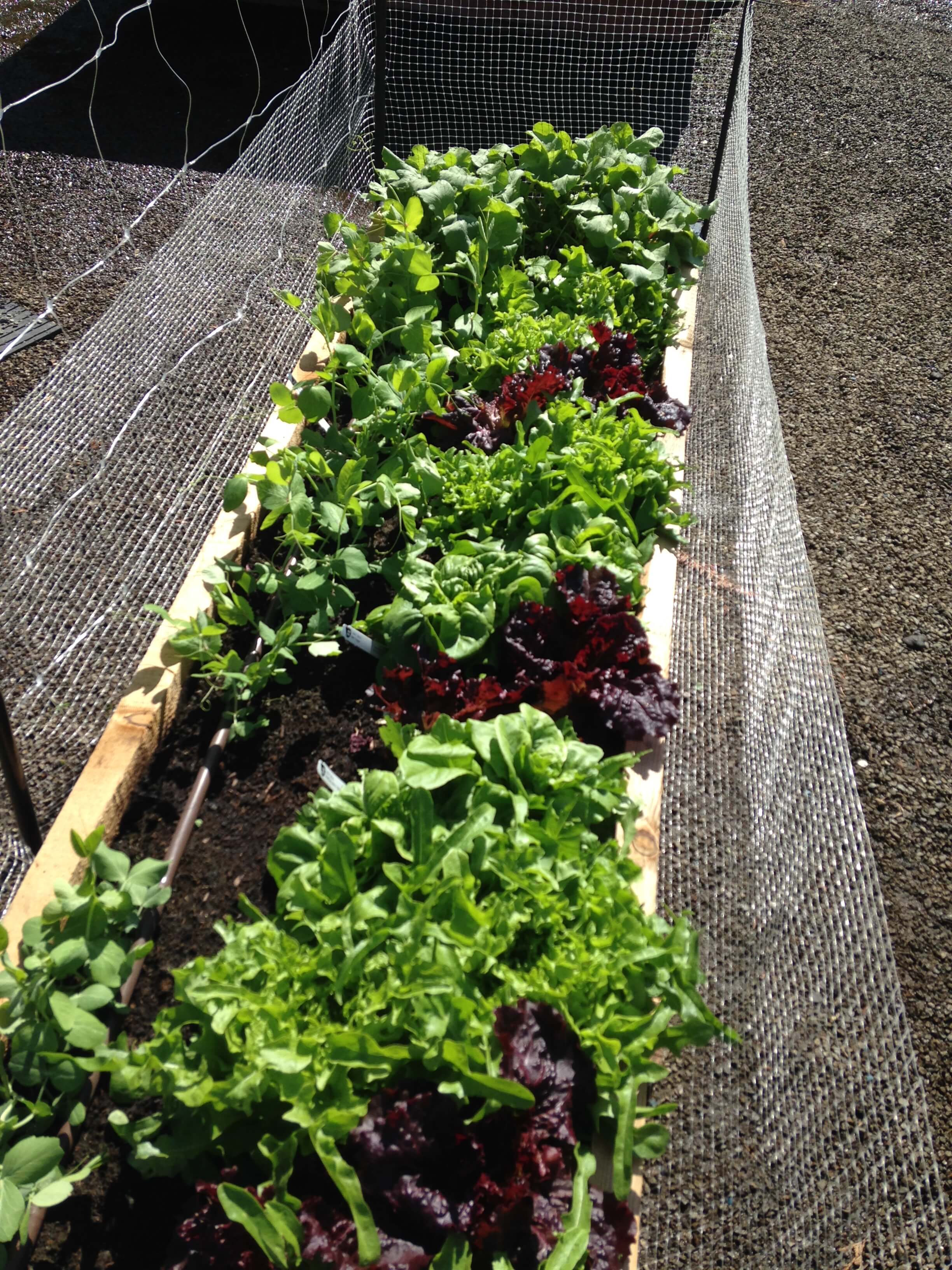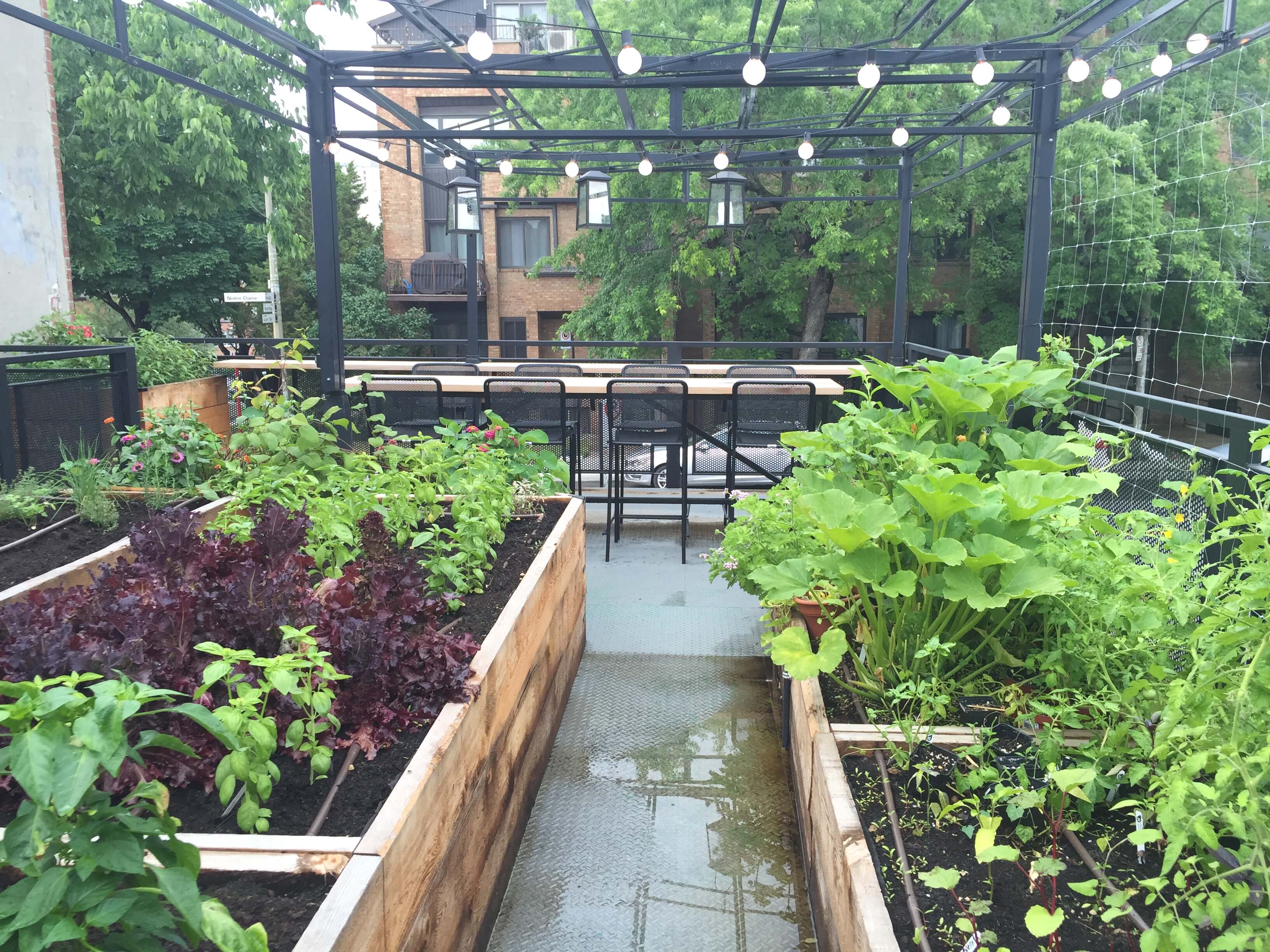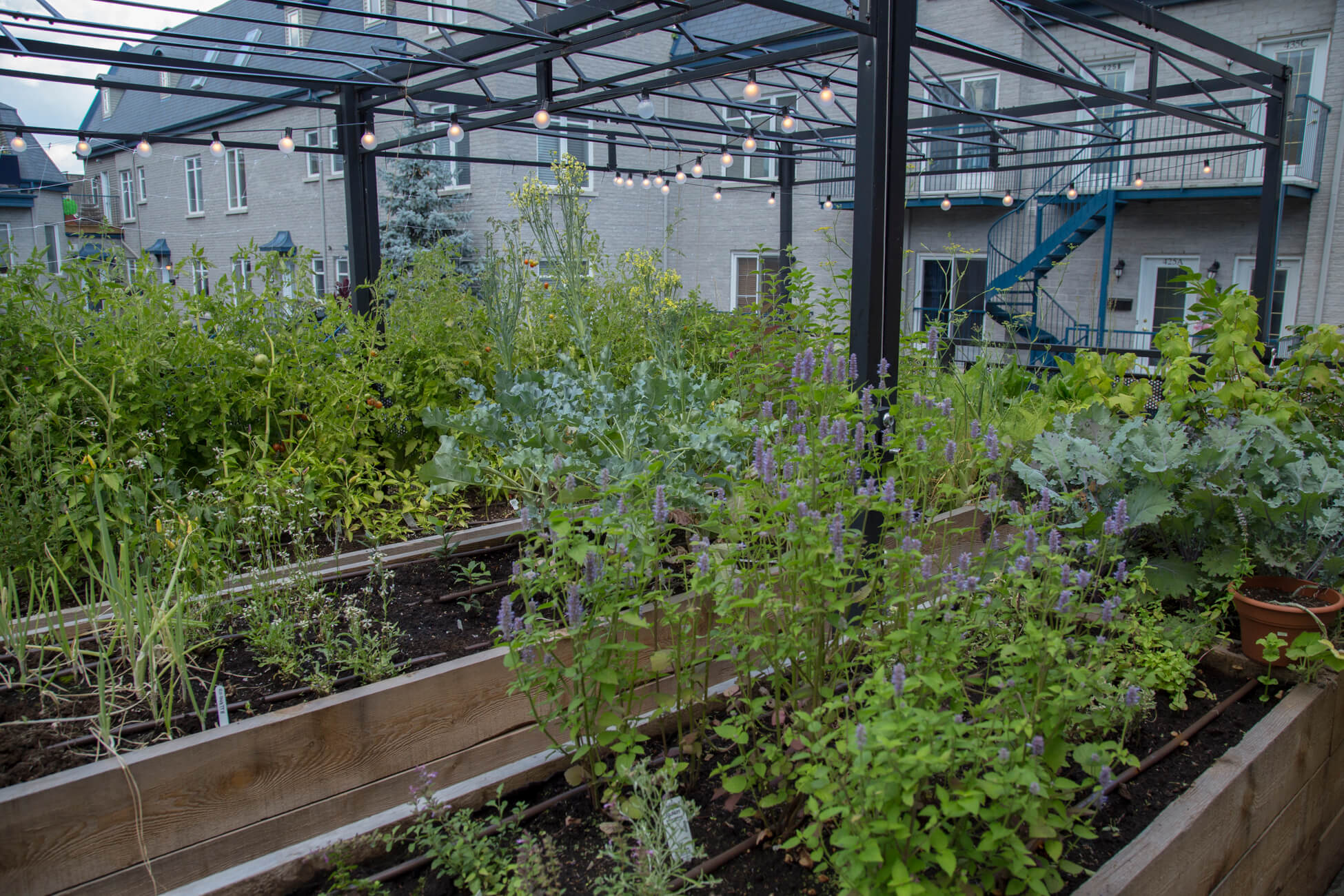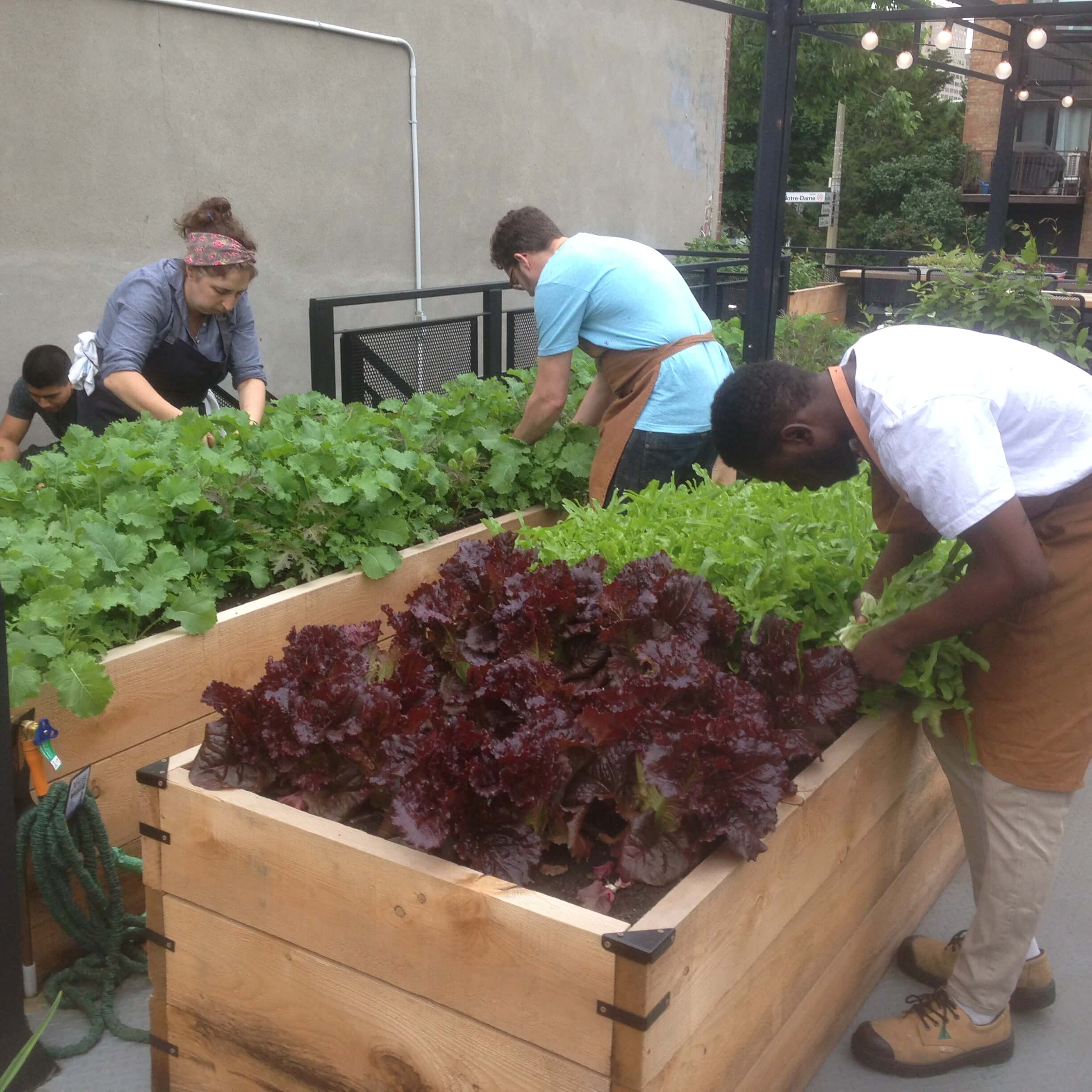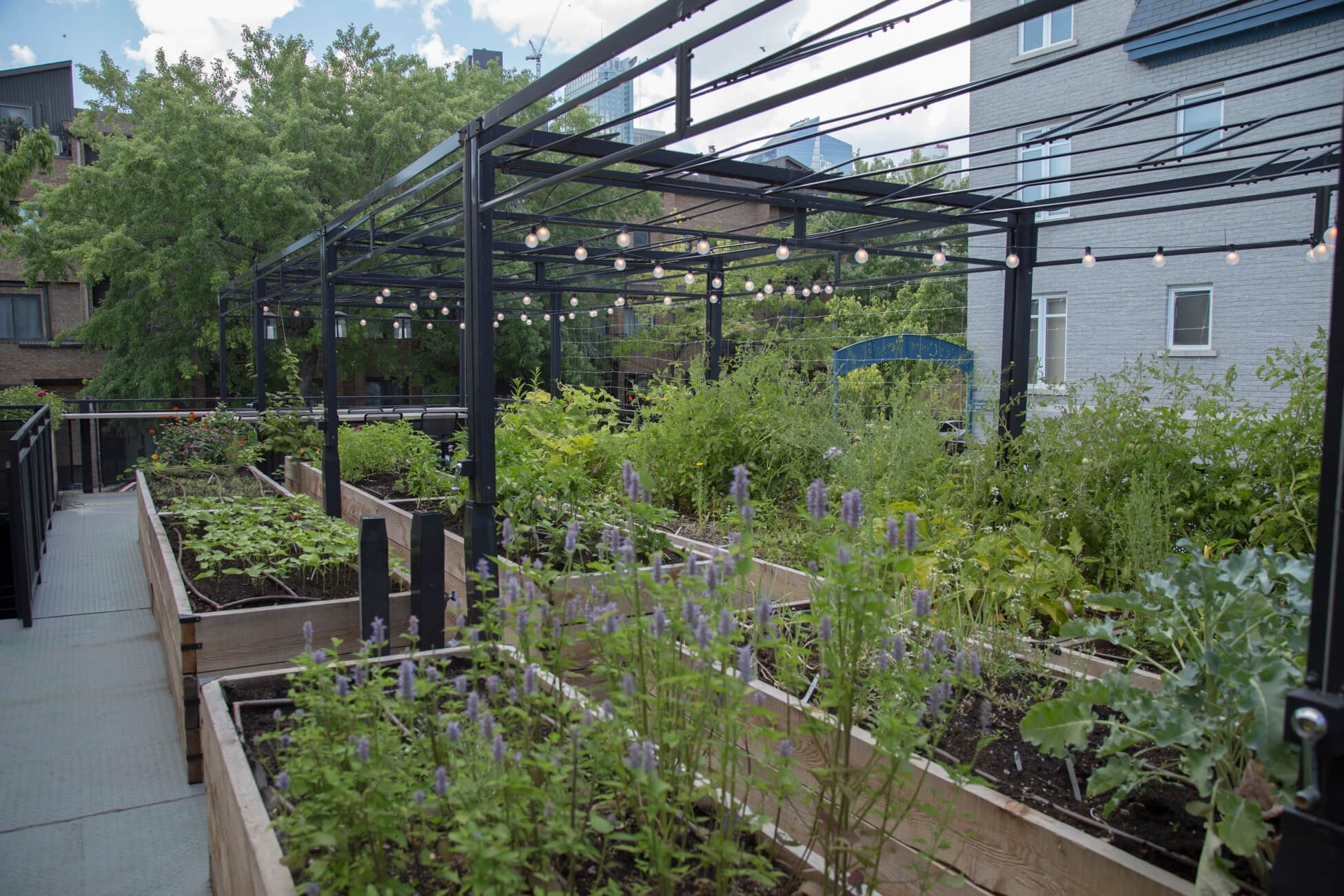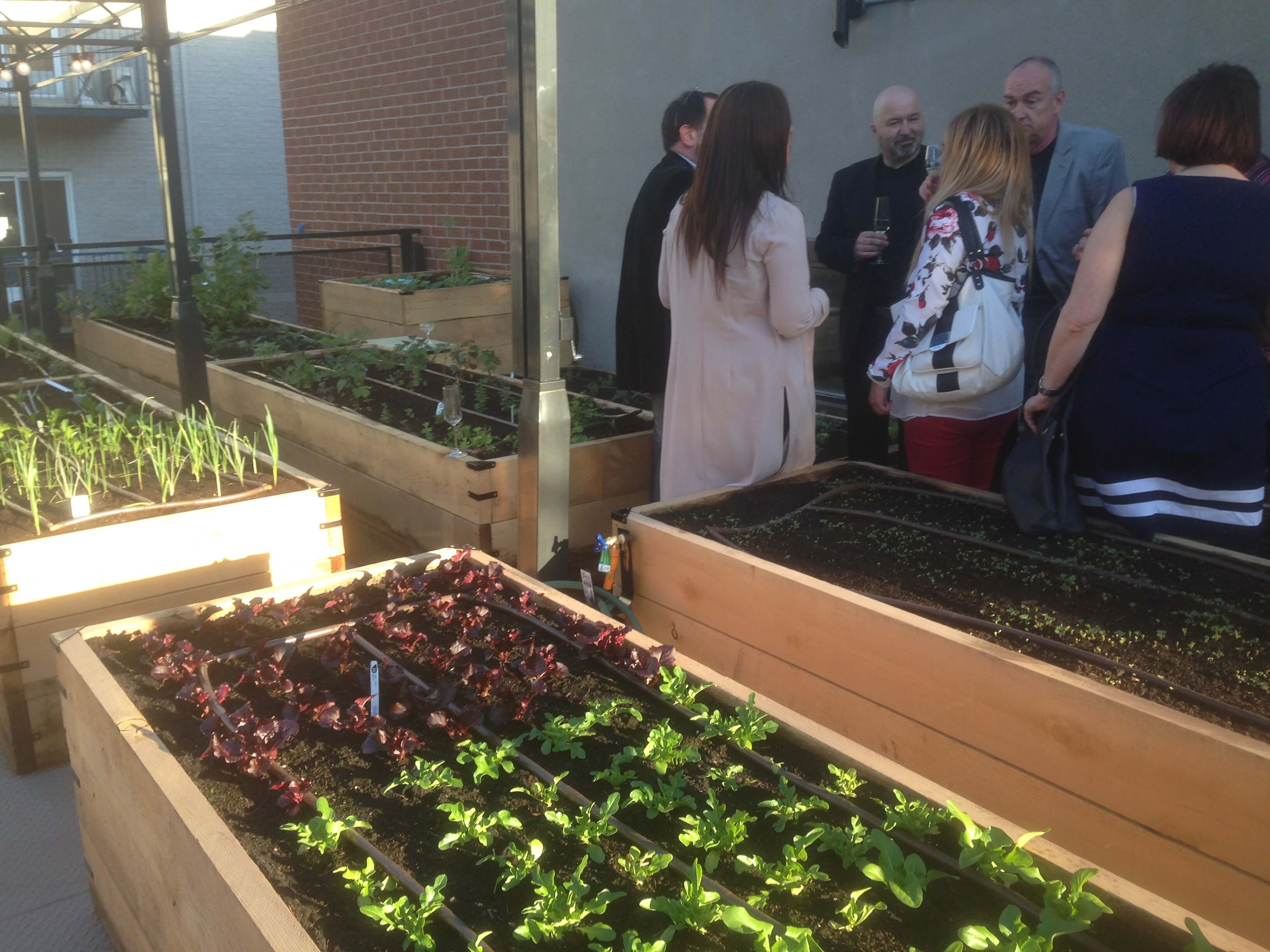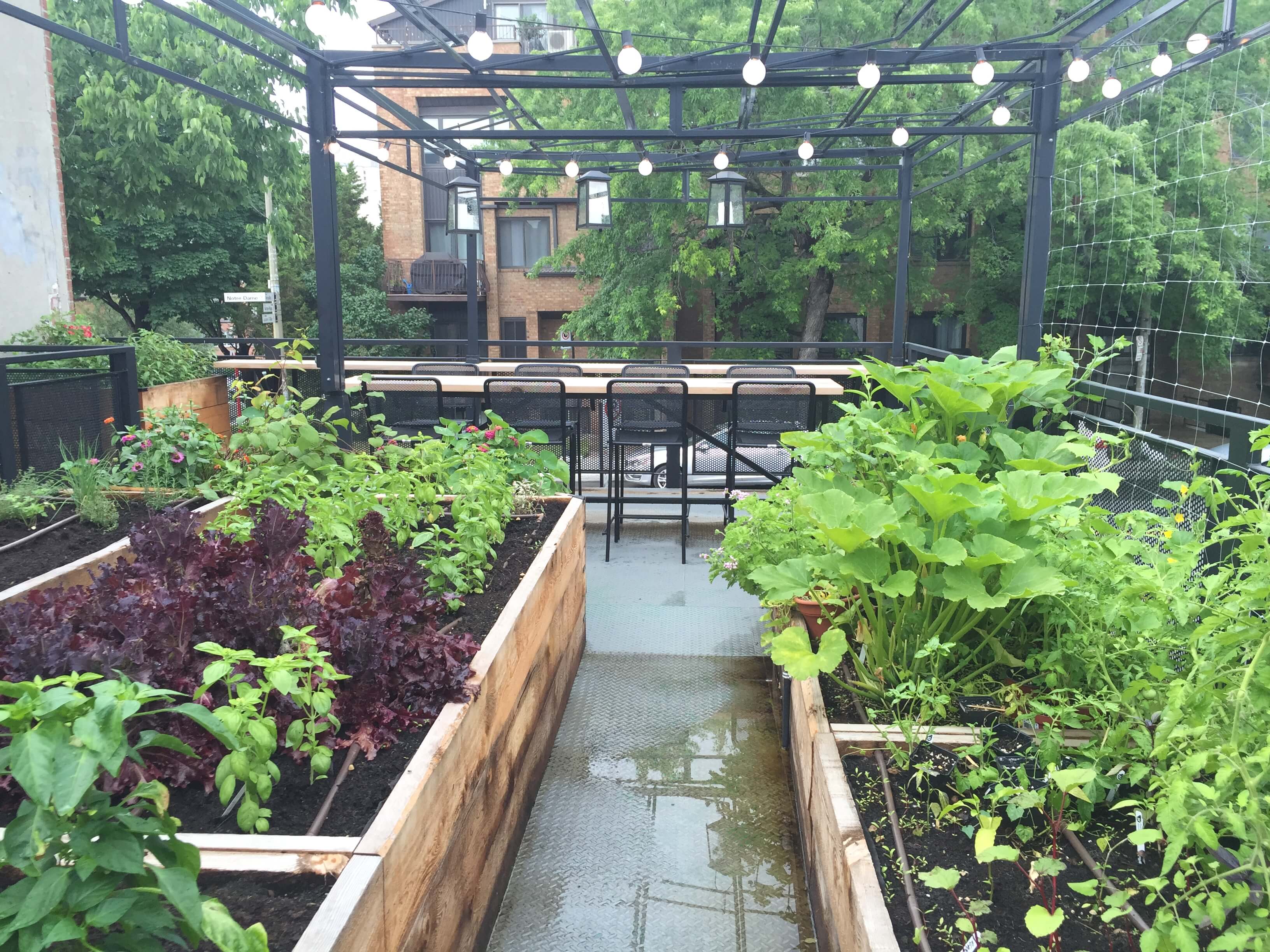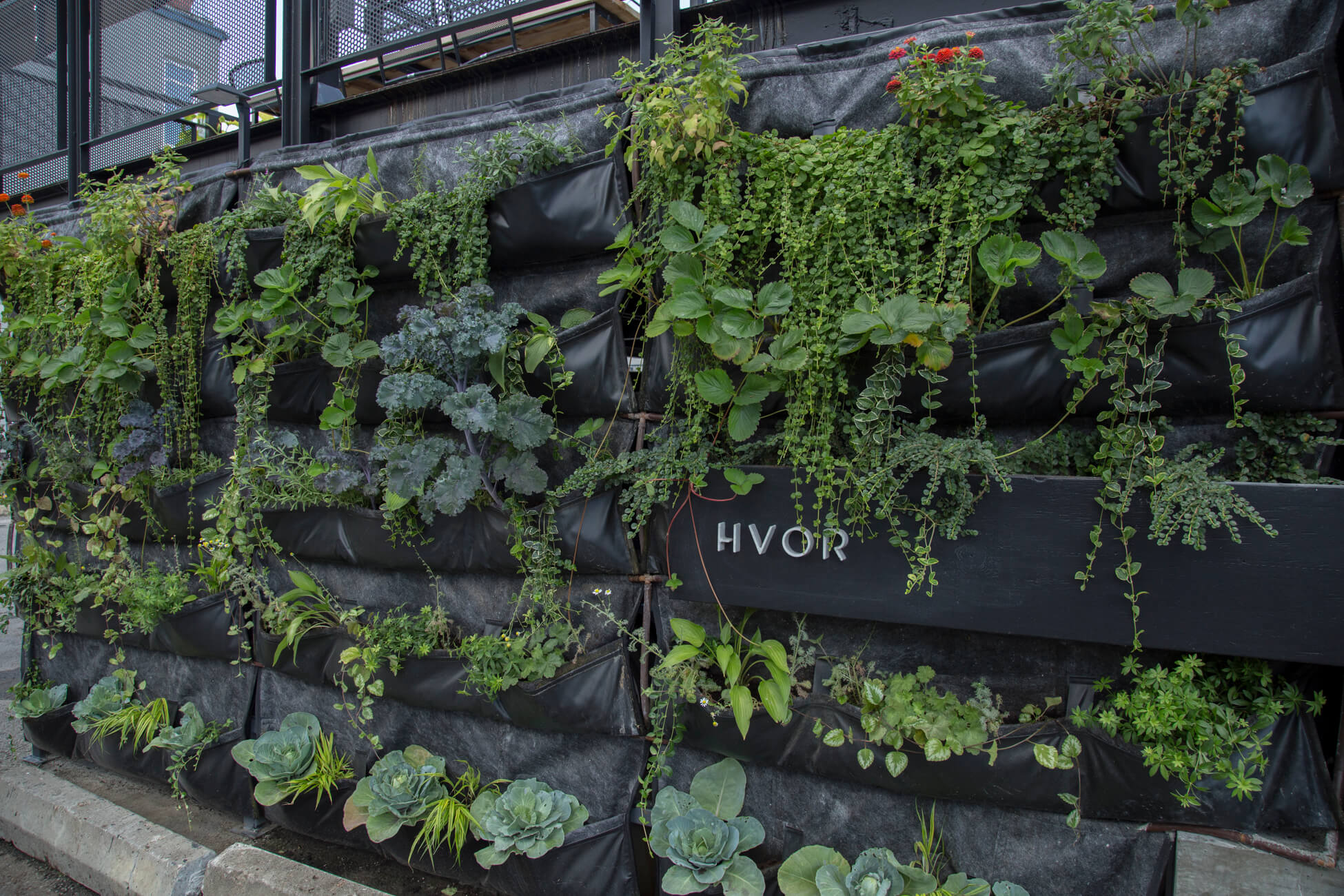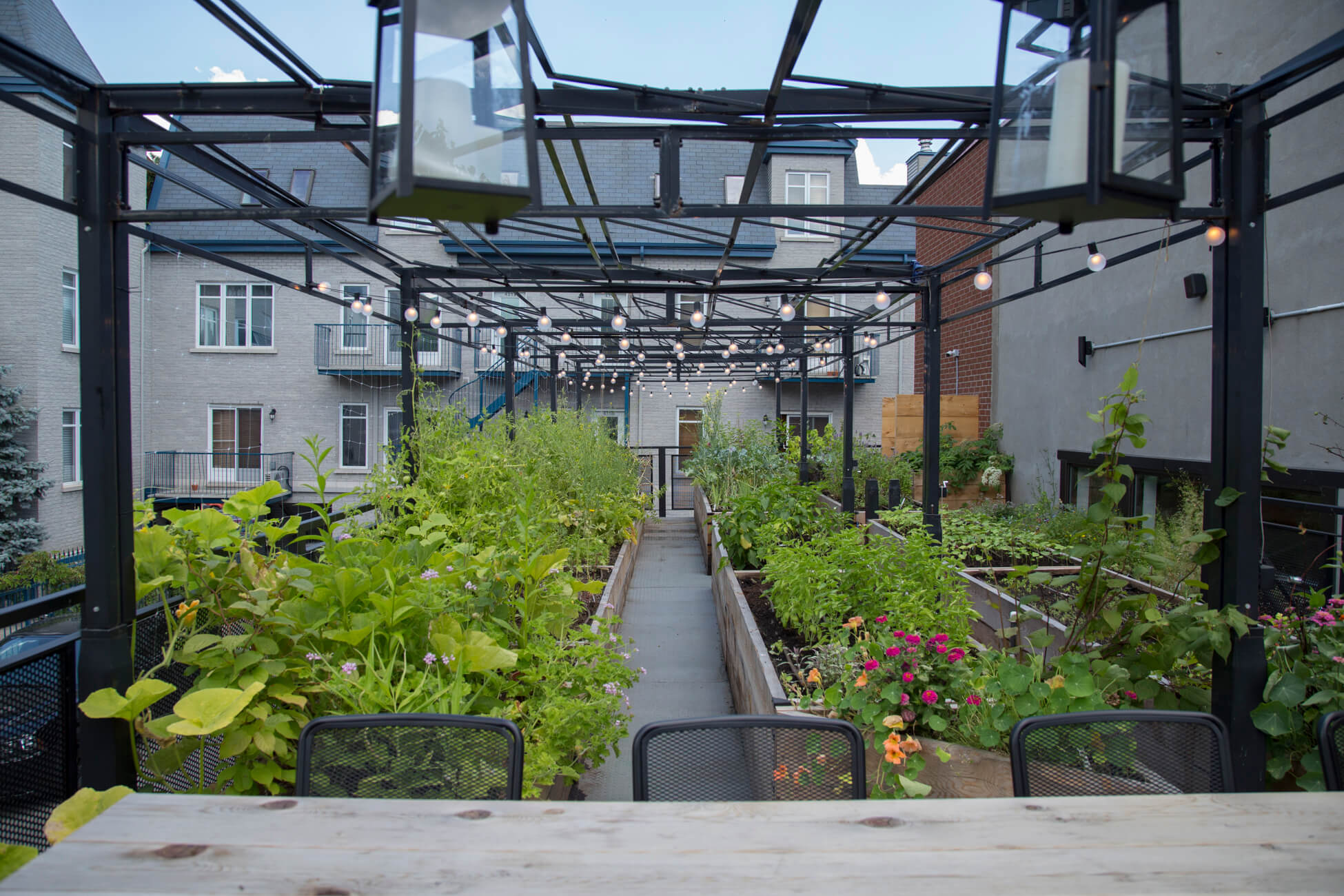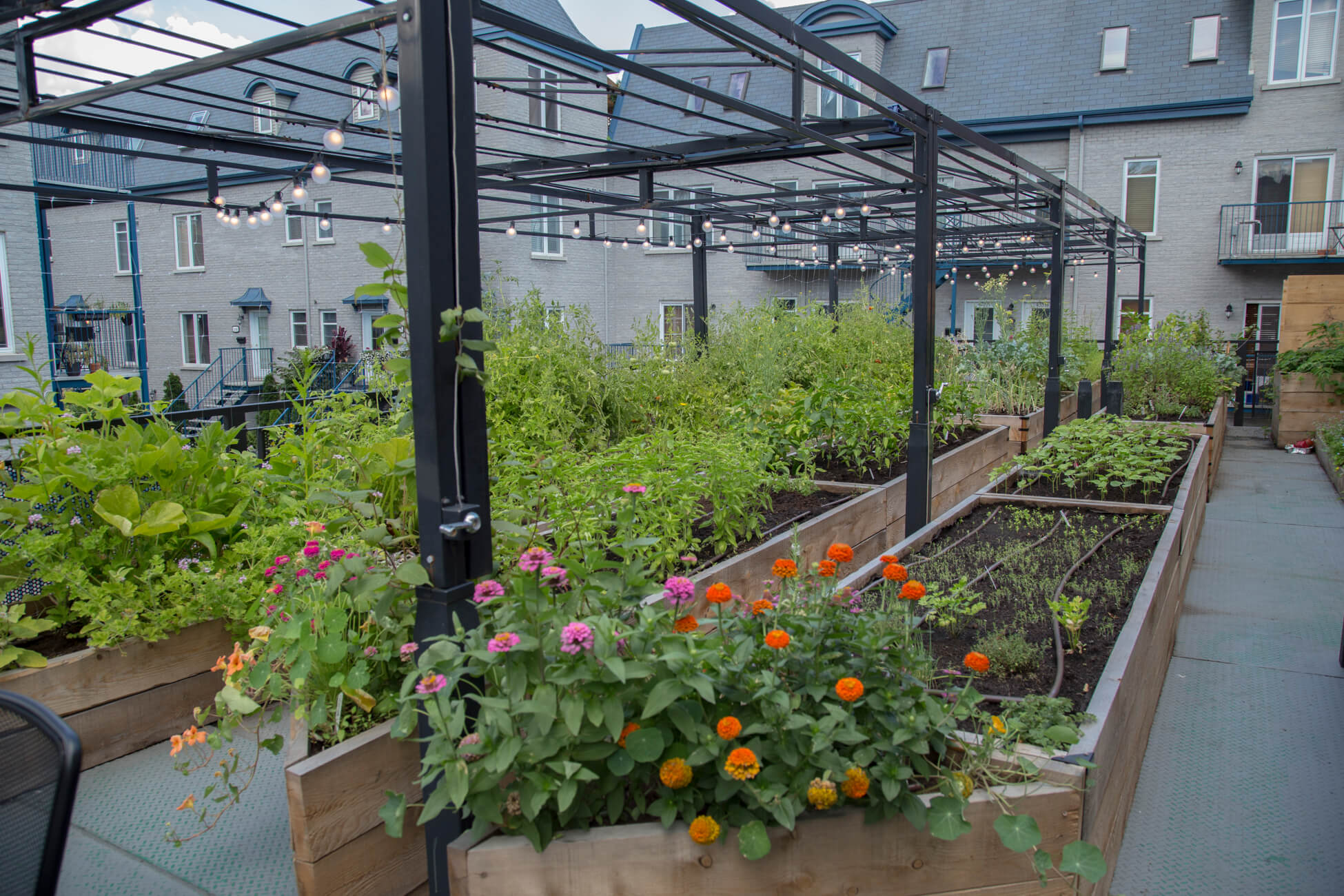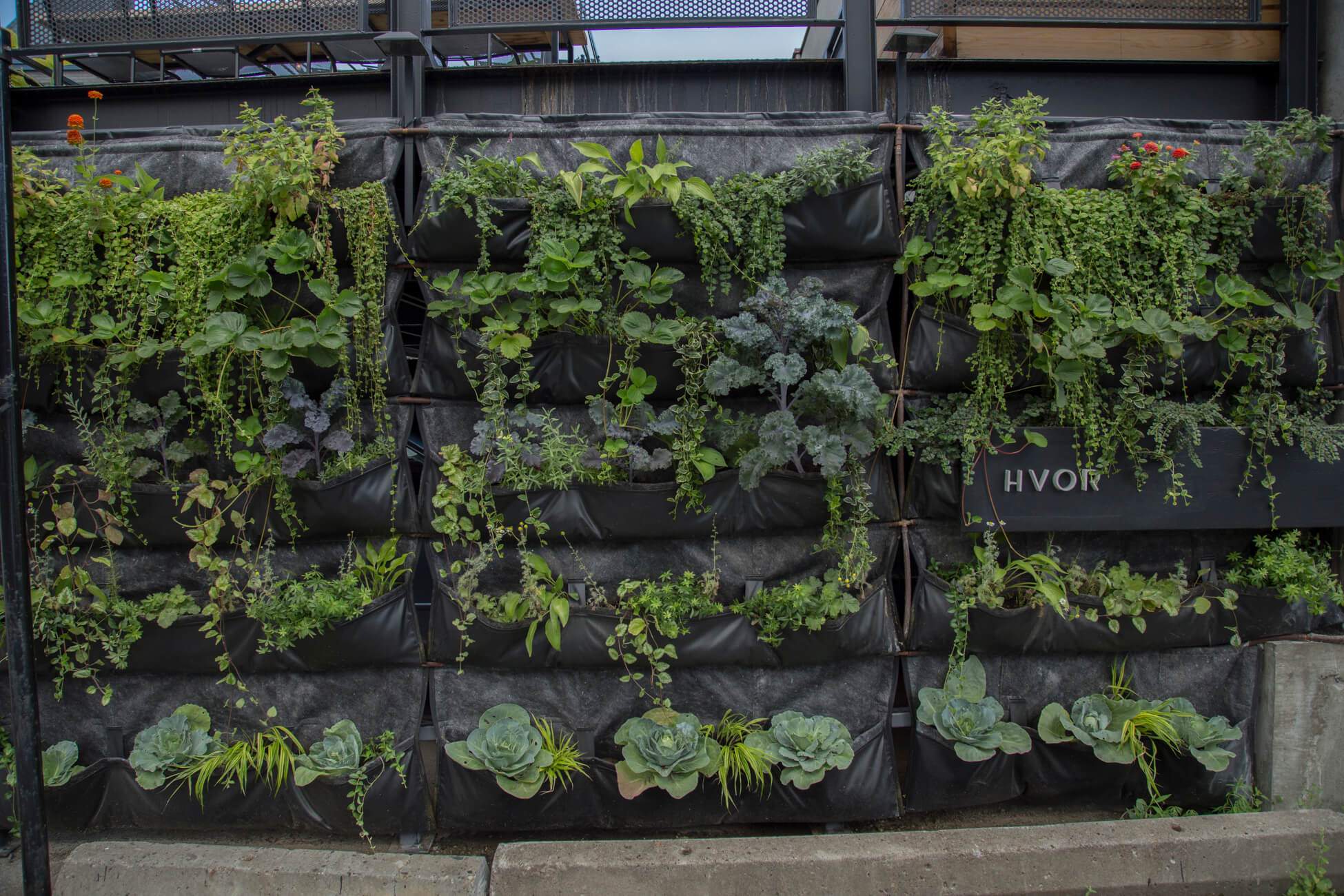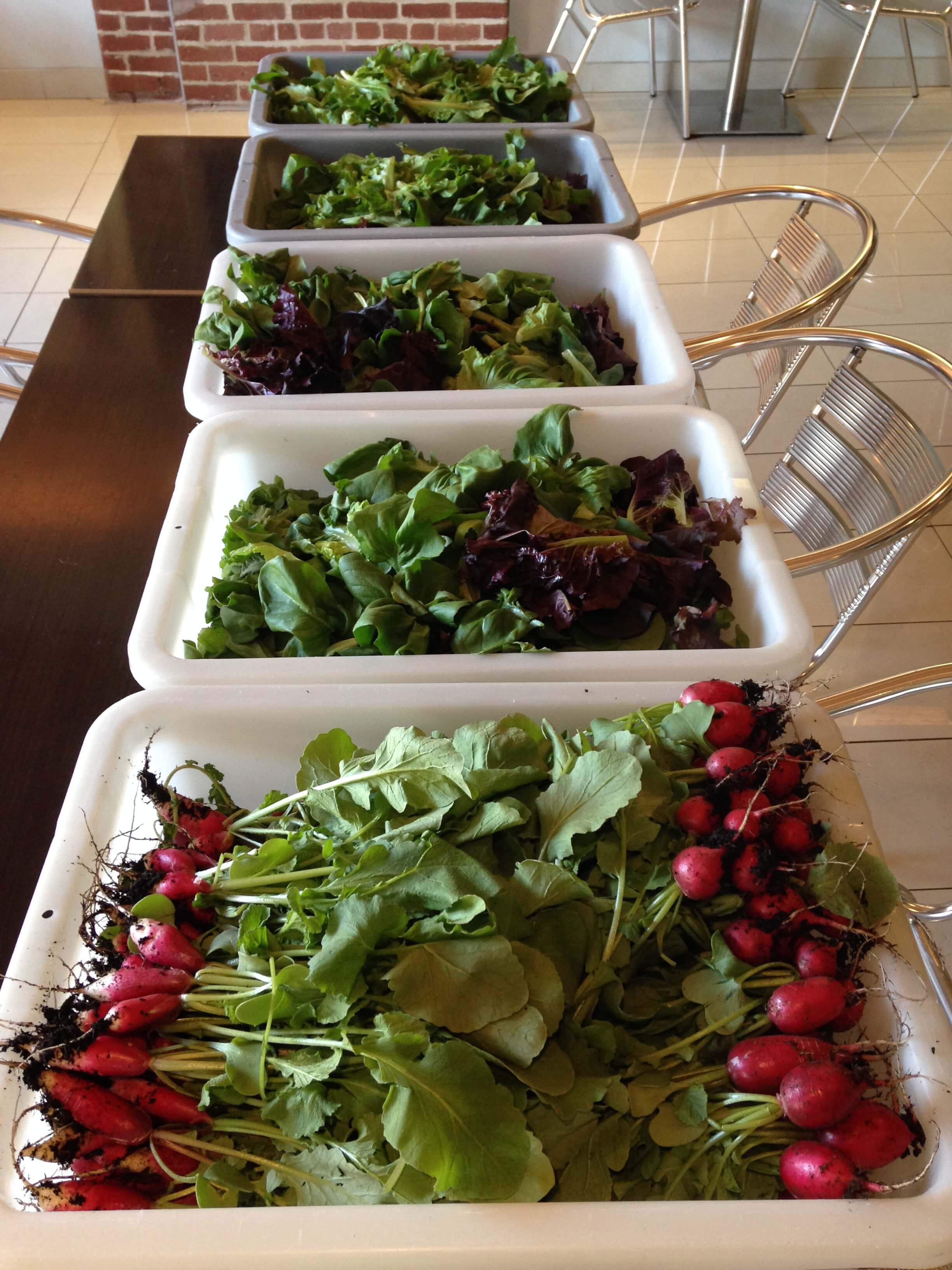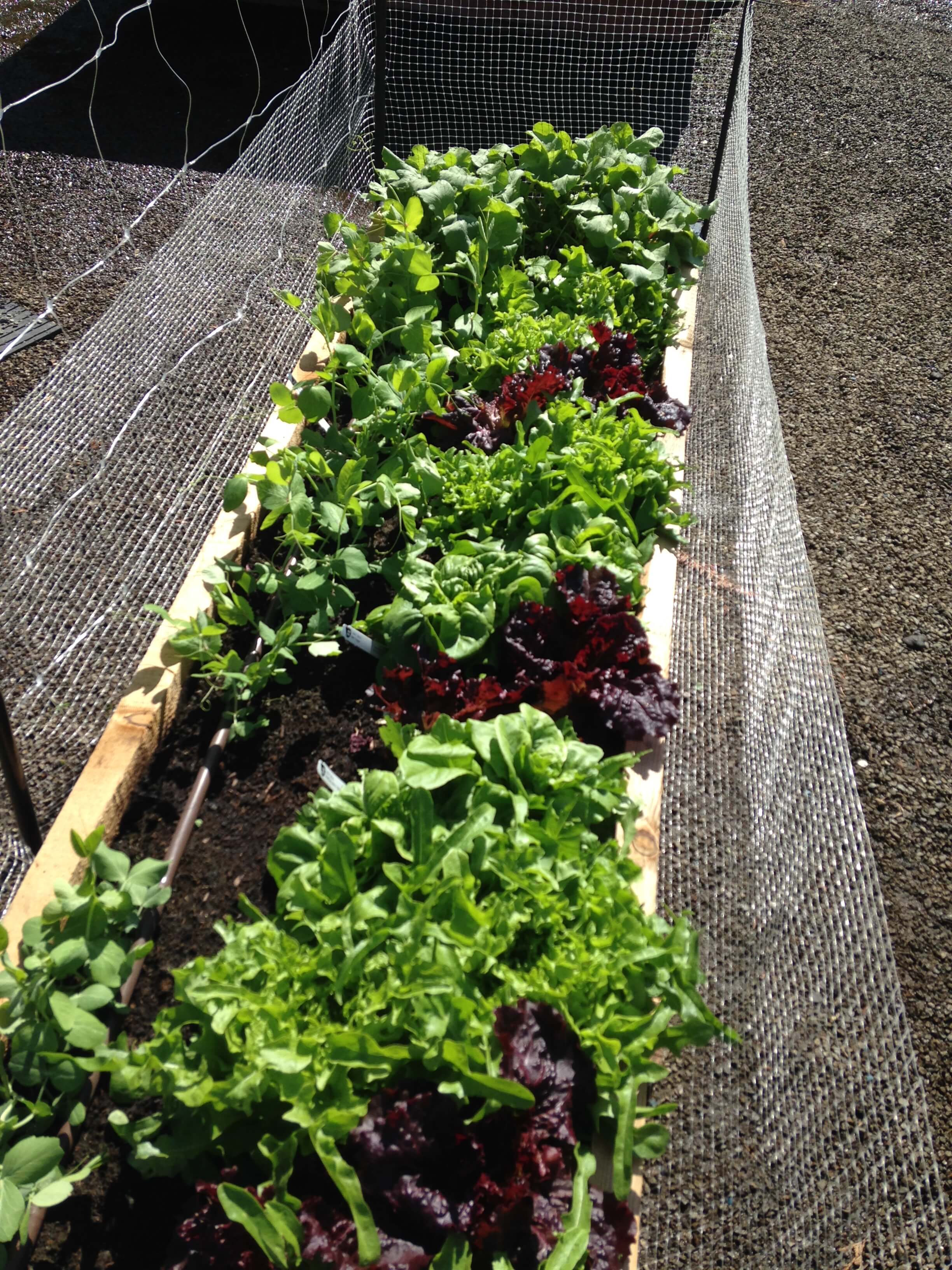 Be a leader in the urban farm to table movement
Use your restaurant space to produce the freshest organic ingredients to offer unique tastes
Urban Seedling will build and install a custom raised-vegetable garden in a sunny, central, open area at your restaurant location. Each garden is planted with heirloom, organic vegetables and is accompanied by an herb and edible flower garden. Monthly planting and maintenance workshops keep your staff engaged and learning. Closing of the garden, a weekly newsletter, and email and phone support are included.
Be a leader in the urban farm to table movement
Produce and cook with the freshest  organic ingredients
Create a beautiful green space for customers and staff to enjoy and connect with nature
 Creating closed food system and offer unique tastes and smells for your clients
Let us guide you in the possibilities to create a unique edible space for your restaurant. Add fruit trees (peach, pear, plum, apple, nectarine), berry patches (strawberry, blueberry, raspberry, ground cherry), asparagus patch and and brassicas gardens to your space.
Contact us for a consultation today!