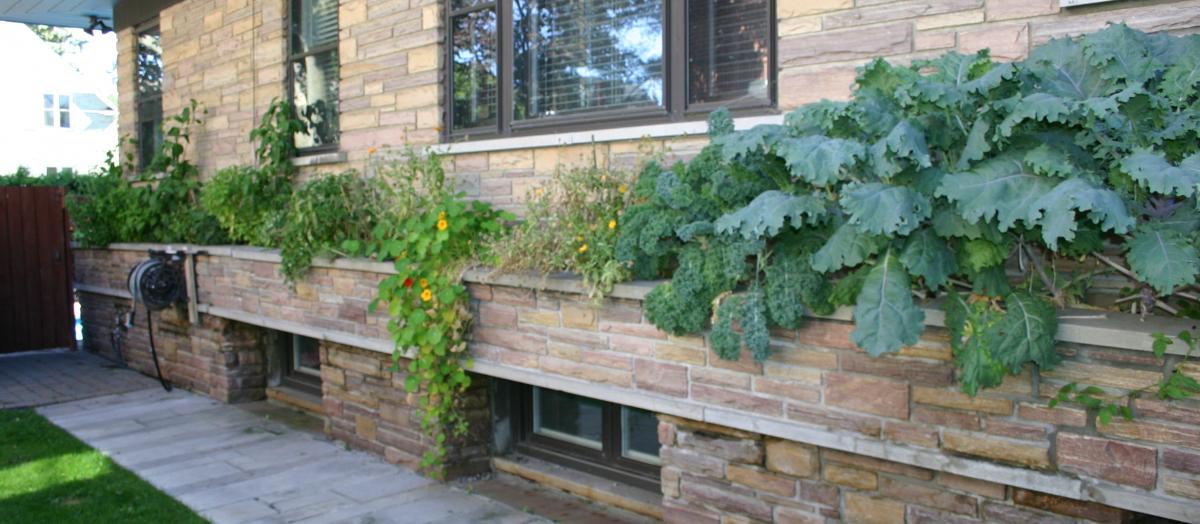 What happens once you already have an Urban Seedling organic vegetable garden?
With the three-season replanting package, we plant our heirloom vegetable seedlings in season and come close up at the end of the year. With every visit we add wormcastings, compost and natural organic fertilizers to keep your soil super-fertile.
You also still get a floating row cover to protect your tender seedlings from cool spring weather and we will refresh your fence and trellis if they need replacing. 
You still have access to our vegetable gardening workshops and the weekly vegetable gardening newsletter to deepen your knowledge of organic vegetable gardening.
*All of these products and services are included in the Edible Essentials and Edible Abundance garden installation packages.