Dear Gardeners:
Things are returning to normal and we are fully open once again!
We continue to keep an eye on safety recommendations and will update our operations as necessary.
Come by the garden center to get your spring gardening gear ready or visit our shop online and find what you need there to create your perfect garden escape!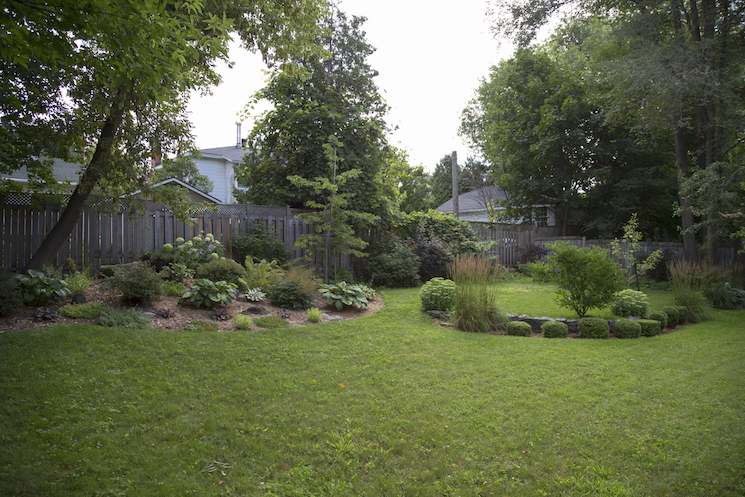 Happy Gardening!
The Urban Seedling Team