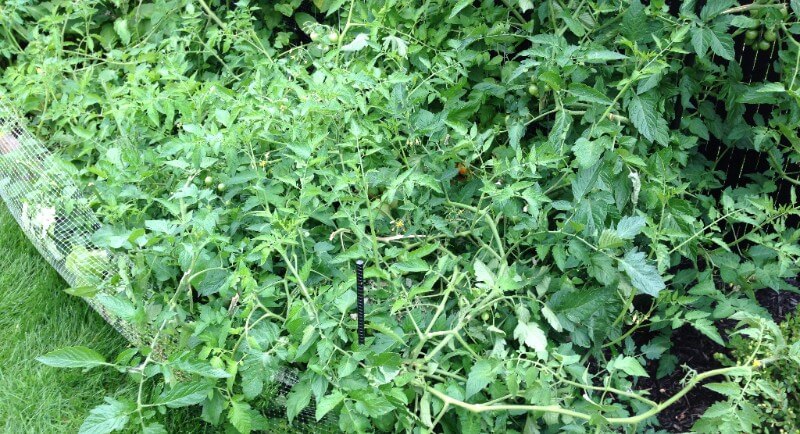 Inviting Urban Seedling into your garden is great way learn more about what is going on in your garden.
The gardens are growing and some of you may be feeling like you are getting overrun by your garden.  You may have some questions about your garden. Maybe there is some new insects activity in the garden? Or you want to learn more about garden maintenance or fertilization?
A Garden Coaching Session is a way to get our vegetable gardening expert in your garden to answer all your gardening questions. You can learn maintenances tricks and tips, and learn more about growing vegetables in the city.
Call us now to book your garden coaching consultation now.
We are offering a special summer pricing of 60$ plus taxes for a one hour session instead of the regular 75$. This special offer ends August 1st.