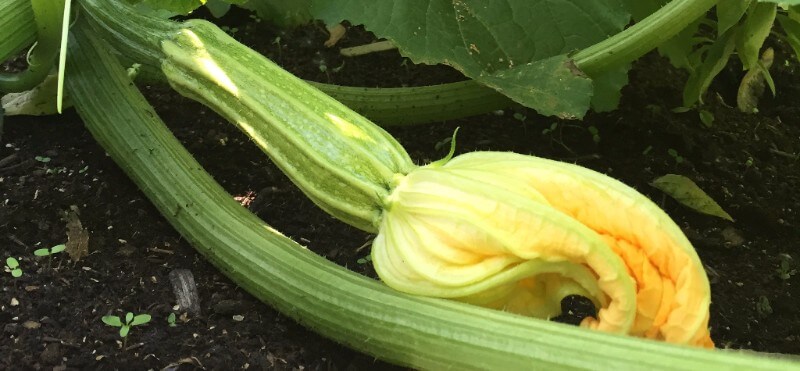 We are having a blow out sale on Nematodes! Have you been seeing the Japanese beetle in your garden? Are they eating or bean plants or destroying your roses? Nematodes can help. Easy to use and apply. On sale for 20% off. Place your order now by answering this email.
Keep an eye our for our fruit tree workshop coming up Saturday, September 17th, 2016. Special guest lecturer Oliver Ross from Le Verger Pépinière du Bord-du-lac. Learn about how to care organically for your fruit trees and fruit bushes. Tickets will be on sale soon.
Tomatoes will slowly start to ripen. Tomatoes are ripe when their colours changes, they soften a bit to your touch and come easily off the vine. Give them a taste and see how you prefer them.  You can let them ripen on the window sill as long as they do not have nicks or bruises.
This hot summer weather and humidity means that while you enjoy your summer salads, you must be vigilant of potential pests and disease in the garden.Tomato diseases may appear in your garden and powdery mildew loves this hot weather. Remove affected leaves from both tomatoes and cucumbers or squash. To control powdery mildew spray with a solution of baking soda (per gallon of water 1 tablespoon of baking soda with some oil and dish soap) twice a week. Watch my video on caring for your tomatoes for more tips.
This summer heat calls for fresh light recipes that keep our ovens off and us outside savouring summer treats. Throw together a fresh buffalo mozzarella salad with your heirloom tomatoes, top if off with fresh chopped basil, splashed with olive oil and balsamic vinegar add some salt and pepper and enjoy.  As eggplants start to be ready, grill them with the same combinations on the barbecue. Use leftovers to make a delicious baba ganoush, great for dipping cucumbers and carrots or as an appetizer at your next dinner party. Use your dill, parsley or mint to create a antioxidant packed refreshing beet salad. Put together a kale or swiss chard summer salad. The key is to tenderizing the kale and swiss chard is to give it a massage!  Not only will it be tender and delicious but by massaging the dressing into the salad you break down the cell wall to release all those rich nutrients. With Ontario's peaches hitting the store soon try this delicious kale and peach recipe.
Harvest beans early and often. The more your harvest the more your vines will produce and beans are much tastier when they are young and tender.
Cucumbers will start to produce flowers slowly. The Cucurbitaceae family, generally vines with big yellow flowers including cucumbers, squash, zucchini, melon, set their male flowers first to attract pollinators to the plant. Once the plant matures, it will produce female flowers – identifiable by a miniature fruit between the flower and the vine. If the female flowers appear, but then dry up and fall off, it means that you do not have enough insect activity and will have to pollinate by hand.
We hope that you are all enjoying the summer. Keep cool by making a batch of these delicious herbal popsicles, or create your own flavours with your herbs. A delicious and cooling snack with a nutritious boost.