Learn how to transform your yard into an edible oasis. Come and explore the magic of growing your own food in the city. Urban Seedling will guide you through designing your yard to be Simple, Beautiful and Productive. Learn how to incorporate fruit trees, berry patches, herb and edible flower gardens and vegetable gardens into your yard.
During this Edible Landscaping workshop we will teach you how to plan, plant and care for your fruits and vegetables.
You will learn how to:
Best place fruit trees, vegetables gardens and berries in your yard
The basics of tree pruning and garden maintenance
Garden maintenance throughout the season
Master companion planting
Balcony gardening solutions
Natural, organic control pests and disease
During the workshop we will have a hands-on design session where you will be able to work through your specific design with our help. Bring the measurements of your space.
Led by Urban Seedling co-founder and speaker Tereska Gesing.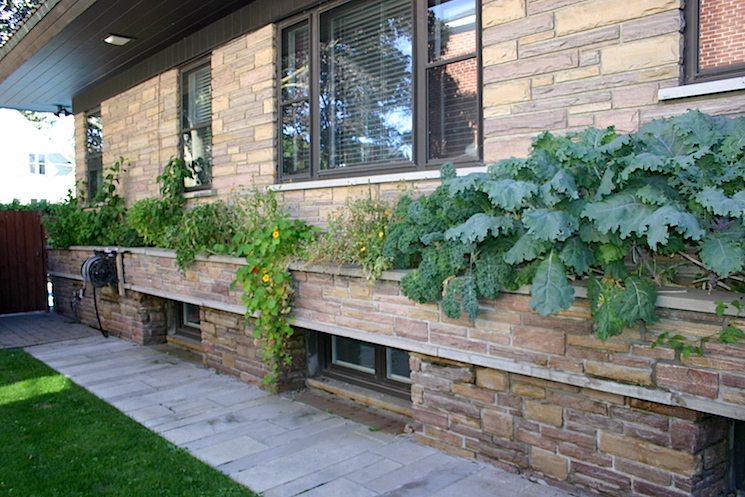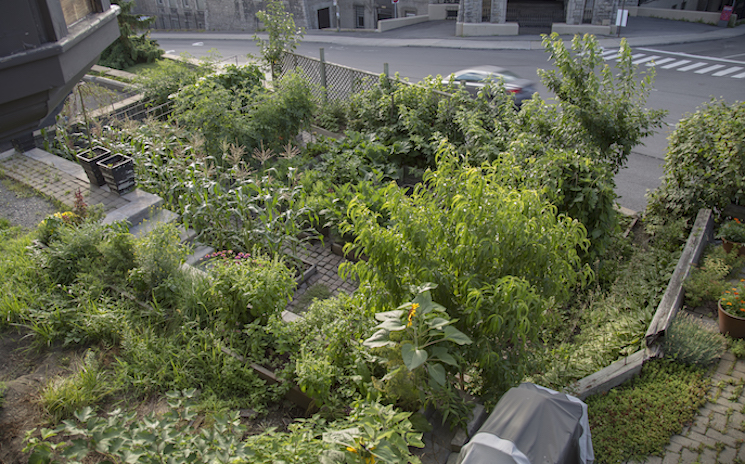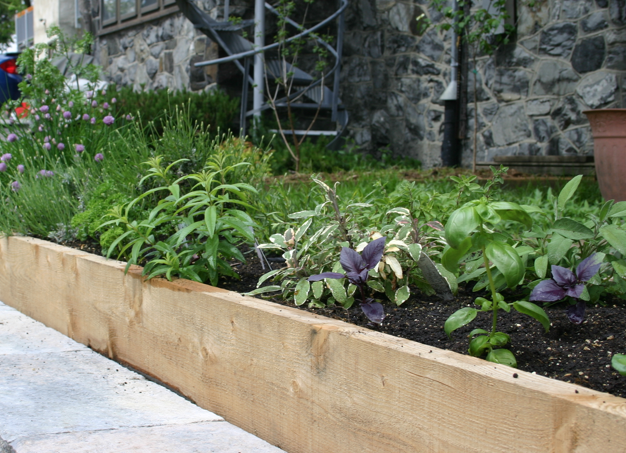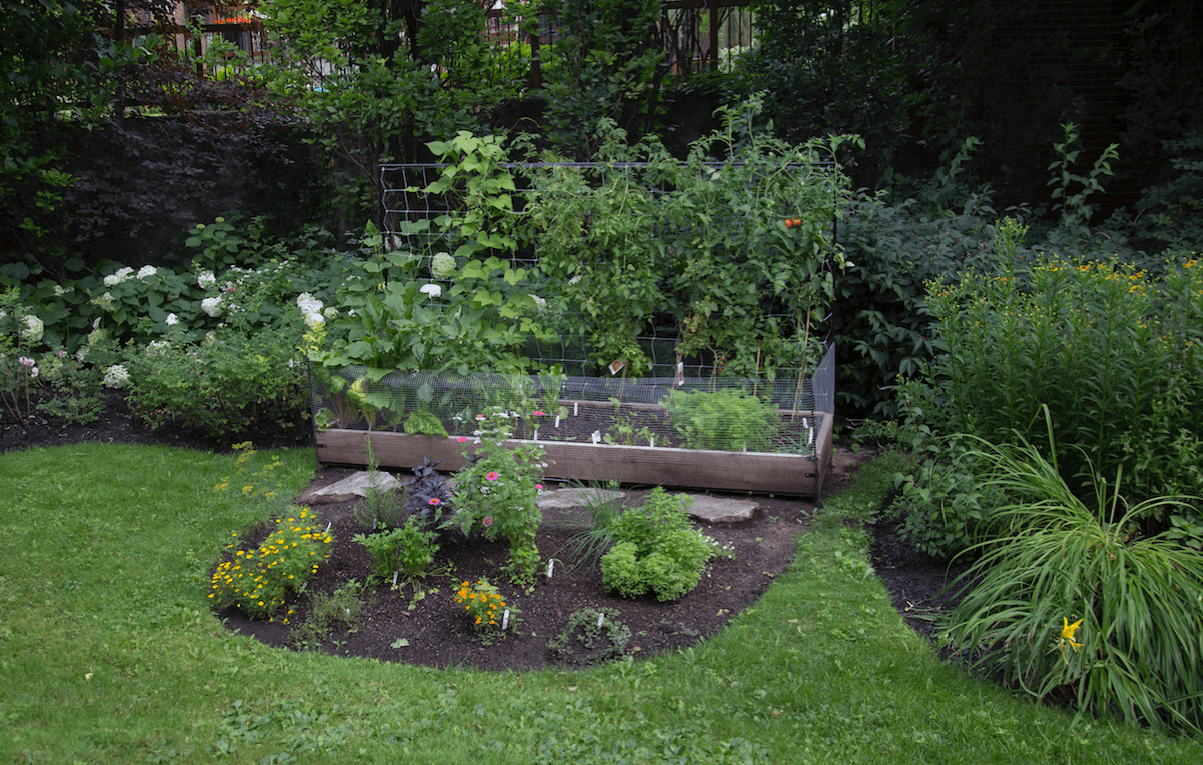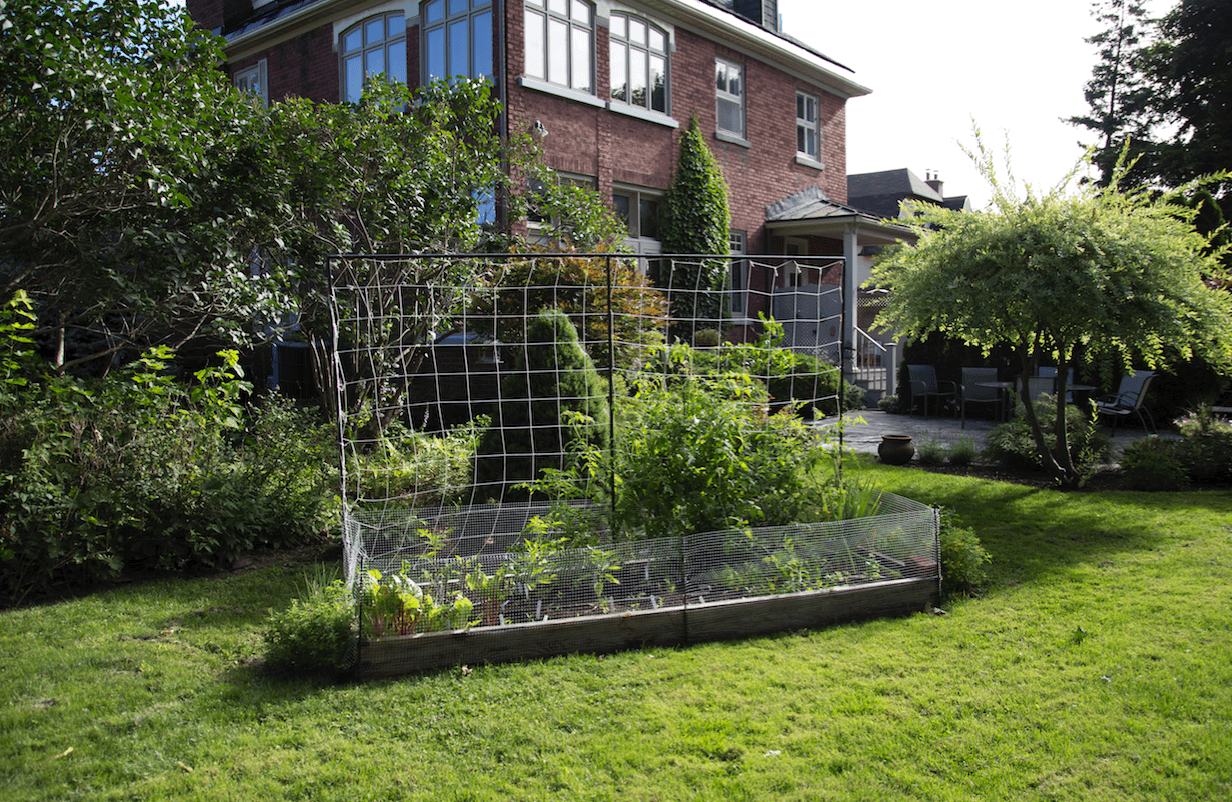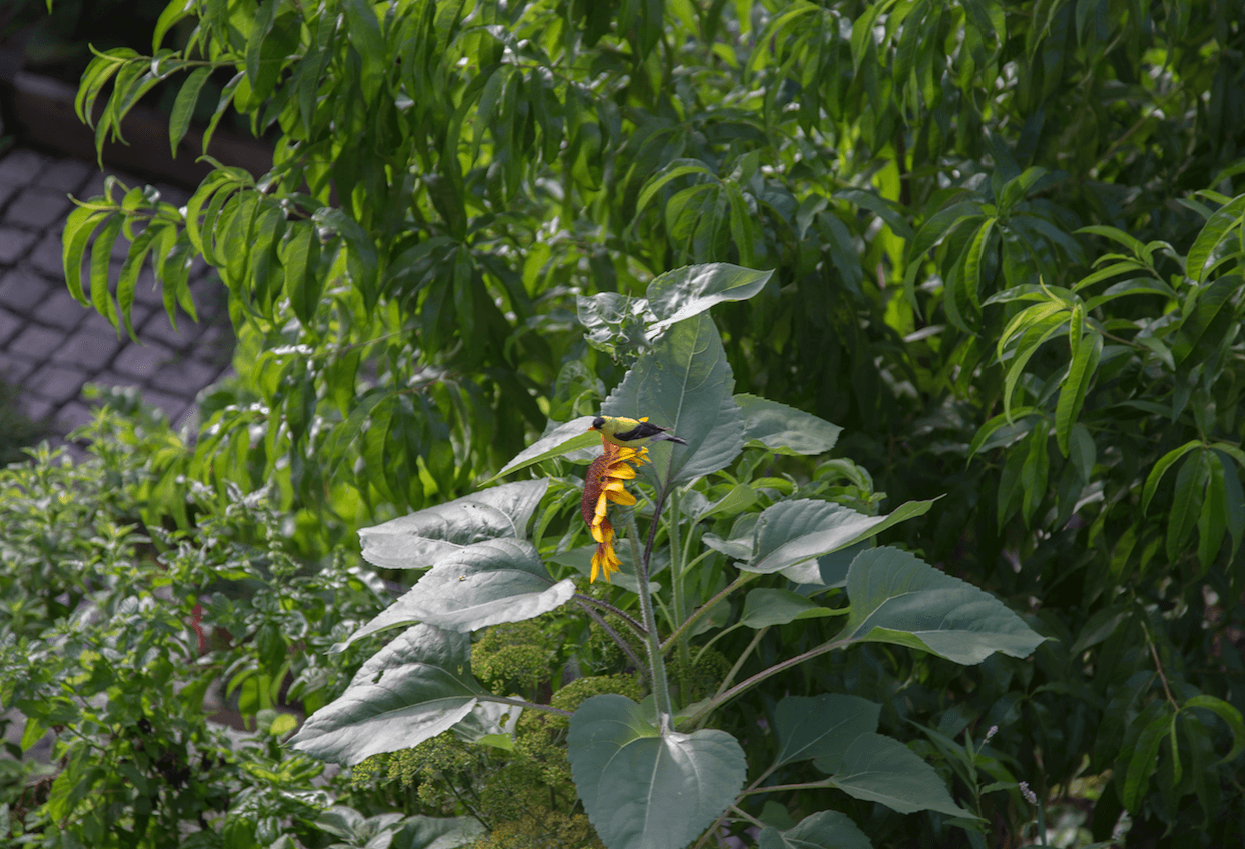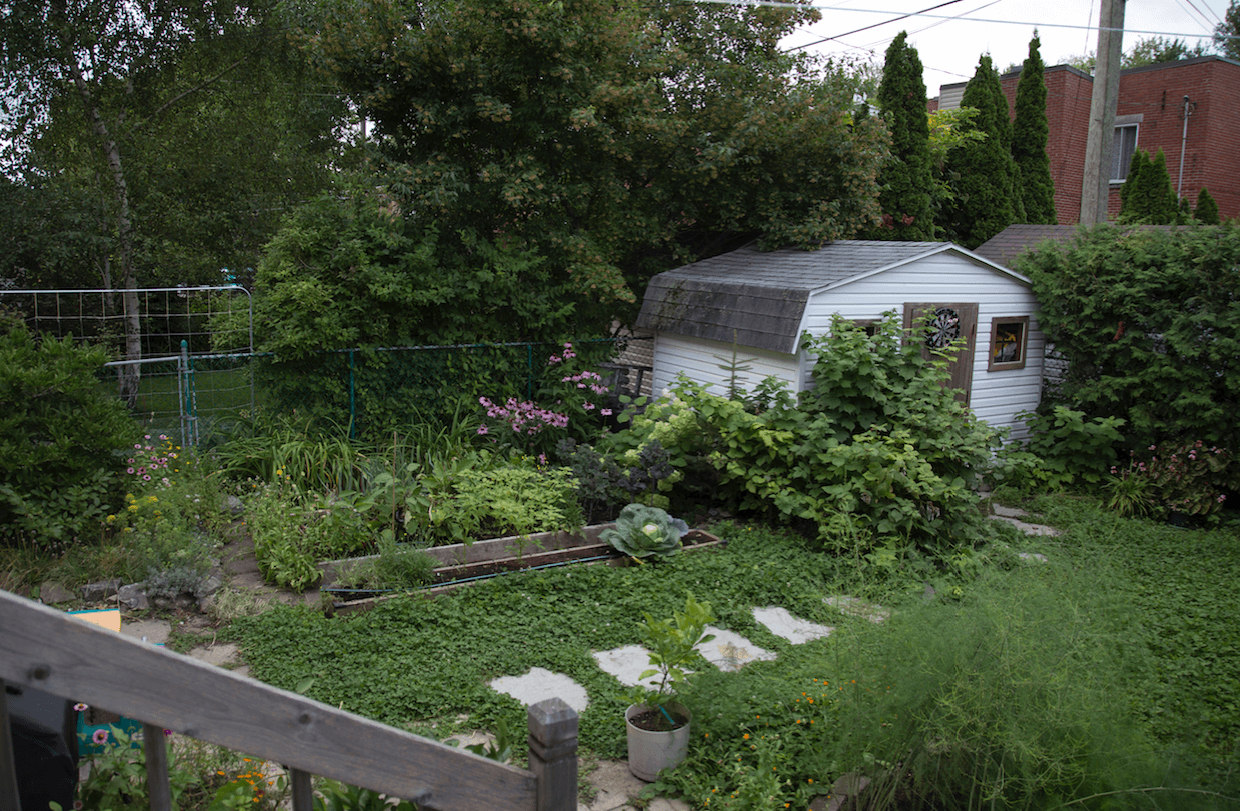 Screenshot2016-08-10125210.jpeg
Screenshot2016-08-10130229.jpeg
Screenshot2016-08-10125906.jpeg
Screenshot2016-08-10125810.jpeg
Screenshot2016-08-10125717.jpeg