Does your property need a little more care than the lawn cutters are providing? Our elite team of horticulturalists will give your yard the professional attention and care it needs.
Urban Seedling Horticulture Maintenance Services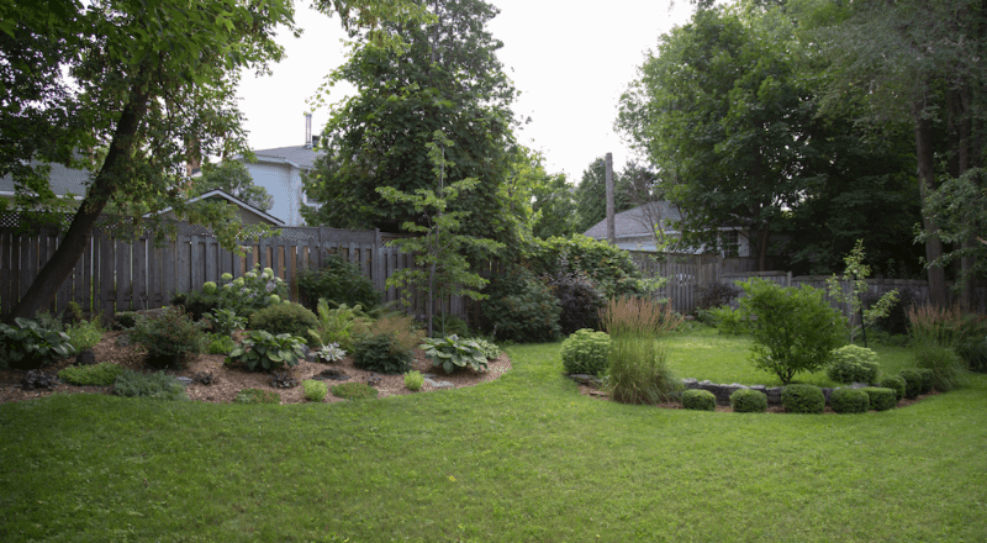 A personalized service
We offer a personalized service that puts you directly in contact with your horticulturalist, to ensure your property is maintained to the highest standards.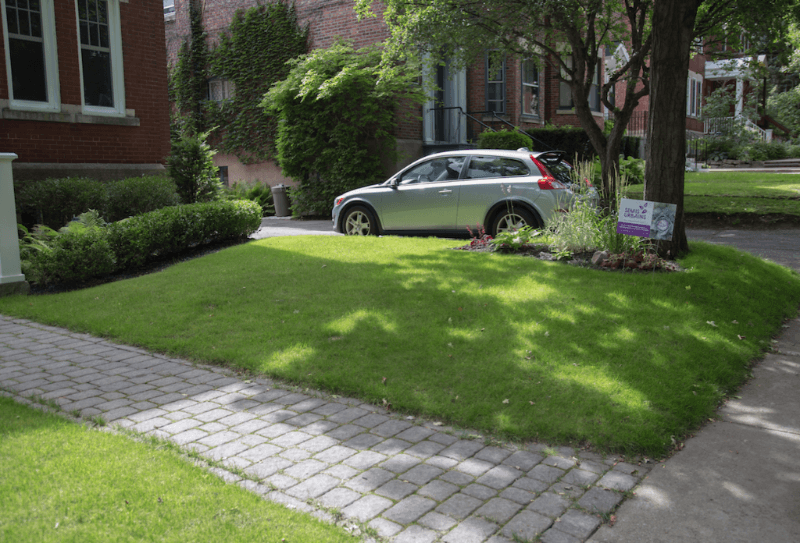 Whether it's weekly or bi-weekly, new garden design and creation, or just a spring clean up and gardening opening; Urban Seedlings horticultural team will take care of all your yard and garden needs.
Contact us for a free consultation today!