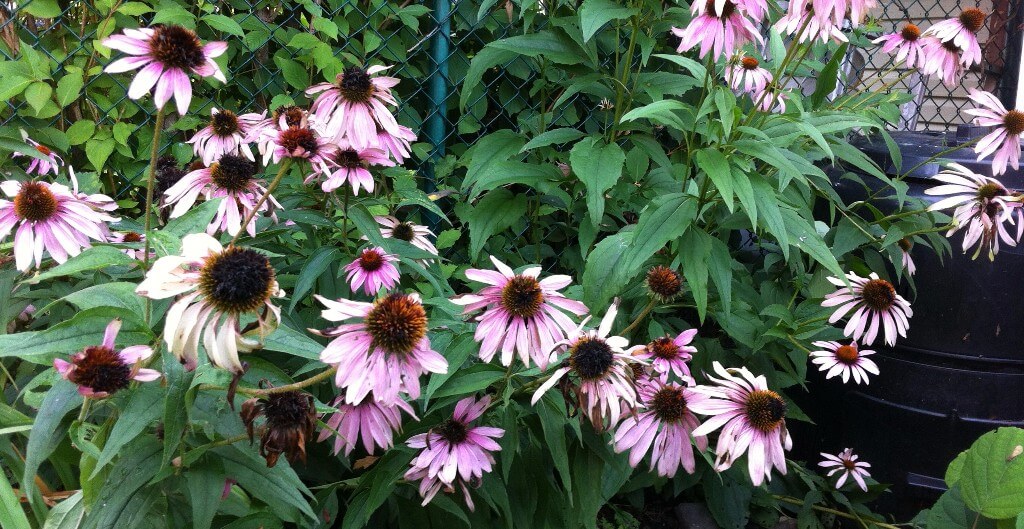 Our new location by the waterfront, has all kinds of wonderful nutritious, delicious and medicinal weeds growing. To explore these herbs, we are offering our very first Urban Herbalism workshop! June 3rd, 1 – 3 pm. 7000 boul. LaSalle, Verdun H4H 2T1. Click the link to get tickets. 20$ per person.
Joins us and discover the basic methods of preparing and preserving medicinal plants: tinctures, vinegars, infusions, honeys and oils.
Learn about plants that grow near you and how you can integrate them in your daily life. As part of the workshop, we will take a walk rain or shine in the area to identify some urban medicinal plants. Bring a camera and note pad to keep notes and pictures of the plants we find.
Click here to sign up. See you on the waterfront!
-Urban Seedling team