Our 2019 vegetable gardening workshop calendar is out! The workshops offered by Urban Seedling are back for a 3rd edition! The first workshop is Saturday March 2nd, 2019.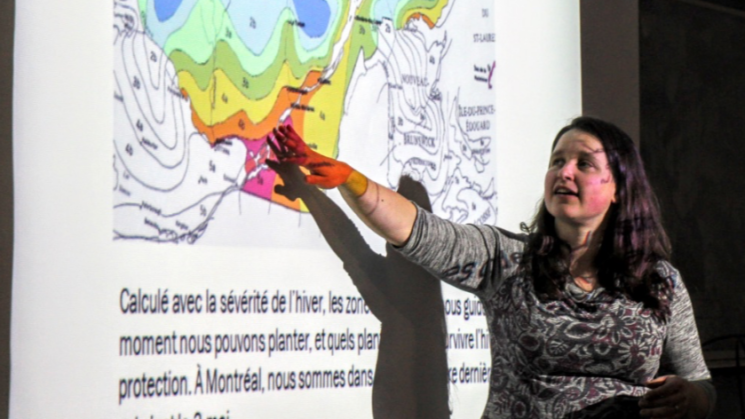 Take advantage of workshops specifically dedicated to growing vegetables in the city with our 1 hour classes led by myself Tereska Gesing, founder of UrbanSeedling and a professional specialized in urban agriculture! With these workshops, I will guide you through the different steps of creating a vegetable garden, the best way to overcome the obstacles to gardening in the city and will cover the particularities of Montreal's growing season.
This weekend! Come see us in our booth at the Montreal Seedy Saturday weekend. Catch my Vegetable gardening workshop for free at 9:30 tomorrow, or 4pm Sunday
There will be local seed producers with hundreds of varieties of seeds will be on hand: horseradish, tomatoes of all colours and shapes, asparagus, hot peppers. Food biodiversity begins in our gardens and plates.
Big news in Urban Agriculture! We are super excited to be a part of this growing movement.
On November 30th, 2018, a major event for urban agriculture in Quebec was held, the founding meeting of the brand new organization "Cultiver Montréal", whose main mission is to support, encourage and contribute to the development of all forms of agriculture in the Greater Montreal area by: bringing together and coordinating local actors; sharing information and resources; promoting and raising awareness; and political advocacy.